Lives and Works
New York, NY
Education
MFA, California College of the Arts, San Francisco, CA, 2012
BA, University of Alabama, Huntsville, AL, 2008
Permanent Collection
Birmingham Museum of Art, Birmingham , AL
National Museum of African Art, Smithsonian Institution, Washington, D.C.
Contemporary Museum, Honolulu, HI
Representing Galleries
Jack Shainman Gallery, New York, NY
Nigerian-born, New York-based artist Toyin Odutola is a portraitist who executes drawings in pen and ink that are deeply concerned with identity politics and social issues. "One of the things I like to play with is, 'What is black?'" says Odutola, whose subjects, though rendered in black ink, are not all of African American descent. Indeed, through her work, Odutola seeks to expand notions of identity past generalized denominators like race, gender, or nationality and has thus arrived at a recognizable style, wherein her models are depicted with bursts of color or patterns covering their bodies. She explains: "Skin as geography is the terrain I expand by emphasizing the specificity of blackness, where an individual's subjectivity, various realities, and experiences can be drawn into the diverse topography of the epidermis."
In 2012, Odutola was a resident at the Tamarind Institute in Albuquerque, and previously, she was a fellow at Yale University's prestigious Norfolk summer program. In 2011, Odutola was a Murphy and Cadogan Fellow at the San Francisco Foundation. Her work can be found in the collections of the Contemporary Museum in Honolulu, the Birmingham Museum of Art, and the Smithsonian Institution's National Museum of African Art. Odutola has exhibited at institutions including the Museum of Contemporary African Diaspora Arts in Brooklyn, the Indianapolis Museum of Contemporary Art, San Francisco's Asian Art Museum, and the Aldrich Contemporary Art Museum in Ridgefield, CT, among many others.
Works Available for Purchase
Articles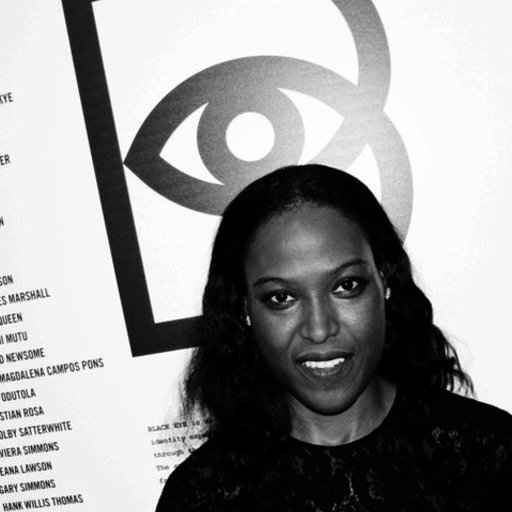 Nicola Vassell on How to Understand "Black Eye"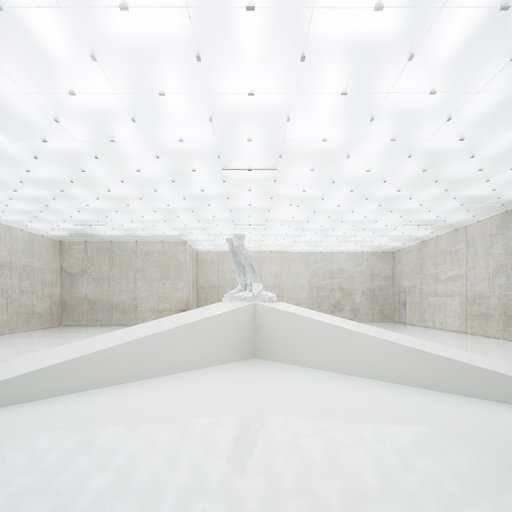 From artists like David Hockney, Louise Bourgeois, Carolee Schnee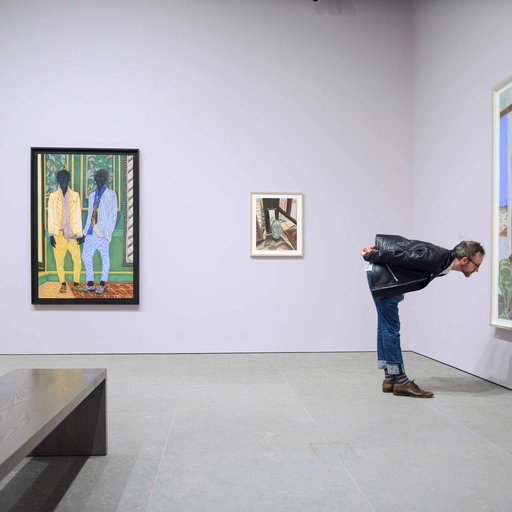 Hannah Parker Shares the Artworks in Her Cart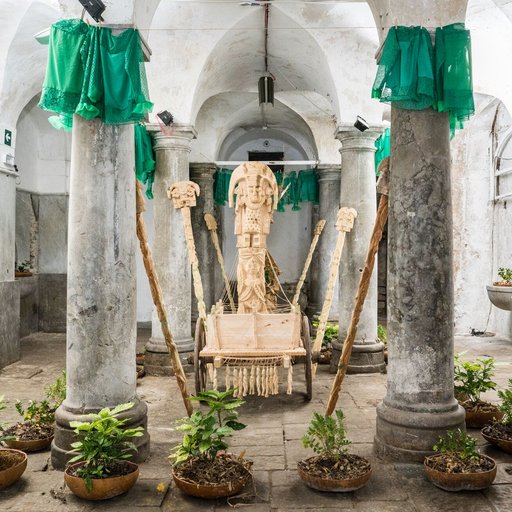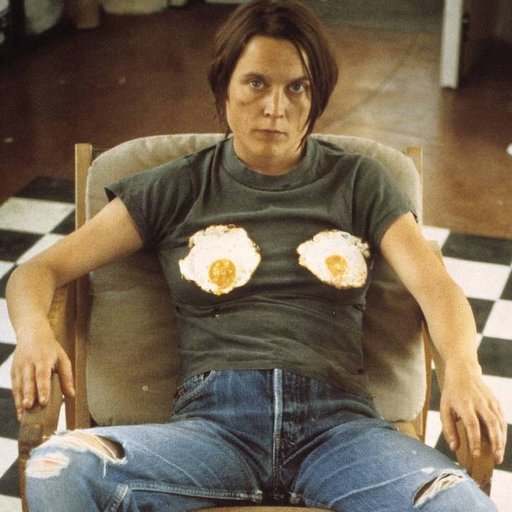 9 Artists to Watch September 2018