Hometown
Hong Kong, China
Education
L' École Superior d'Arts Graphiques at L'Academie Julien, Paris, France
Sir George Williams University, Concordia University, Montreal, Canada
University of British Columbia, Vancouver, Canada
Permanent Collection
Ackland Art Museum, Chapel Hill, NC
The Bronx Museum of the Arts, Bronx, NY
Dartmouth University Art Museum, Hanover, NH
Fukuoka Asian Art Museum, Fukuoka, Japan
The George Eastman House, Rochester, NY
The Solomon R. Guggenheim Museum, New York, NY
The Johnson County Community College, Overland Park, KS
The Los Angeles County Museum of Art, Los Angeles, CA
MIT List Visual Arts Center, Cambridge, MA
Musee de l'Elysee, Lausanne, Switzerland
Museum of Fine Arts, Houston, TX
The New School for Social Research, New York, NY
The New York Public Library, New York, NY
The Queens Museum, Queens, NY
San Francisco Museum of Modern Art, San Francisco, CA
The Spencer Museum of Art, Lawrence, KS
Tseng Kwong Chi (born 1950, Hong Kong; died 1990, New York) is internationally known for his photographic series Expeditionary Self-Portrait Series a.k.a. East Meets West. In over 100 images, he poses in front of iconic architecture and sublime nature as his invented artistic persona, a Chinese "Ambiguous Ambassador" in the classic Mao suit. "A cross between Ansel Adams and Cindy Sherman," the work explores tourist photography in a playful juxtaposition of truth, fiction, and identity.
Tseng was an important documentarian and denizen of the downtown 1980's New York club and art scene. During his brief but prolific 10-year career, he created over 100,000 vibrant color and black-and-white photographs of his contemporaries Keith Haring, Andy Warhol, Julian Schnabel, Jean-Michel Basquiat, McDermott and McGough, Kenny Scharf, Philip Taaffe, Madonna, Grace Jones, the B-52's, and Fab Five Freddy, among others, a rich historical archive of the decade.
In 1990, Tseng died at age 39 from complications related to the AIDS virus, leaving an enduring body of work that engages major photographic traditions -- the tourist snapshot, portraiture, the Sublime tradition of landscape photography, documentary and performance. Tseng's photographs have been exhibited widely in international exhibitions and are in numerous major public museums and private collections.
Courtesy of the artist.
Works Available for Purchase
Articles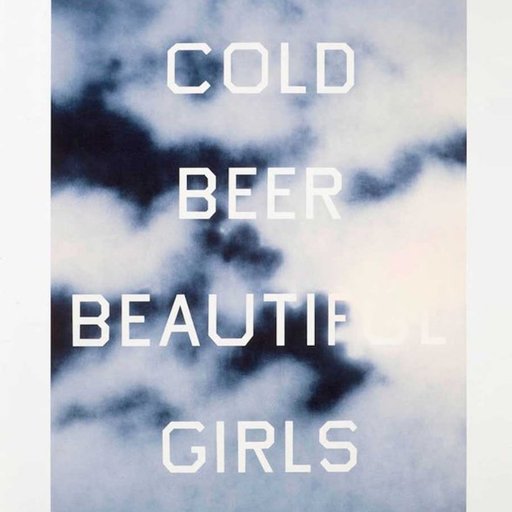 6 Artworks to Invest in This May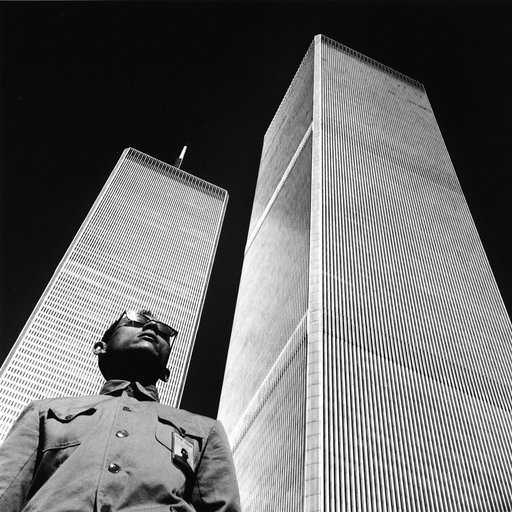 Tseng Kwong Chi's Plucky, Political Selfies