Lives and Works
Los Angeles, California
Education
Scenography, Accademia Di Belle Arti Di Brera, Milan, Italy, 1993
Painting, Accademia Ligustica Di Belle Arti, Genoa, Italy, 1988
Architecture, Civico Liceo Artistico Nicolo Barabino, Genoa, Italy, 1987
Permanent Collection
Essl Museum, Klosterneuburg, Austria
Kunstpalais Erlangen, Erlangen, Germany
Los Angeles County Museum of Art, California
Museo d´Arte Contemporanea, Rome, Italy
Moderna Museet, Stockholm, Sweden
Museum of Contemporary Art, Los Angeles, California
Museum of Contemporary Art, San Diego, California
Museum of Modern Art, New York
Stedelijk Museum voor Actuele Kunst, Gent
Whitney Museum of American Art, New York
Representing Galleries
Rosenbaum Contemporary, Boca Raton, Florida
Acclaimed artist Vanessa Beecroft's practice revolves around choreographed performances and the videos, photographs, drawings, and paintings that preserve their ephemeral realization. Live female models, often nude with one unified characteristic like hair color or body-paint color, regularly stand perched on the high-heels Beecroft refers to as "pedestals," comparing the audience's role to voyeurism. These large-scale performances are injected with commentary on social or political factors that are unique to the environment within which they are staged. They also reflect upon the exploitation of the performer, model, and female body in general. Influenced by Italian classicism, identity politics, and Pier Paolo Pasolini's demystification of history and religion, Beecroft utilizes the female body in a way that has been subject to controversy—her works have been considered feminist and a defamation of feminism simultaneously. More recently her performances have expanded to include clothed men from the armed services, challenging how simplified affiliation or characteristics might alter the ways in which bodies are perceived.
Beecroft has exhibited widely over the course of her career, including at Espace Louis Vuitton, Paris, CAC, Malaga, Spain, Kunsthalle Bielefeld, Germany, Castello di Rivoli Museo di Arte Contemporanea, Turin, Italy, Museum of Contemporary Art, Oslo, the Museum of Modern Art, New York, Musee d'art contemporain, Avignon, France, International Center of Photography, New York, Tate Modern, London, and Museum of Contemporary Art, San Diego, among many others. Her performances have been included in the Sao Paulo Biennial in 2002, Venice Biennale in 1997, 2001, and 2007, the 12th Biennial of Sydney in 200, and SITE Santa Fe in 1997, among many other institutions internationally.
There are currently no works by this artist.
Follow
Vanessa Beecroft
to get alerts when new works are added!
Articles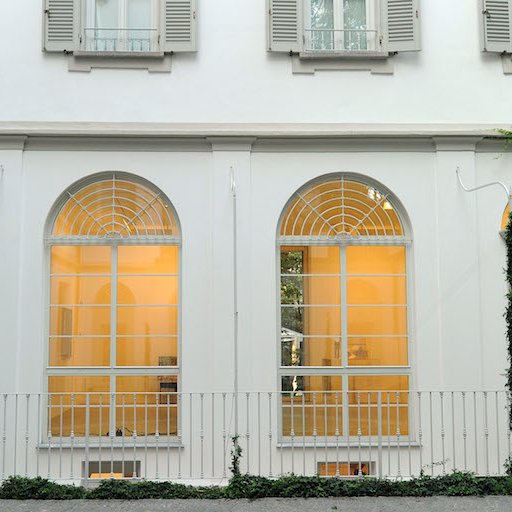 9 Milan Galleries You Should Know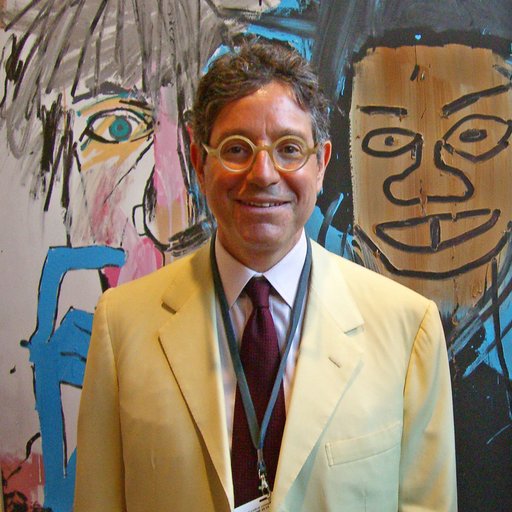 Jeffrey Deitch on his Miami Pop-up Show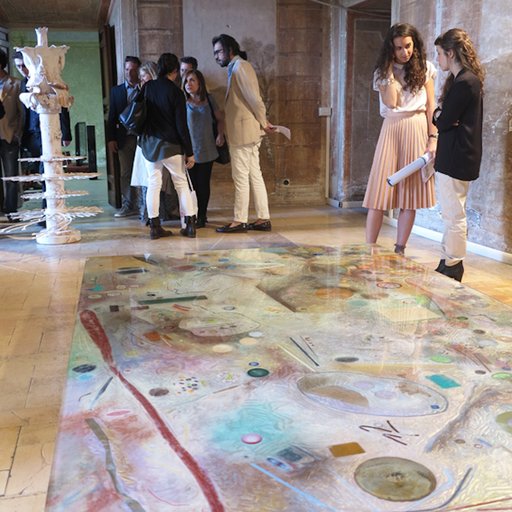 Is an Art Fair a Political Act? Try Granpalazzo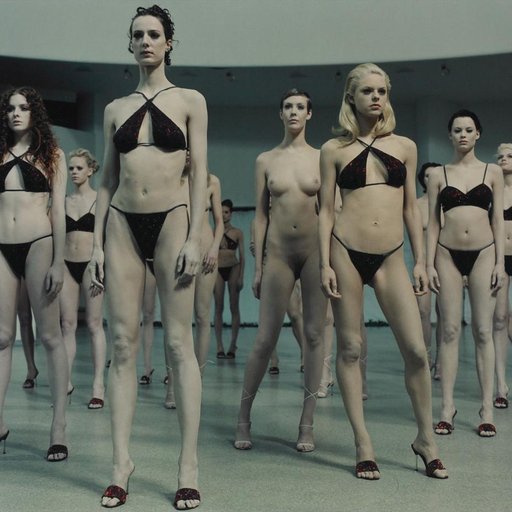 What Is Relational Aesthetics? A Primer