Lives and Works
Gand, Belgium
Permanent Collection
Guggenheim Museum, New York
SMAK, Ghent, Belgium
Musée d'Art Moderne, Strasbourg, France
Stedelijk Museum, Amsterdam, the Netherlands
Musée d'Art Moderne (Mudam), Luxembourg
Fondation Cartier, Paris, France
Kimpo Sculpture Park, Kimpo, South Korea
Museum of Contemporary Art, San Diego, California
Centre Georges Pompidou, Paris, France
Museum of Old and MONA, Tasmania, Australia
Musée d'Art Moderne, Saint-Etienne, France
Musée des Beaux Arts, Montréal, Canada
Representing Galleries
Galerie Perrotin, Paris, France
Sperone Westwater, New York, New York
Volte Gallery, Mumbai, India
Galerie Rodolphe Janssen, Brussels, Belgium
Gary Tatintsian Gallery, Moscow, Russia
Wim Delvoye is a mixed media artist known for his jarring consideration of the body, intricate craftsmanship, and works that fuse humor with the grotesque. He has tattooed pigs and sanctioned them to an Art Farm, generated stained glass windows out of x-rayed sexual acts, and fashioned construction vehicles out of Gothic iron metalwork, among other things. He has carved complex patterns into rubber tires and, in perhaps his most famous installation entitled Cloaca, replicated the mechanics of the human digestive system with six vessels that churned out feces from food the artist dropped into the system. By creating unlikely juxtapositions, he exposes the intricacies of systems that his audience no doubt experiences but might avoid to project "good taste." The artist provokes contemplation in arenas the spectator might not regularly contemplate, and embraces social discomfort to remind the viewer that even the seemingly repulsive contains unique beauty.
Delvoye has exhibited at institutions including Madam, Luxembourg, Macro, Rome, Pushkin State Museum of Fine Arts, Moscow, Nevada Museum of Art, Reno, Jing'An Sculpture Park, Shanghai, San Francisco Art Institute, California, Centre Pompidou, Paris, Museum of Arts & Design, New York, Stedelijk Museum, Amsterdam, Louvre Museum, Paris, Musée Rodin, Paris, Galerie Rudolfinum, Prague, Peggy Guggenheim Collection, Venice, and the Bass Museum of Art, Miami, among many others. He participated in dOCUMENTA IX in 1992, the Busan Biennal in 2002, Biennial of Shanghai in 2006, the 3rd Moscow Biennial in 2009, and the Kochi Biennale in 2015. He has been exhibited at the Venice Biennale in 1990, 1999, 2003, and 2009
Works Available for Purchase
Articles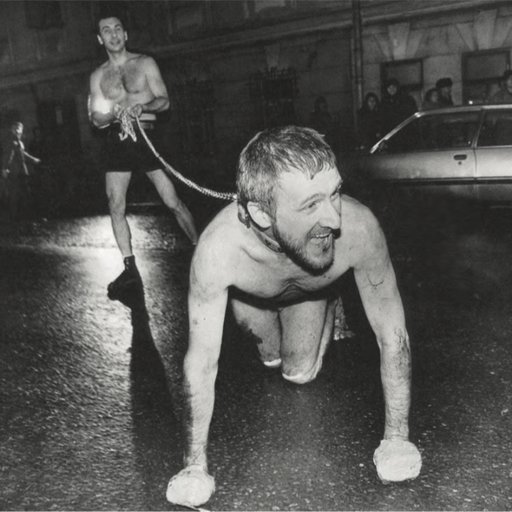 13 Transgressive Performances From Art History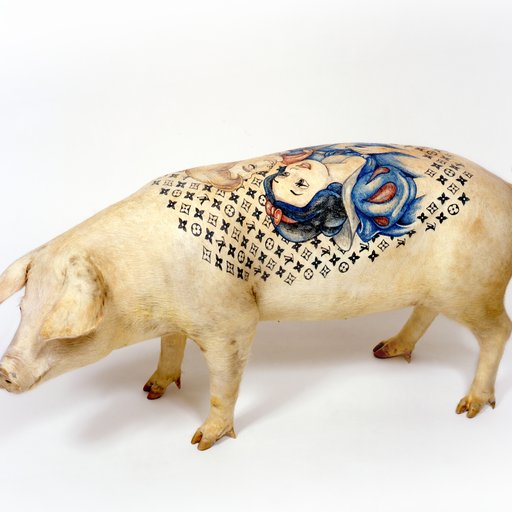 7 Controversial 21st-Century Artworks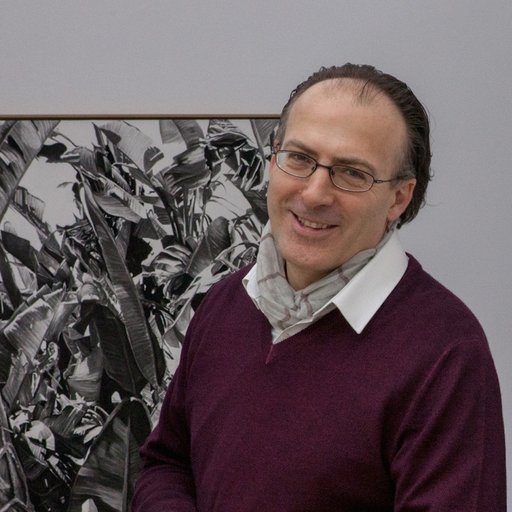 The Key Players Making Belgium an Art World Powerhouse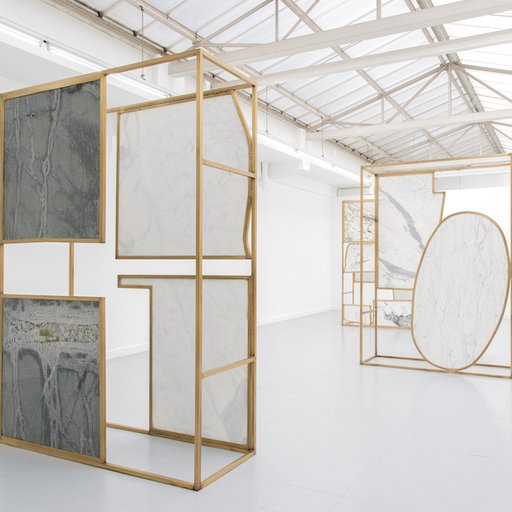 12 Galleries to Know in Brussels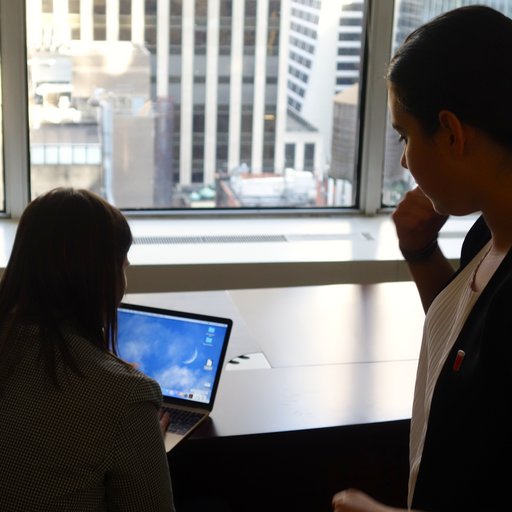 Can Making Art Be an Office Job?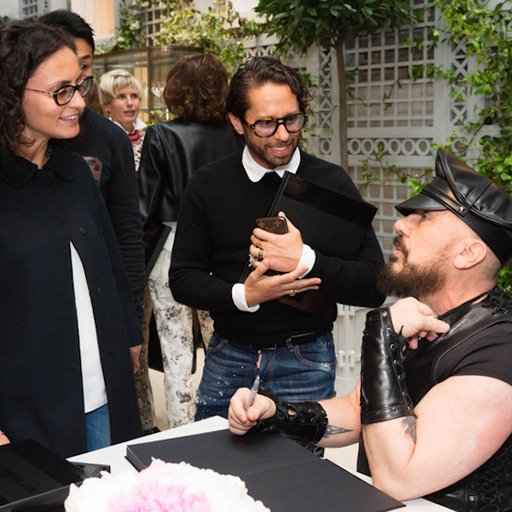 Brought to You By Peter Marino: 5 Key Comissions