Education
Central Academy of Fine Arts, Beijing, China
Permanent Collection
Singapore Art Museum, Singapore
Dong Yu Art Museum, Shen Yang, China
Shanghai Art Museum, Shanghai, China
Upriver Art Museum, Cheng Du, China
Ludwig Gallery, Cologne, Germany
Representing Galleries
MFA Oil Painting, Central Institute of Fine Art, Beijing, China, 1995
BFA Oil Painting, Central Institute of Fine Art, Beijing, China, 1988
Yu Hong's intimate and delicate paintings shed light on the experience of being a woman in China today. Her subjects appear in various emotional states, ranging from forlorn and contemplative to joyous, curious, and playful. They are young and old, tall and short, round and thin, and they partake in activities both unusual and quotidian. Though Yu was originally trained in the Social Realist style of painting, she has since developed a visual vocabulary all her own, wherein she explores women's everyday lives in China's rapidly growing and changing social, political, and cultural arenas.
In so doing, Yu has gained recognition for her intricate renderings in pastel or fabric paint on varied mediums, such as canvas, silk, and resin. Yu's approach is deeply influenced by photography, as she is interested in themes of memory, emotional reflection, and the passage of time. More specifically, Yu is concerned with the subjectivity of memory and how photography may or may not influence one's recollections. In fact, she has gone so far as to incorporate her photographic sources into various works.
Yu's work has been the subject of solo exhibitions throughout China, including at the Shanghai Art Museum, the Ullens Center for Contemporary Art in Beijing, and the Guangdong Museum of Art. Selected group exhibitions include those staged at the New York Academy of Art, the National Museum of Australia in Sydney, the Boston Museum of Fine Arts, and the San Francisco Museum of Modern Art.
There are currently no works by this artist.
Follow
Yu Hong
to get alerts when new works are added!
Articles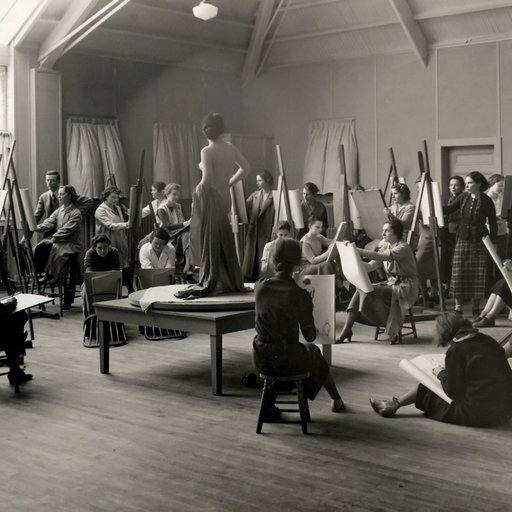 The World's Most Influential MFA Programs, Part 2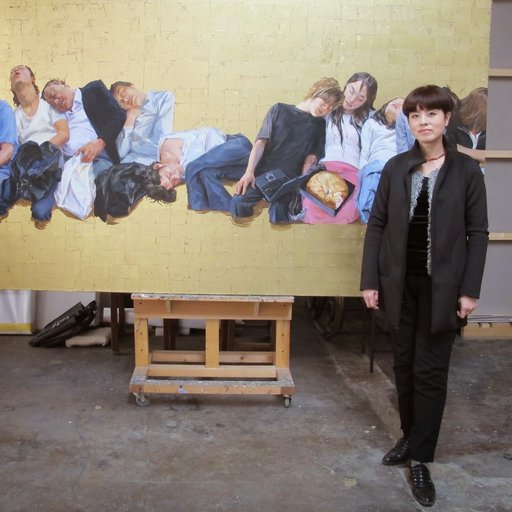 China's New Guard: Three Upstart Painters to Know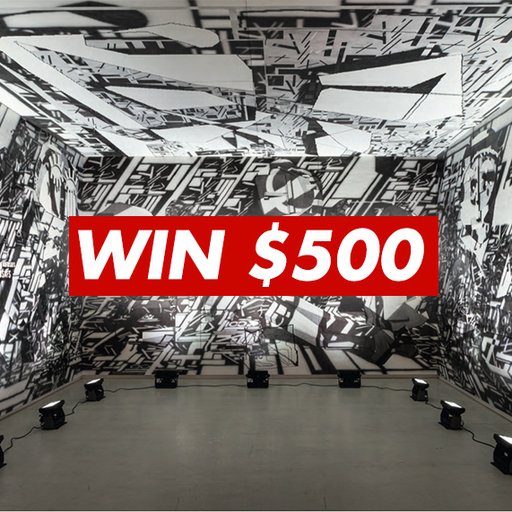 The Great Vitamin P3 Painting Hunt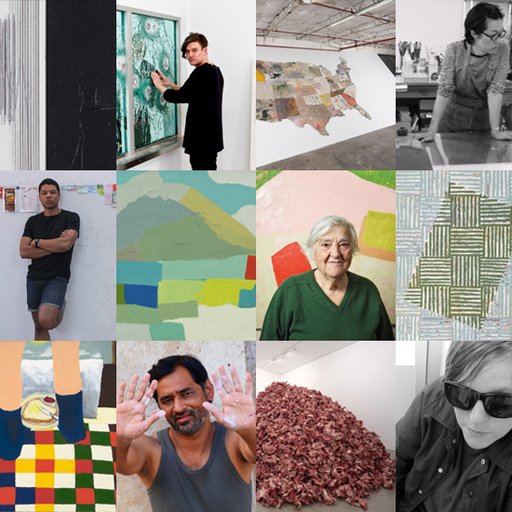 The Vitamin P3 List: 108 Painters to Know Today