Lives and Works
Los Angeles, CA
Education
MFA, Hunter College, New York, NY, 2006
BA, Bard College, Red Hook, NY, 1999
New York Studio School, New York, NY, 1997
University of California, Santa Cruz, Santa Cruz, CA, 1995-1996
Representing Galleries
FEUER/MESLER, New York, NY
David Kordansky Gallery, Los Angeles, CA
Zach Harris' artwork defies categorization, challenges cultural hierarchies of viewing, and cannot be easily identified with any particular era or style. Through his inventive use of a variety of techniques, materials and creative strategies, he has developed a rich visual language, which strives to synthesize the history of painting and object making in a highly personal and non-linear manner. Harris's work is both illusionistic painting and object, abstract and formal, dense with conceptual and narrative underpinnings, and carries with it an ethos of sensitive refinement and DIY working methods. The concept and design of Harris's overall artwork involves preliminary drawings and written notes, which attempt to orchestrate the 2-D, 3-D, and 4-D aspects of each piece. The result is a carefully constructed wood support which contains and intensifies the viewing experience. The peripheral frame, which has been historically under acknowledged, is not a marginal element in Harris' work, but has been designed in such a way as to heighten and contradict the traditional object of focus: the painting. Such a strategy both acknowledges and subverts preconceptions ingrained within our culture of viewing.
Harris has had solo exhibitions with Max Protetch Gallery in New York and David Kordansky Gallery in Los Angeles. His work has been included in group exhibitions at The Hammer and The Pit in Los Angeles and the Jewish Museum in New York.
Courtesy of Feuer/Mesler
There are currently no works by this artist.
Follow
Zach Harris
to get alerts when new works are added!
Articles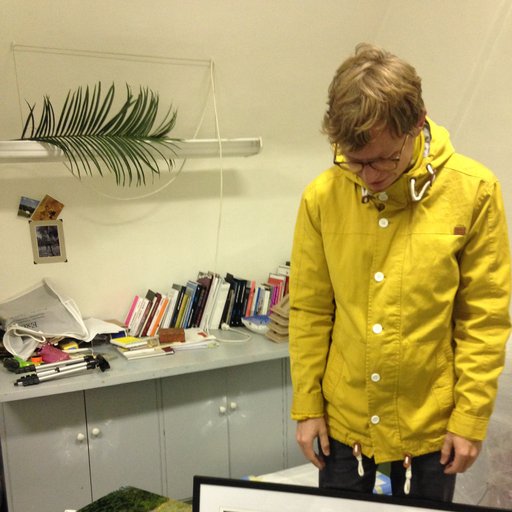 Artists to Watch at NADA Miami Beach 2015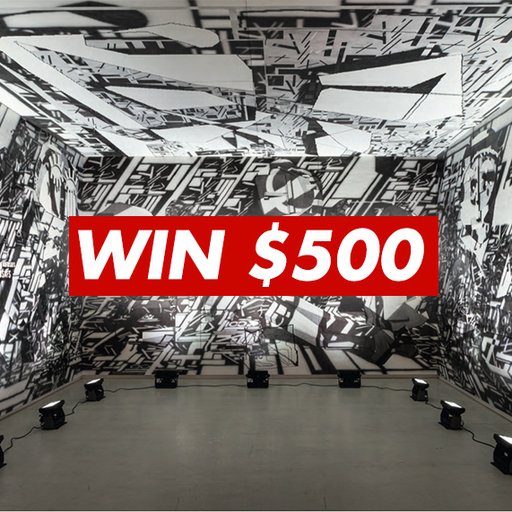 The Great Vitamin P3 Painting Hunt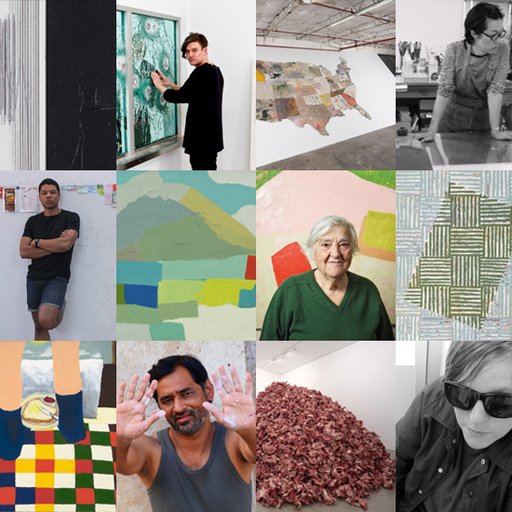 The Vitamin P3 List: 108 Painters to Know Today