Hometown
Pretoria, South Africa
Zander Blom currently lives in Johannesburg. He works in painting, drawing, assemblage, sculpture, and photography to explore the development of modernism in Africa. Projects often include a site - specific installation that is photographed and then destroyed. Blom prints images in editions of one to mimic the originality of painting and sculpture. His book The Drain of Progress – A Catalogue Raisonné was published in 2007 to accompany his first "retrospective" exhibition.
There are currently no works by this artist.
Follow
Zander Blom
to get alerts when new works are added!
Articles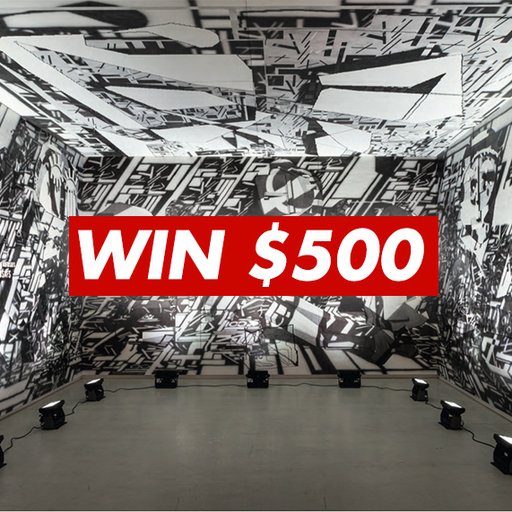 The Great Vitamin P3 Painting Hunt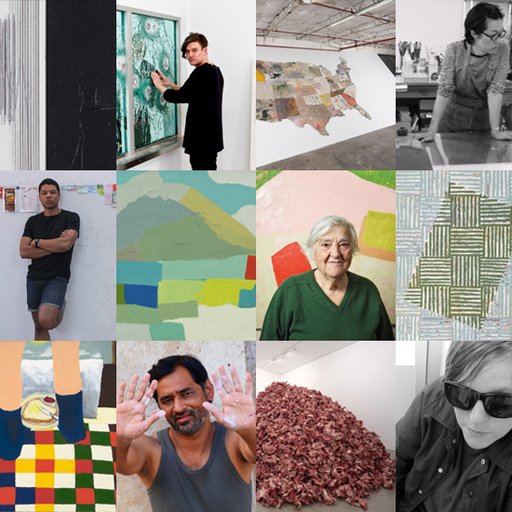 The Vitamin P3 List: 108 Painters to Know Today