Hometown
Addis Ababa, Ethiopia
Lives and Works
Los Angeles, CA and New York, NY
Education
MFA, Yale University School of Art, New Haven, CT, 2014
BA, The Cooper Union School of Art, New York, NY, 2010
Awol Erizku Gallery Art
Galleries
Night Gallery, Los Angeles, CA
Awol Erizku (b. 1988, Addis Ababa) is a conceptual artist who received his B.A. from Cooper Union in 2010 and his M.F.A from Yale in 2014. He has exhibited recently at The Museum of Modern Art, New York, The Studio Museum in Harlem, New York. He has lectured in conjunction with Carrie Mae Weems at The Guggenheim, New York. Recent solo exhibitions include Menace II Society at Night Gallery, Los Angeles, Make America Great Again at Ben Brown Fine Arts, London, New Flower | Images of the reclining Venus at The FLAG Art Foundation, New York and Bad II the Bone presented at nomadic exhibition venue, Duchamp Detox Clinic, by Night Gallery. Erizku lives and works in Los Angeles.
There are currently no works by this artist.
Follow
Awol Erizku
to get alerts when new works are added!
Articles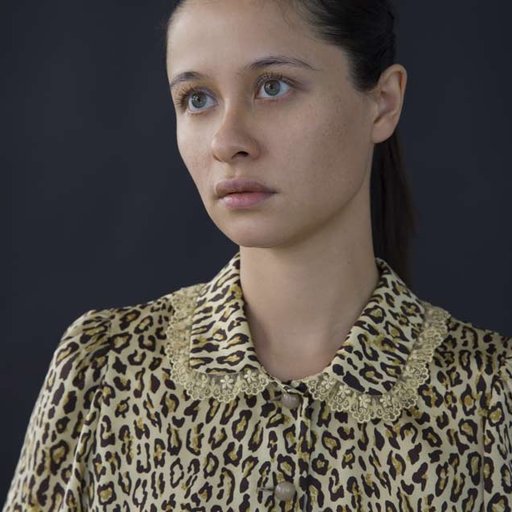 10 Artists to Watch This December