Hometown
Guangzhou, China
Lives and Works
Beijing, China
Education
The Affiliated Middle School of Guangzhou Academy of Fine Arts, 1997
BFA, Guangzhou Academy of Fine Arts, 2001
Cao Fei Gallery Art
Galleries
Lombard Freid Gallery, New York, NY
Tokyo Gallery, Tokyo, Japan
Permanent Collection
The Museum of Modern Art, New York, NY
Tate Modern, London, England
The Smith College Museum of Art, Northampton, MA
Burger Collection, Hong Kong
Julia Stoschek Collection, Düsseldorf, Germany
Chinart Collection
The Chinese new-media artist Cao Fei examines the realities and potential implications of a contemporary culture that has embraced the Internet, virtual reality, and globalization. Through forays in filmmaking, photography, animation, and design, Cao reconstructs cross-sections of a society in a push-and-pull of fantasy versus reality, creating scenarios that are inspired as much by actual interactions as they are by role-playing games. Having come of age during the early stages of China's economic boom, Cao is also deeply informed as an artist by the effects growth has had on her country's cultural identity.

For one of her most ambitious projects, RMB City (2009), Cao created a virtual world within the Second Life platform—where users can create avatars and live out virtual lives—consisting of various Chinese cities superimposed on top of one another to function as a hyperreal microcosm of Chinese society at large. As Cao's avatar, China Tracy, navigates the city, the desires and motivations in real life quickly surface in the online world, suggesting that the dilemmas intrinsic to the human condition persist in both real and virtual reality.

Fei has exhibited at numerous institutions including Institute of Modern Art, Brisbane, Singapore Art Museum, Singapore, Centre Pompidou, Paris, National Museum of Modern & Contemporary Art, Seoul, Tate Modern, London, The Museum of the Moving Image, New York, Minsheng Art Museum, Shanghai, Guggenheim Museum, New York, New Museum, New York, and the Walker Art Center, Minneapolis, Minnesota, among many others. She participated in the Shenzhen Sculpture Bienniale in 2014, the Sao Paulo Biennial in 2010, the Venice Biennale and Istanbul Biennial in 2007, and the Busan Biennale in 2006, among many others. In 2015 she won the China Contemporary Art Award (CCAA) in Shanghai.
Works Available for Purchase
Articles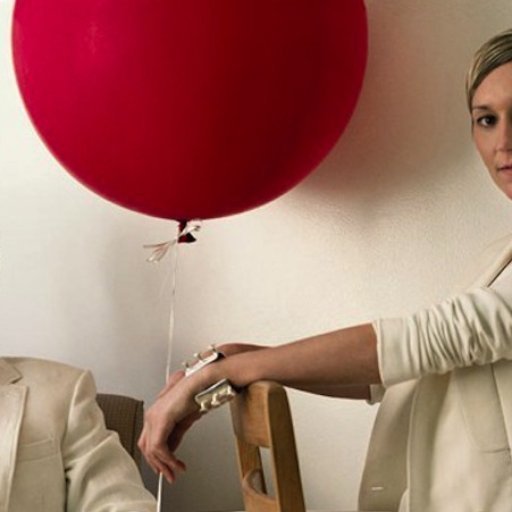 The Art Lovers: Power Couples of the Art World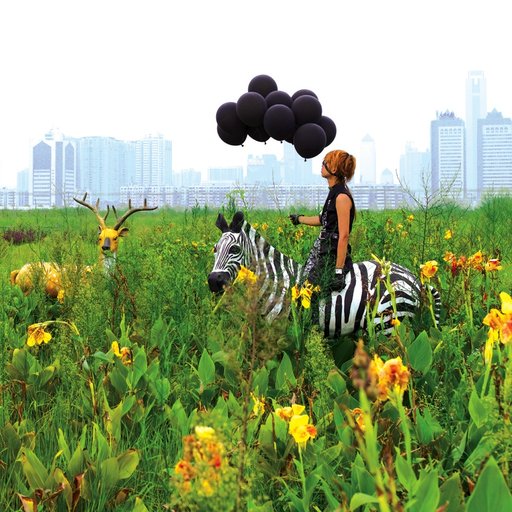 Hans Ulrich Obrist on Cao Fei's "Postmedium" Art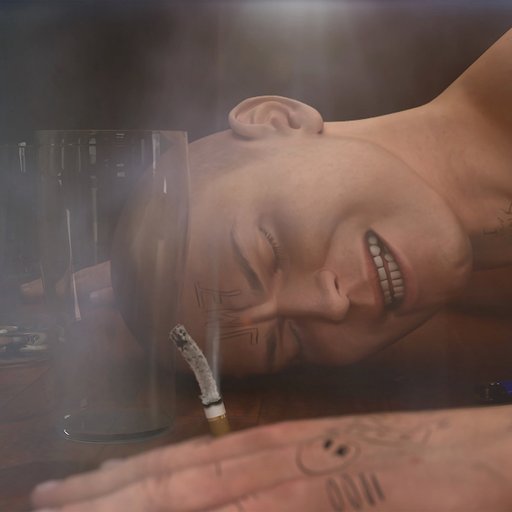 Respect Your Selfie: Why Portraits Reign Supreme