Art Is...
Give a gift with meaning this holiday season
To us at Artspace, art is for more than just decoration. To celebrate this holiday season we have pulled together collections that highlight what art has to offer - for the mind, for the senses, for tradition, for harmony and much more.
Whether from our Collections or from the Design Store, we have gifts that will inspire your loved ones and bring joy to their lives.
---
---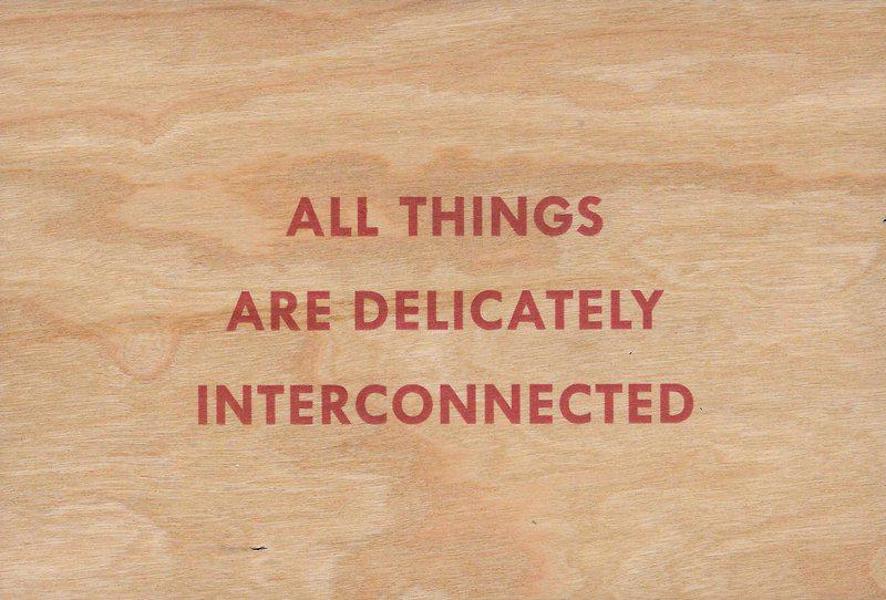 For the Mind
From Rirkrit Tiravanija's bold statement flag to David Byrne's humorously cryptic print, pieces from our 'For the Mind' Collection probe and play with our perspective on life. Some inspire philosophical interrogation while others offer humorous social commentary, but they will all excite the mind and stimulate the intellect. Find a piece that speaks to the imagination of your friend or loved one.
---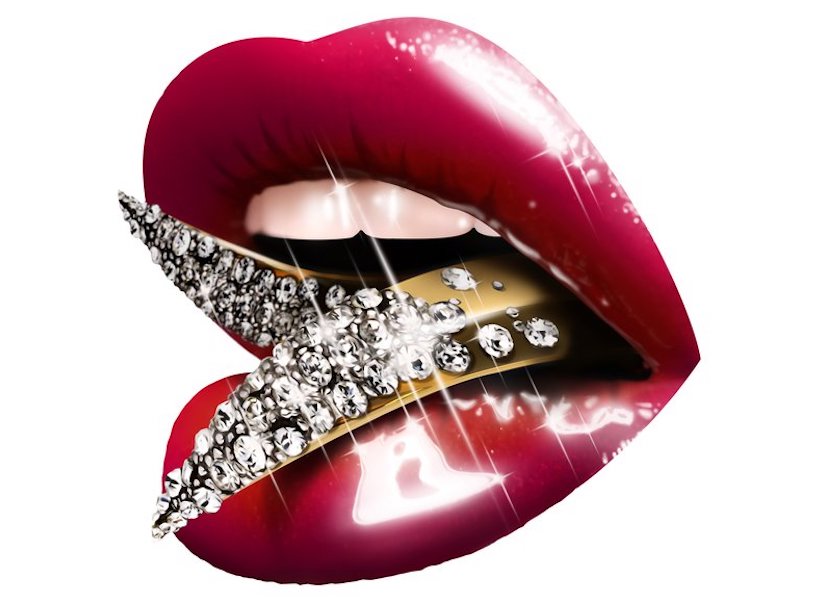 For the Senses
Art can make your eyes pop and your head spin. Salvador Dali's "Dance of Time" brilliantly warps our sense of perception, Frances Goodman's punky "Bite Your Tongue" seduces and alarms in equal measure and Agnes Denes' "Butterfly Experiments" appears to pulsate before your eyes. Find a gift that will be an endless topic of conversation.
---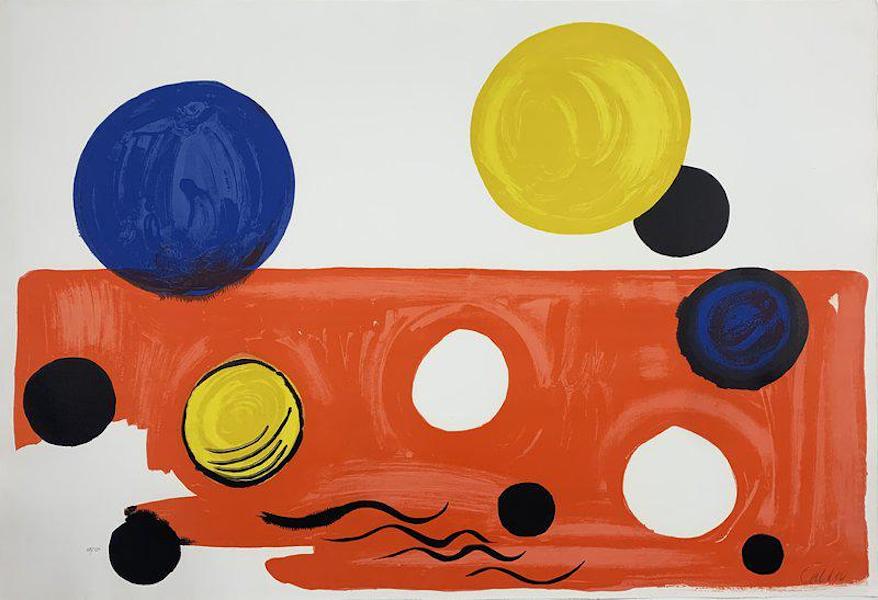 For Tradition
Finding great contemporary art isn't always about what's new. This collection showcases the iconic images whose significance only grows with time. From Warhol's "Marilyn" to Murakami's "Flower Ball", you can't go wrong by gifting these blue-chip artists and evergreen works. Find a gift that keeps on giving today.
---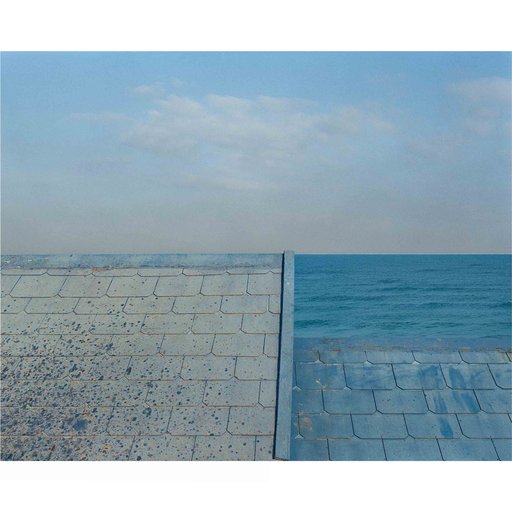 For Harmony
Discover the art designed to bring balance and harmony to our lives. For this collection we've highlighted artists who work in series - often with a paired-back aesthetic or patterned motif - to create artwork which goes easy on the eye and brings a calm energy to the room. Find a gift that brings peace this holiday.
---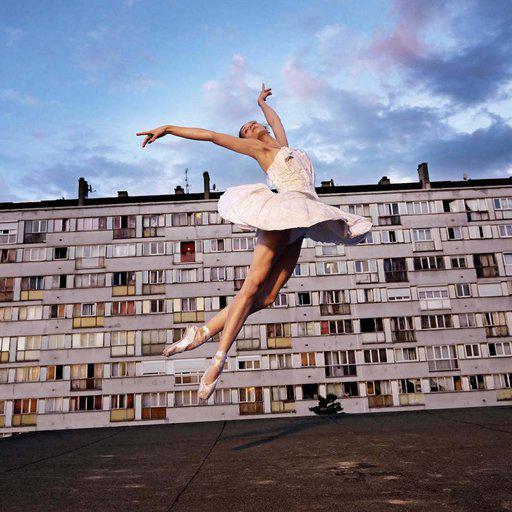 For Admiration
This is the art for admiration, the art that has pushed boundaries and shaped the development of culture worldwide. Featuring some of the biggest names in the art world, in this collection you will find gifts that inspire ambition and awe.
---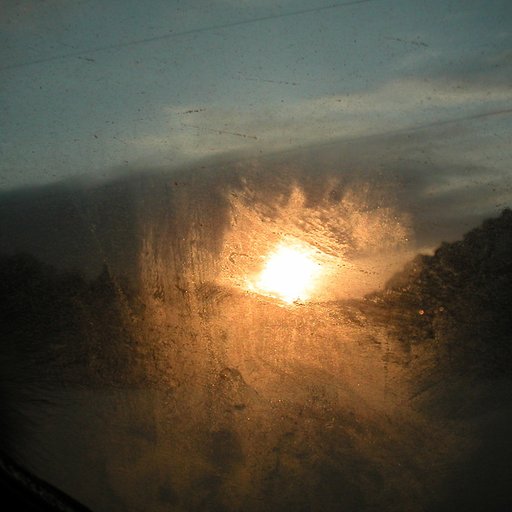 For Illumination
Meet the artists who play with light to create amazing visual effects. While some generate light, like Esther Ruiz's iconic neon sculptures, others capture light, like John Pawson's timeless photographs, and many experiment with reflecting light - see Chris Levine's color screenprints and glitter overlay. But they all share the power to illuminate both literally and intellectually. Find a gift that brightens their home and stimulates their imagination.
---
Design Store
Our design store features artist-designed tabletop, decor and personal accessories from contemporary art stars like David Shrigley and the Guerrilla Girls to modern masters like Joan Miró and Marc Chagall. Give the gift of art this holiday season, regardless of your budget. You can't go wrong!