Sarah Sze's new exclusive limited edition
Phaidon and Artspace are proud to announce Sarah Sze's new limited edition, Acrobat (2023), produced in celebration of Sarah Sze: Paintings, the artist's new Phaidon monograph. Proceeds from the sale of the limited edition will be donated to FreeArts NYC and Breakthrough Collaborative to support programming and access to arts education.
---
Acrobat by Sarah Sze
Sarah Sze has developed a well-recognized visual language that challenges the static
nature of art with a dynamic body of work spanning sculpture, painting, drawing,
printmaking, video and installation. Rooted in this multidisciplinary practice and inspired by sources from both the physical and digital worlds, Acrobat comprises layered constellations of rendered and found images with hand-torn collage and gold leaf embellishments. Each limited edition print comes accompanied by the new monograph.
"I'm interested in the idea that an image can have this quality of being alive in the making or alive in the dying. It's something that I'm interested in in all of the work. So what I want is the images, and the paintings, and the prints to feel as if you see their construction, and you see their deconstruction. The process of looking is one of putting things together to create your own structure within the image and also seeing that structure fall apart." —Sarah Sze
---
Phaidon's Sarah Sze: Paintings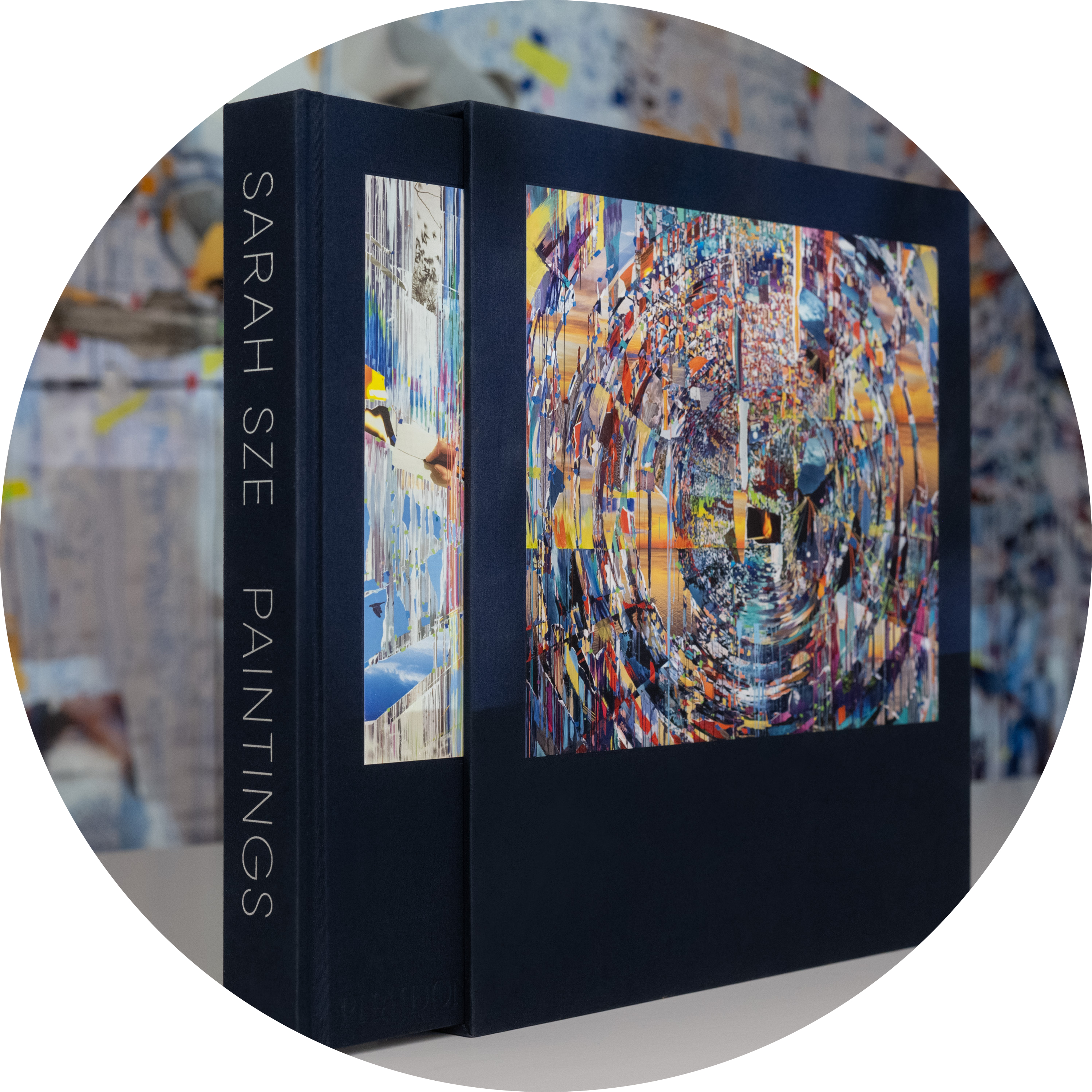 The book includes essays by Mark Godfrey and Tina Pang that explore Sze's influences and her working process, plus an interview between the artist and Madeleine Grynsztejn, that expands on the theoretical underpinnings of her painting practice.
With each copy numbered and hand signed by the artist, this exquisitely illustrated luxury volume, packaged in a cloth-wrapped slipcase, was created in close collaboration with Sze, and is the first monograph devoted to her painting practice.
---
Free Arts NYC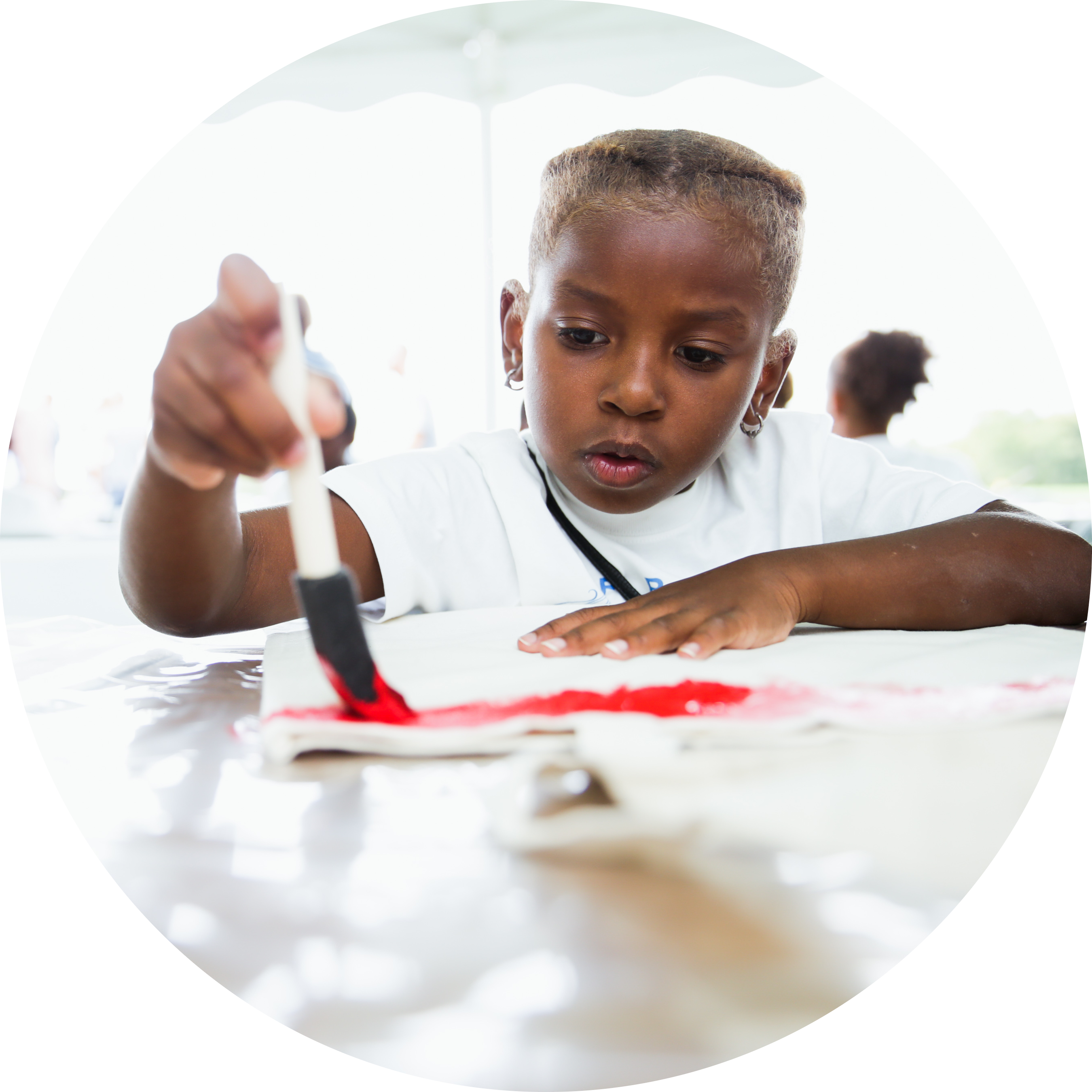 Free Arts NYC empowers youth from underserved communities through art and mentoring programs to develop their creativity, confidence, and skills to succeed.
For 25 years, Free Arts NYC has provided high-quality arts programming to over 2,000 youth annually. Through partnerships with community-based organizations, NYC's Department of Homeless Services, and city schools, Free Arts NYC continuously strives to level the playing field and create equity in the creative space by providing high-quality arts and mentorship programs to the next generation.
---
Breakthrough Greater Boston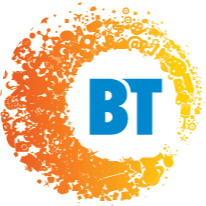 Breakthrough Greater Boston's mission is to improve educational equity by inspiring excitement for learning, creating paths to and through college, and promoting careers in education. We prepare low-income students for success in college and in life while also training the next generation of teachers using a unique Students Teaching Students model. For more information, visit breakthroughgreaterboston.org.