Education
MFA, Reading University, Reading, UK, 1982
BA with Honors, Wolverhampton Polytechnic, West Midlands, UK, 1978
Cornelia Parker Gallery Art
Galleries
For some years Cornelia Parker's work has been concerned with formalising things beyond our control, containing the volatile and making it into something that is quiet and contemplative like the 'eye of the storm'. She is fascinated with processes in the world that mimic cartoon 'deaths' – steamrollering, shooting full of holes, falling from cliffs and explosions. Through a combination of visual and verbal allusions her work triggers cultural metaphors and personal associations, which allow the viewer to witness the transformation of the most ordinary objects into something compelling and extraordinary.
Cornelia Parker has had major solo shows at the Serpentine Gallery, London (1998), ICA Boston (2000), the Galeria Civica de Arte Moderne in Turin (2001), the Kunsteverein in Stuttgart (2004), Yerba Buena Center for the Arts, San Francisco, CA (2005) the Modern Museum at Fort Worth, Texas (2006), and Museo de Arte de Lima, Lima, Peru (2008). A major solo show opens at Whitworth Museum, Manchester, UK in February 2015.
Her work is in private collections worldwide, besides many public collections, including MOMA (New York), the Tate Gallery, the British Council, Henry Moore Foundation, De Young Museum (San Francisco), and the Yale Center for British Art. She was a Turner Prize nominee in 1997. Parker lives and works in London.
Courtesy of The Multiple Store.
Works Available for Purchase
Articles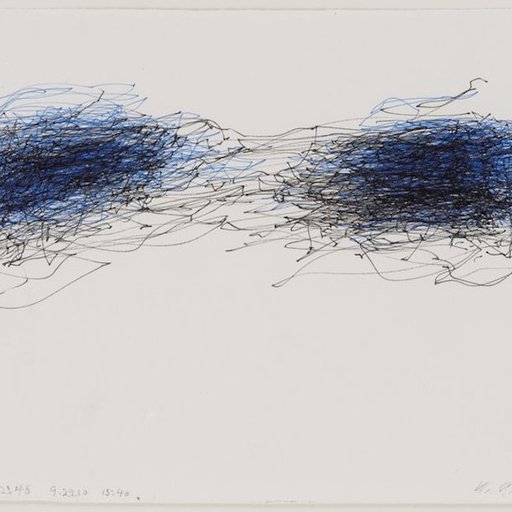 6 Artworks to Invest in This August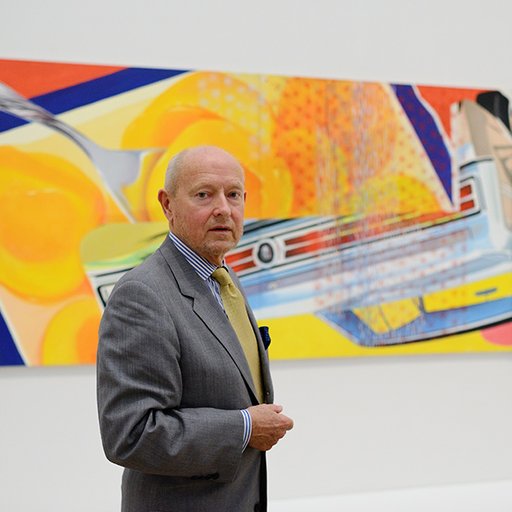 9 Expert Tips for Building a Great Art Collection