Hometown
Mexico City, Mexico
Lives and Works
Mexico City, Mexico
Education
Licenciatura Artes Visuales en la Escuela Nacional de Artes Plásticas en la Universidad Nacional Autónoma, de México, México, City, México, 1993
Daniel Guzman Gallery Art
Galleries
Kurimanzutto, Mexico City, Mexico
Stephen Friedman Gallery, London, England
Permanent Collection
Jumex Collection, Mexico
Musée National d'Art Moderne, Centre Georges Pompidou, Paris, France
MOCA Grand Avenue, Los Angeles, CA
The West Collection, Oaks, PA
UNAM Universidad Autonoma de México, Mexico City, Mexico
Walker Art Center, Minneapolis, MN
Daniel Guzmán's work seems anguished and intimate, yet it is also bitterly ironic. As if regurgitating an adolescent impulse toward the grotesque, the macabre, and the obscene, the artist's drawings and phrases convey disillusionment, unspeakable urges, and dark frustrations. Skulls, commercial logos, Aztec symbols, cartoon creatures, swastikas, centerfolds, and fireballs populate his work, and he has frequently reflected on Mexican culture's condition of colonization and its customization of American icons.
There are currently no works by this artist.
Follow
Daniel Guzman
to get alerts when new works are added!
Articles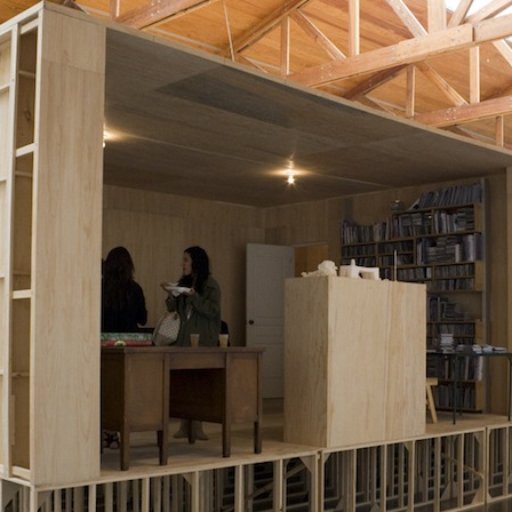 Kurimanzutto's Guide to the Best of Mexico City