Lives and Works
London, England
Education
BFA, Winchester School of Art, Winchester, England, 1993
Darren Almond Gallery Art
Galleries
White Cube, London, England
Matthew Marks Gallery, New York, NY and Los Angeles, CA
Permanent Collection
Metropolitan Museum of Art, New York, NY
Tate Gallery, London, England
The Saatchi Collection, London, England
The Fondazione Sandretto Re Rebaudengo, Turin, Italy
The Rubell Family Collection, Miami, FL
The Kramlich Collection, San Francisco, CA
Working in sculpture, photography, installation, and film, Darren Almond is an artistic polymath whose stylistically diverse artwork defies easy categorization. An avid train-spotter in his childhood, Almond has always been fascinated by travel and its manipulation of time. His varied practice has taken him to remote locales around the world, from a Tibetan monastery, to an Indonesian sulfur mine, to rapidly disappearing Siberian forests.

A member of the post-YBA generation, Almond's career was incubated in Jay Jopling's White Cube gallery, home to many of London's most notable contemporary artists, including Damien Hirst and Tracey Emin. Whether he is photographing the French countryside by moonlight, investigating the controversial railway connecting China and Tibet, or transforming a shipping container into a functional digital clock, what is common to all of his projects is an obsession with geographical and temporal borders. While much of his work deals with geopolitical and environmental issues, Almond isn't interested in grandstanding. "The political and social issues are there in my work because they're current," he says. "This is the emotional landscape that surrounds me."

Almond has participated in significant international group shows including the 2009 Tate Triennial (curated by Nicolas Bourriaud), the 2003 Venice Biennale, and the controversial exhibition Sensation, which toured the Royal Academy of Art (1997), the Hamburger Bahnhof in Berlin (1998), and the Brooklyn Museum (1999). His work has also been exhibited in solo shows at K21 in Dusseldorf in 2005 and the Tate Britain in 2001, among other venues, and he was shortlisted for the prestigious Turner Prize in 2005.

Works Available for Purchase
Articles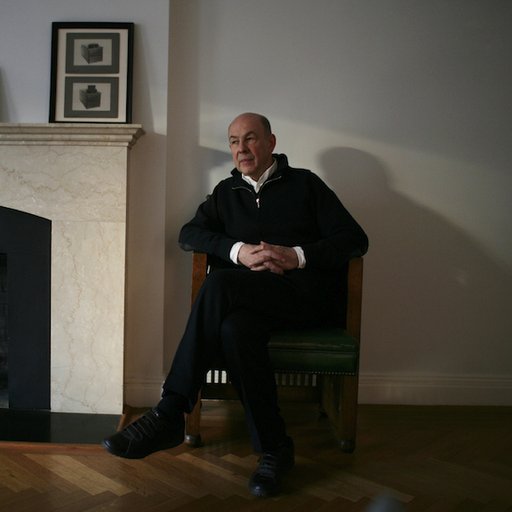 The Extraordinary Legacy of Anthony D'Offay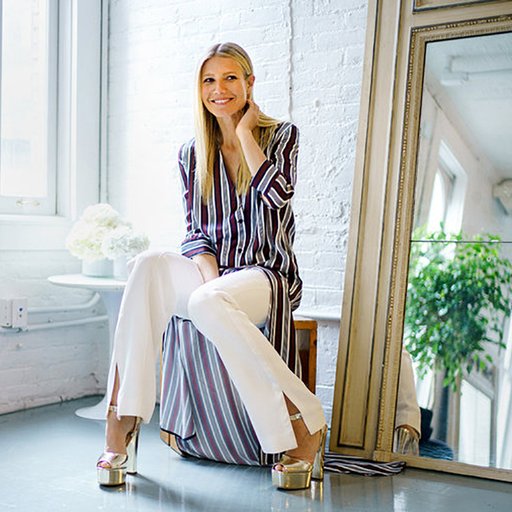 Inside Gwyneth Paltrow's Love Affair With Art