Hometown
Mexico City, Mexico
Lives and Works
Oaxaca, Mexico
Dr Lakra Gallery Art
Galleries
Kurimanzutto, Mexico City, Mexico
Kate MacGarry, London, England
Permanent Collection
Museum of Modern Art, New York, NY
The Hammer Museum, Los Angeles, CA
The Walker Art Center, Minneapolis, MN
Mexican-born Dr Lakra (Jerónimo López Ramí­rez) is a renowned tattoo artist based in Oaxaca, Mexico. Under his pseudonym, loosely translating as "Dr Delinquent," he draws over vintage printed materials and found objects rather than skin, manipulating images of pin-up girls, 1940s Mexican businessmen, luchadores, and Japanese sumo wrestlers. His gallery installations are cabinets of curiosities featuring intricate wall paintings of beautiful women, indigenous statues and deities, collages crafted from vintage magazines penned and inked by the artist, human-like insect heads encased in vitrines, dolls that have been transformed into gang members, and images of pin-up girls with full tattoo sleeves. Using traditional tattoo iconography as well as a free hand drawing style, Dr Lakra brings energy to every page, canvas, or object that he floods with paint and ink.

Dr Lakra was the subject of a solo exhibition eat the Drawing Center in New York, which followed a show of his work at the Institute of Contemporary Art in Boston in 2010. He has exhibited widely throughout Mexico, the United States, and Europe at venues such as the Museo de Arte Contemporáneo de Oaxaca (MACO), Oaxaca, Mexico; Tate Modern, London, England; Matthew Marks Gallery in New York, NY; Galerie Chantel Crousel in Paris, France; and Andrew Kreps Gallery in New York, NY.
Click here to read more about Dr. Lakra's entrancing tattoo art.
Works Available for Purchase
Articles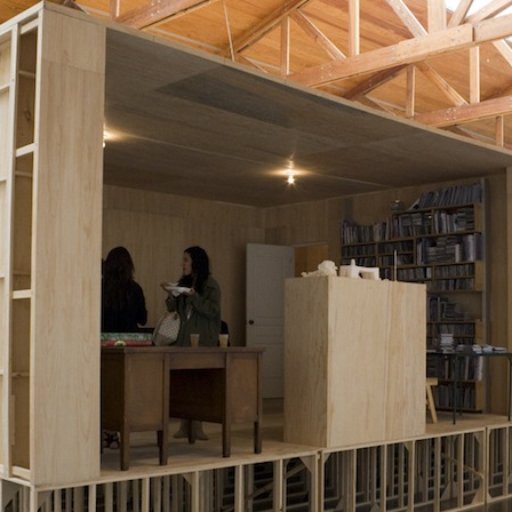 Kurimanzutto's Guide to the Best of Mexico City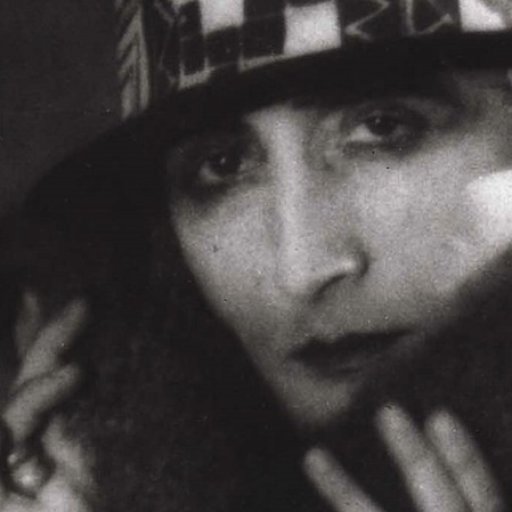 The Secret Alter Egos of the Art World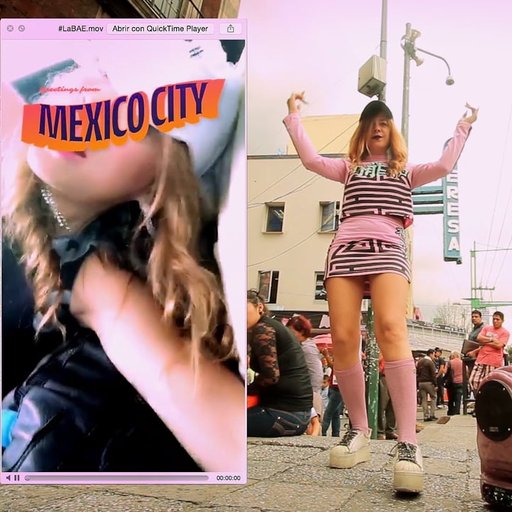 8 Mexico City-Based Emerging Artists You Need to Know