A special ISCP evening of book launches and performance
OPENING:
Sep 12

|

CLOSING:

Sep 12 2017

The International Studio & Curatorial Program (ISCP)

For this event organized by Rethinking Residencies, artist Andrea Fraser will read from her text "As If" We Came Together to Care, which reflects on the psychological dimensions of hospitality in art institutions. Following this, Heather Hart and Nicholas Weist will present short responses. This event stems from Rethinking Residencies' inquiries into hospitality as critical to art practice.
Works in this exhibition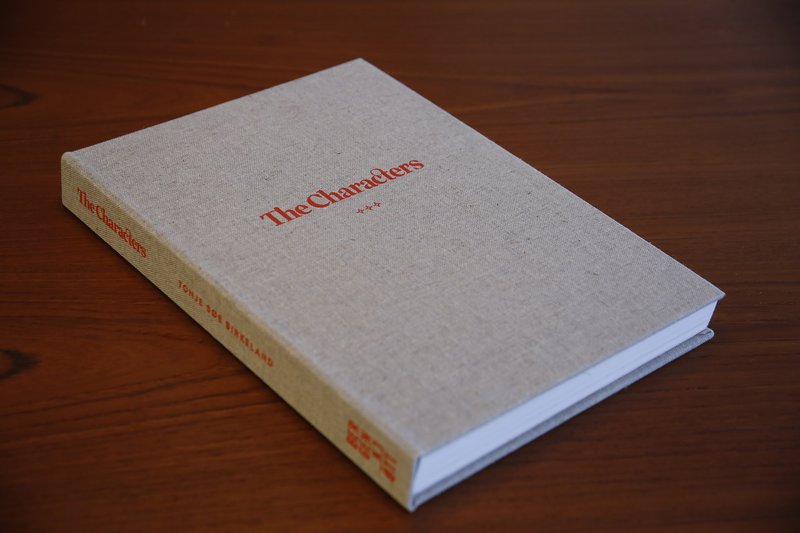 Tonje Bøe Birkeland
The Characters, 2017, artist's book.