The Bacchanalian Ones
OPENING:
Apr 24

|

CLOSING:

Jun 19


OPENING RECEPTION:

Saturday Apr 24, 12 pm - 7 pm

COVID-19 COMPLIANCE:

In accordance with state and local health mandates, all visitors must wear a face mask to enter the premises and follow social distancing guidelines. As a courtesy, hand sanitizer is available and we advise visitors to refrain from touching surfaces. Thank you for your cooperation.
Works in this exhibition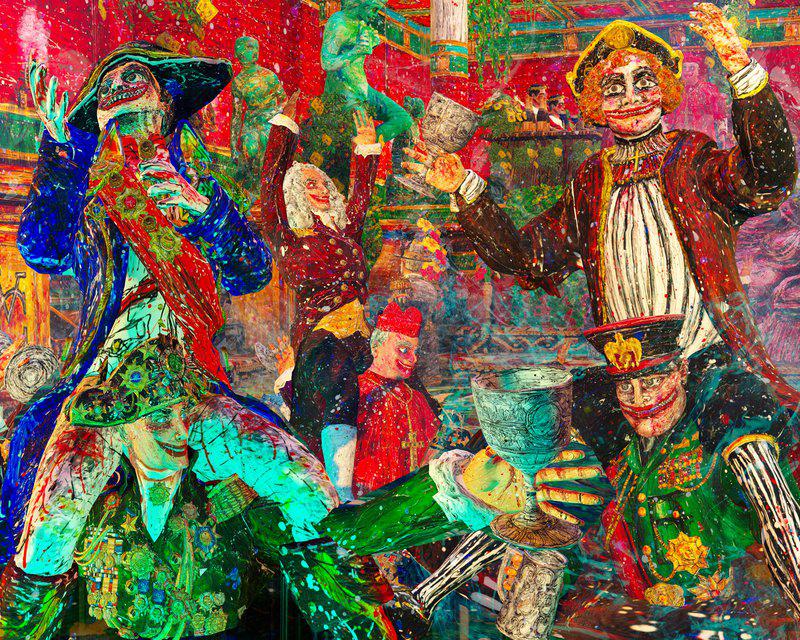 Federico Solmi
Bathhouse VR Still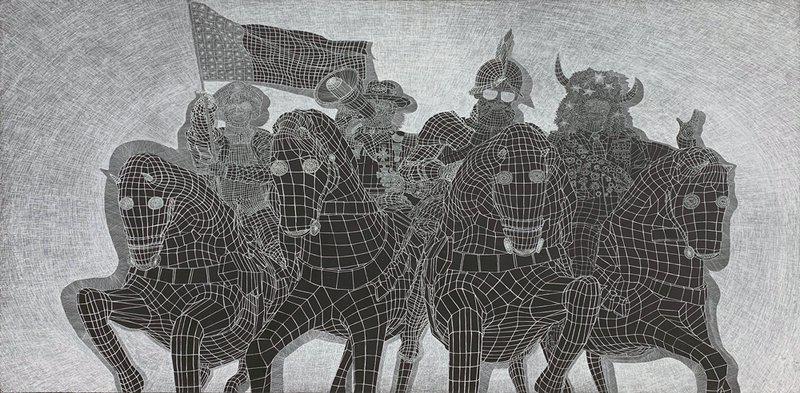 Federico Solmi
The Revolutionary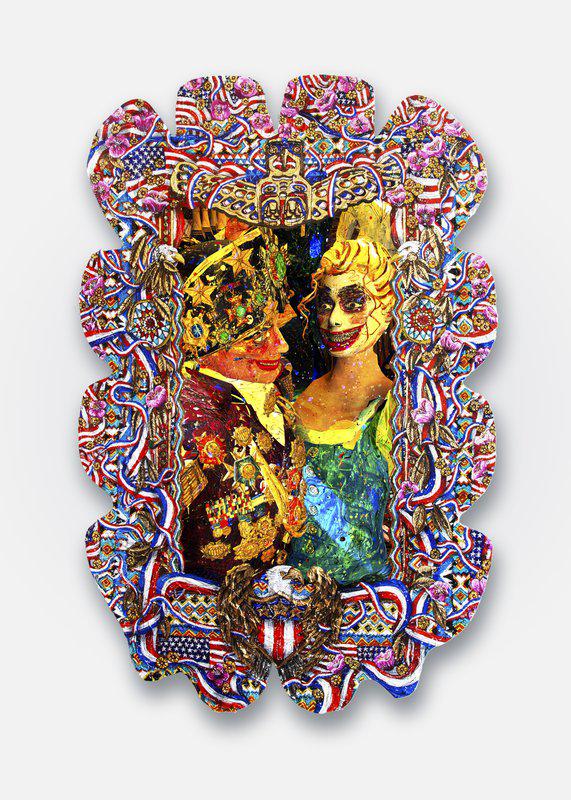 Federico Solmi
The Drunken Boat