Lives and Works
New York, NY
Education
BFA, State University of New York, Purchase, NY, 1976
Fred Wilson Gallery Art
Galleries
Pace Gallery, New York, NY
Permanent Collection
Baltimore Museum of Art, Baltimore, MD
Birmingham Museum of Art, Birmingham, AL
Denver Art Museum, Denver, CO
Kresge Art Museum, Michigan State University, East Lansing, MI
Memphis Brooks Museum of Art, Memphis, TN
The Museum of Modern Art, New York, NY
New School University, New York, NY
Seattle Art Museum, Seattle, WA
The Whitney Museum of American Art, New York, NY
Fred Wilson is a conceptual artist of African-American and Caribbean descent who's primarily known for rearranging art and artifacts in museum collections to reveal the inherent racism and gender politics that are often overlooked. First gaining notoriety in the early '90s with the exhibition Mining the Museum, in which he placed a whipping post from pre-Civil War America in a gallery and surrounded it with four ornate chairs—all from the permanent collection of the Maryland Historical Society.

Wilson has represented the United States at the Biennial Cairo and the Venice Biennale. The recipient of numerous awards, including a MacArthur Foundation Fellowship and the Larry Aldrich Foundation Award, Wilson is a trustee at the Whitney Museum and the SculptureCenter. As both critic and insider in the museum world, Wilson's work challenges the outdated racial and gender hierarchies that these institutions are slow to shed.
Works Available for Purchase
Articles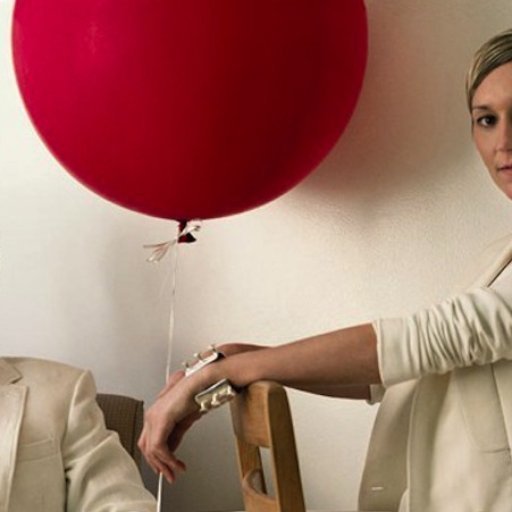 The Art Lovers: Power Couples of the Art World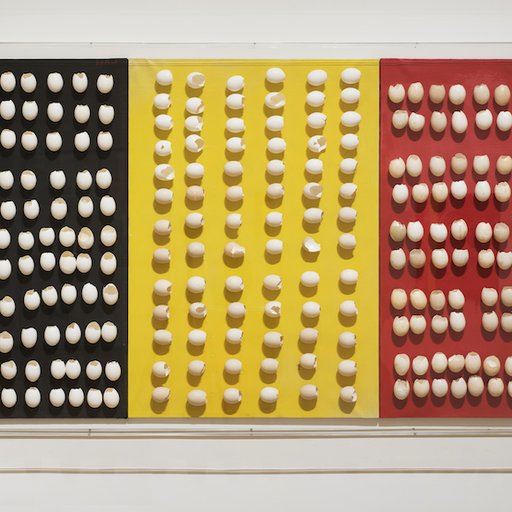 Breaking Down Broodthaers at MoMA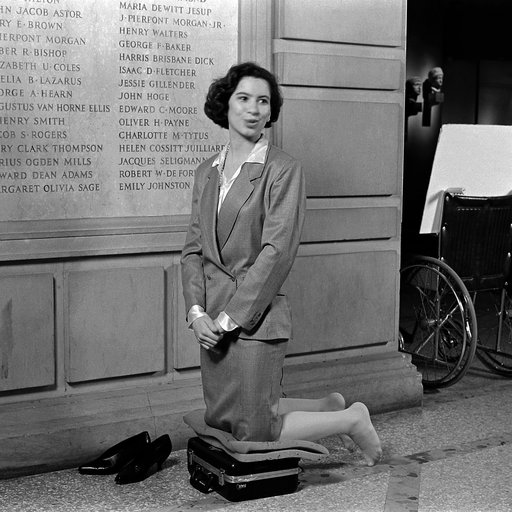 How to Understand Institutional Critique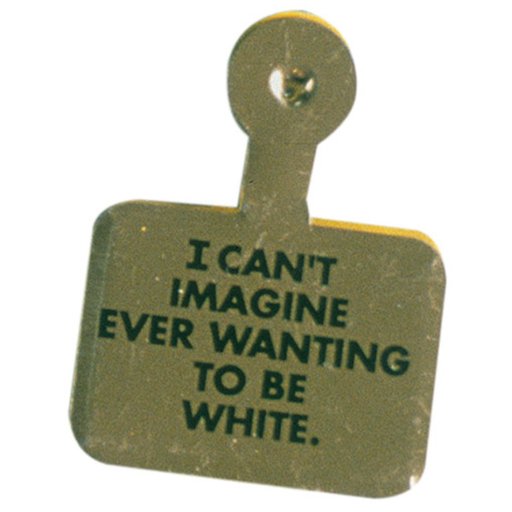 Can the Whitney Biennial Ever Live Up to Its 1993 Exhibition?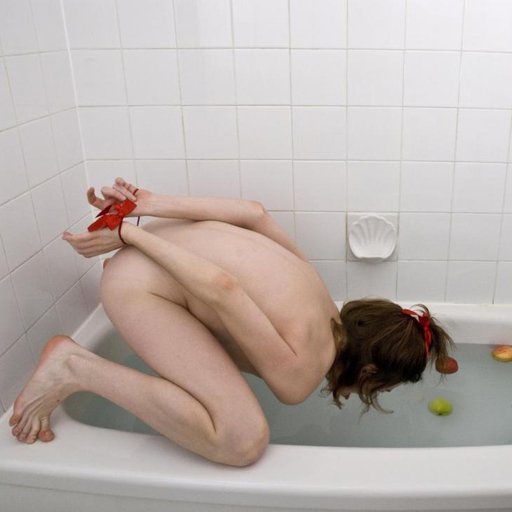 5 Women Artists Redefining Feminist "Body Art" at NADA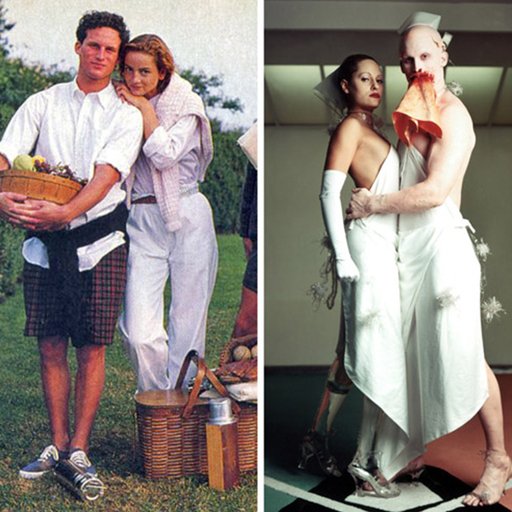 8 Famous Artists With Surprising Occupations