Hometown
Papendrecht, Netherlands
Guido Van Der Werve completed a residency in 2006 at the Rijksakademie in Amsterdam, where he lives and works. He had a solo exhibition at the Hayward Gallery in London in 2008. Wieland studied classical music and piano, and his melancholic, performance-based short films often create imaginary realities that revolve around music and the notion of time. Among his videos is one of the artist trudging before an icebreaker in the Gulf of Finland, accompanied by classical piano played by Van Der Werve himself.
There are currently no works by this artist.
Follow
Guido van der Werve
to get alerts when new works are added!
Articles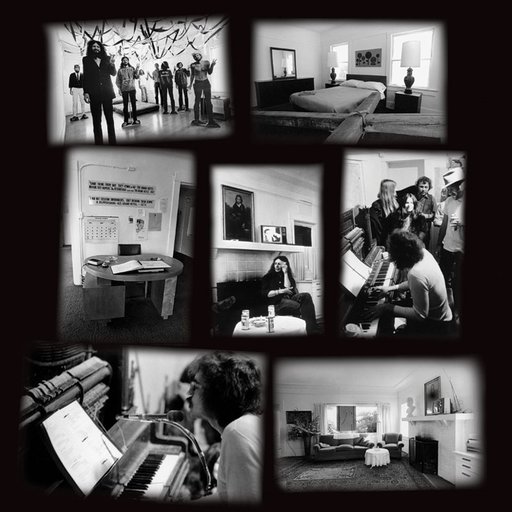 10 Alternative Spaces That Transformed American Art