Education
BA, Bennington College, Bennington, VT, 1949
Helen Frankenthaler is regarded as one of the major painters of postwar American Abstract Expressionism. Her first solo exhibition took place at the Tibor de Nagy Gallery, New York, in the fall of 1951. Numerous solo exhibitions of her work followed, including retrospectives at the Jewish Museum, New York (1960); Whitney Museum of American Art, New York (1969); Sterling and Francine Clark Art Institute, Williamstown, Massachusetts (1980); Solomon R. Guggenheim Museum, New York (1985); and the Museum of Modern Art, New York (1989). Her many awards include First Prize for Painting at the first Paris Biennial (1959); Joseph E. Temple Gold Medal, Pennsylvania Academy of Fine Arts, Philadelphia (1968); New York City Mayor's Award of Honor for Arts and Culture (1986); and Distinguished Artist Award for Lifetime Achievement, College Art Association (1994). Frankenthaler has taught at New York University, Harvard, Princeton, and Yale, and was married to American painter Robert Motherwell until 1971. Frankenthaler passed away in Darien, Connecticut, in 2011.
Works Available for Purchase
Articles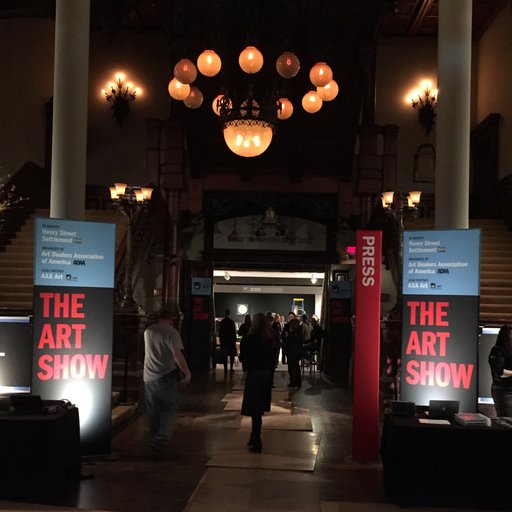 Old Is the New New: The Crisis of Progress in Art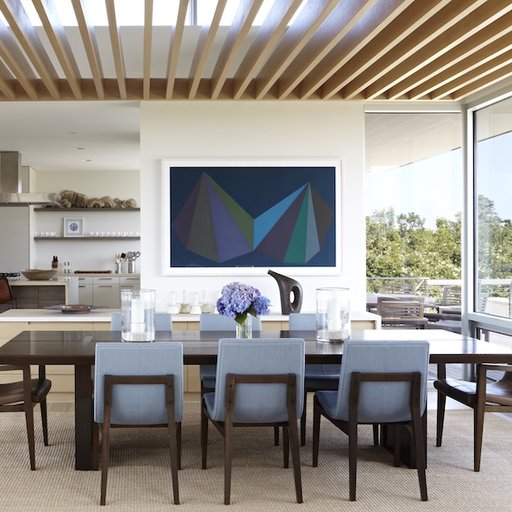 Building a Minimalist Beach House for a Megacollector's Art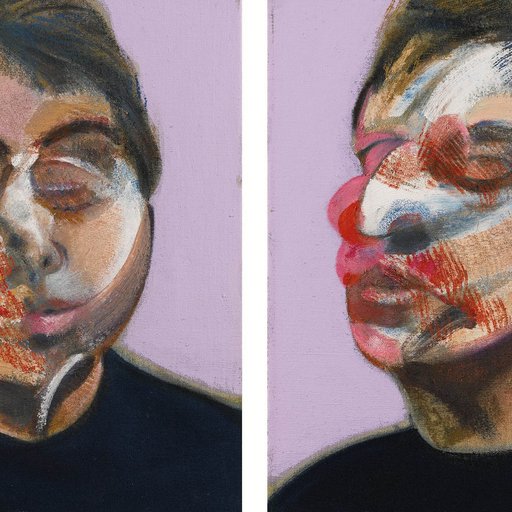 5 Lessons From New York's Spring Evening Sales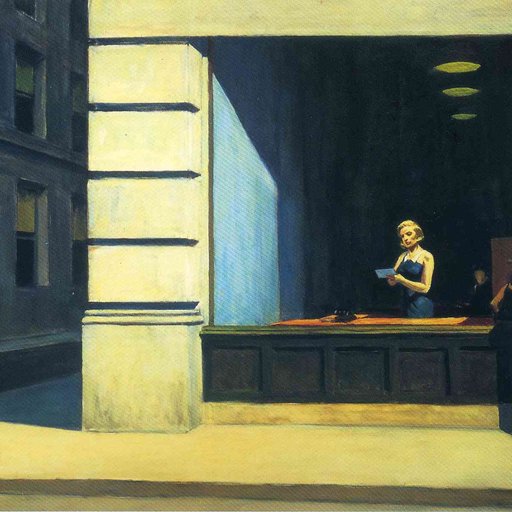 7 Radical Lessons From "Modern Art in America"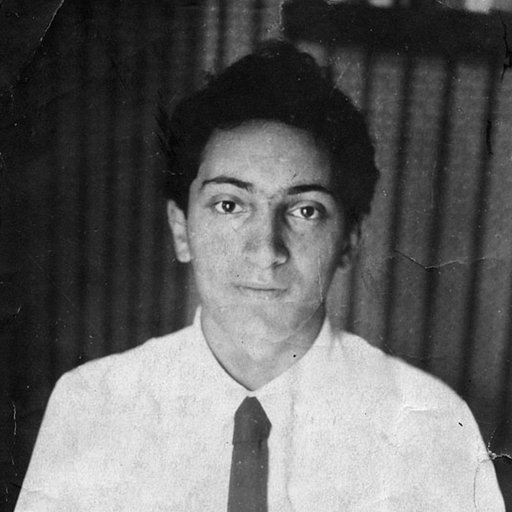 What Did Meyer Schapiro Do?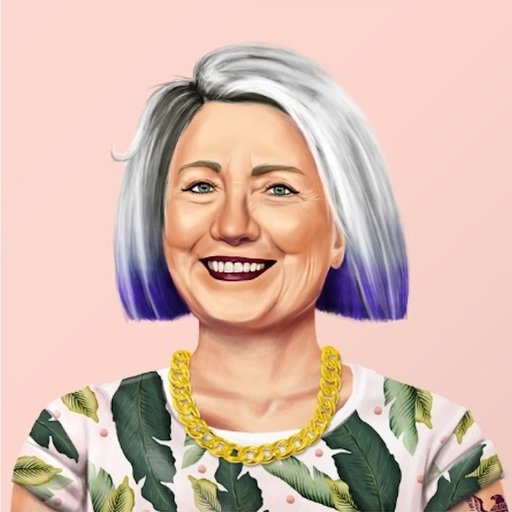 10 Women Artists Who Made History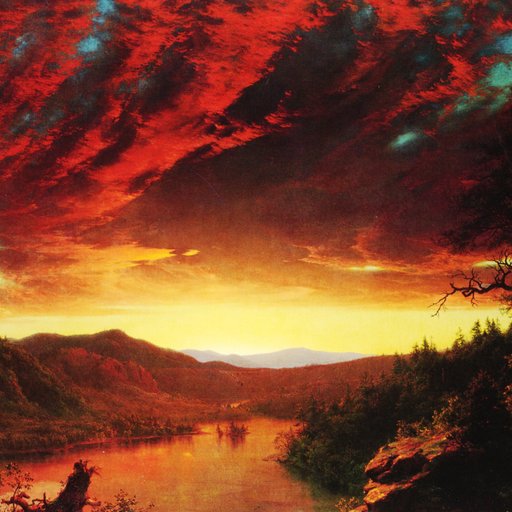 10 Amazing Landscape Paintings to Inspire Travel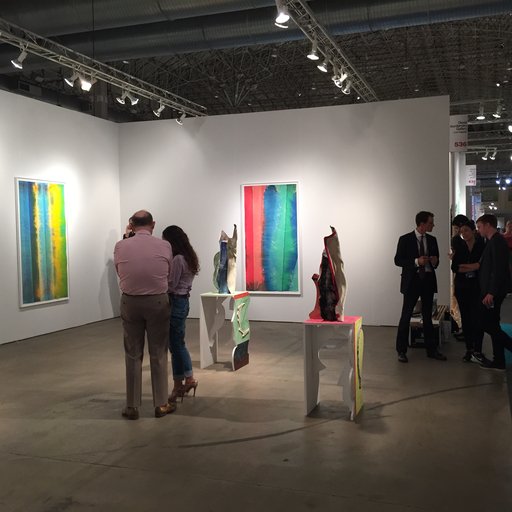 10 of the Best Artworks at EXPO Chicago 2016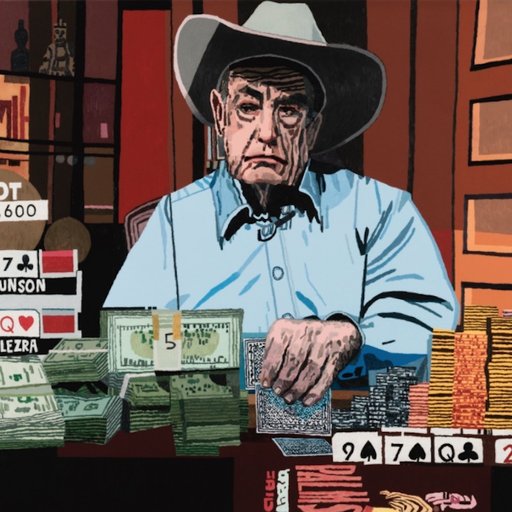 Everything You Need to Know About the Day Sales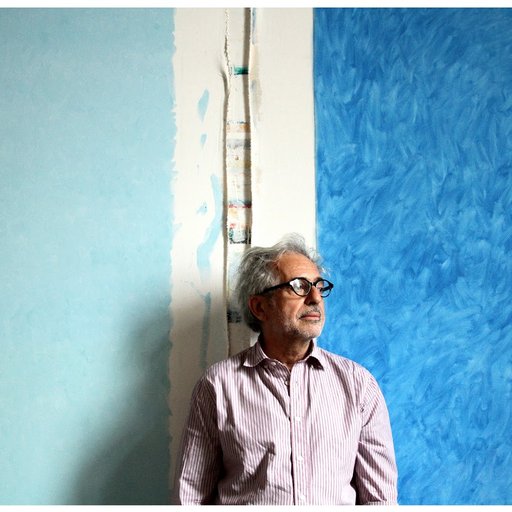 Three Latin American Painters from Vitamin P3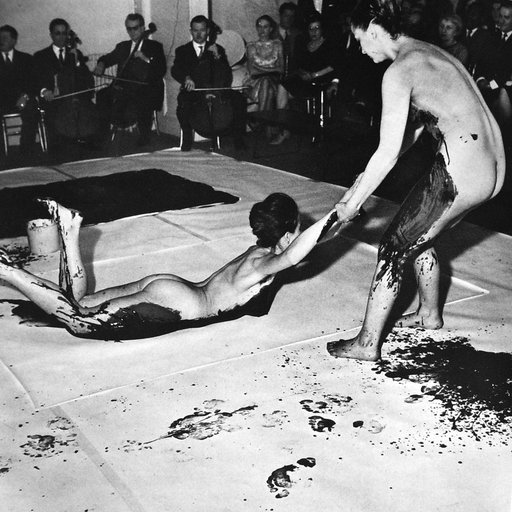 The History of Blue in Frankenthaler, Picasso, and Klein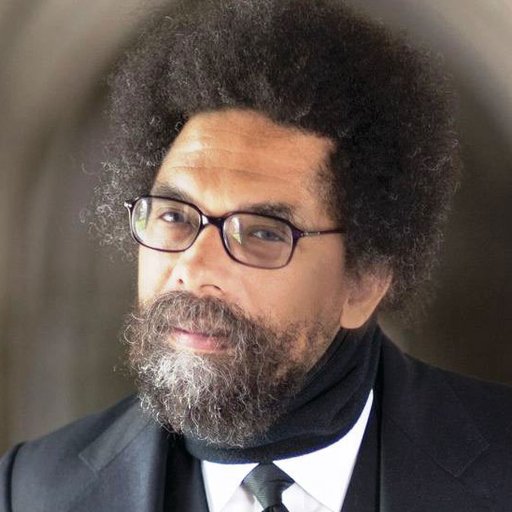 The 10 Essays That Changed Art Criticism Forever