Hometown
Akranes, Iceland
Lives and Works
Reykjavik, Iceland
Education
Stichting De Vrije Academie Den Haag Holland, The Hague, The Netherlands, 1980
The Icelandic College of Arts and Crafts, Reykjavik, Iceland, 1975
Ívar Valgardsson Gallery Art
Galleries
i8 gallery, Reykjavik, Iceland
Olschewski & Behm, Frankfurt, Germany
Permanent Collection
National Gallery of Iceland, Reykjaví­k, Iceland
Reykjaví­k Art Museum, Reykjaví­k, Iceland
Nordic House, Tórshavn, Faroe Islands
Olympic Garden, Seoul, South Korea
Safn, Reykjaví­k, Iceland
Icelandic artist ívar Valgardsson's work often reflects the relationship between the natural and the man-made while simultaneously exploring themes of philosophy and ideology contrasted with the physical world. Valgardsson uses home-improvement and do-it-yourself materials to cut against the rarefied nature of art, along the way finding in those materials a full spectrum of ravishing color. His work has been exhibited in solo exhibitions and featured in a number of group shows both internationally and throughout Iceland.
There are currently no works by this artist.
Follow
Ívar Valgardsson
to get alerts when new works are added!
Articles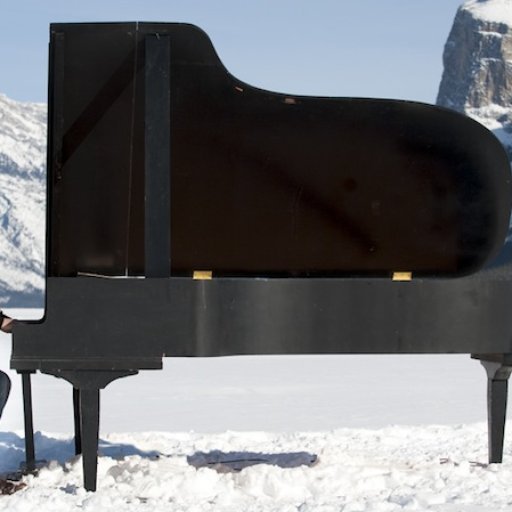 10 Icelandic Artists You Should Know