Lives and Works
Los Angeles, CA
Education
MFA, University of Southern California Roski School of Fine Art, Los Angeles, CA, 2011
BA Studio Art, Bard College, Annandale-on-Hudson, NY, 2008
Skowhegan School of Painting and Sculpture, Skowhegan, ME
John Seal Gallery Art
Galleries
NIght Gallery, Los Angeles, CA
Los Angeles-based artist John Seal creates works that both isolate and integrate objects, experiences, and events in order to reexamine their relationship to each other and to their environment. Often combining disciplines such as painting, sculpture, photography, and installation, Seal's artworks take on an illusionary quality due to his use of thick impasto, trompe-l'œ"il, and a vibrant spectrum of color. His work has been exhibited in solo exhibitions in Seattle and Los Angeles and in gallery shows all over the United States.
There are currently no works by this artist.
Follow
John Seal
to get alerts when new works are added!
Articles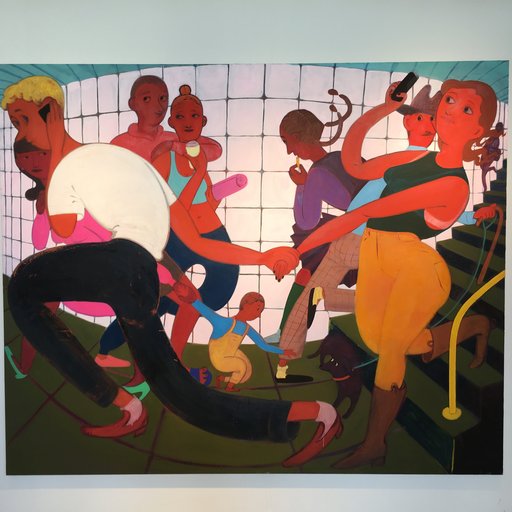 The Hort's Picks from Miami Art Week 2016