Lives and Works
Baltimore, MD
Education
New York University, New York, NY
John Waters Gallery Art
Galleries
Marianne Boesky Gallery, New York, NY
Permanent Collection
Musée du sourire, Paris, France
Fotomuseum Winterthur, Winterthur, Switzerland
Polk Museum of Art, Lakeland, FL
The Museum of Contemporary Art, Los Angeles, CA
Inspired by B-films and melodramas, John Waters began making films as a teenager, using friends and stolen film stock. His films feature drag queens, drugs, violence, abortion, religion, and depravity, poking fun at their offensiveness while wallowing in it. Later, bigger budget films star Hollywood icons, while still rollicking in poor taste and tackiness.

In the 1990s, Waters started photographing videos on his television, which he edited into "little movies": various drugstore-processed stills strung together as horizontal filmstrips. These works have been exhibited widely and a traveling exhibition premiered at the New Museum, New York, NY. Waters has authored several journalistic books, a recent memoir, and is an avid art collector. In 2011, he curated an exhibition from the collection of the Walker Art Center, Minneapolis, MN.
Works Available for Purchase
Articles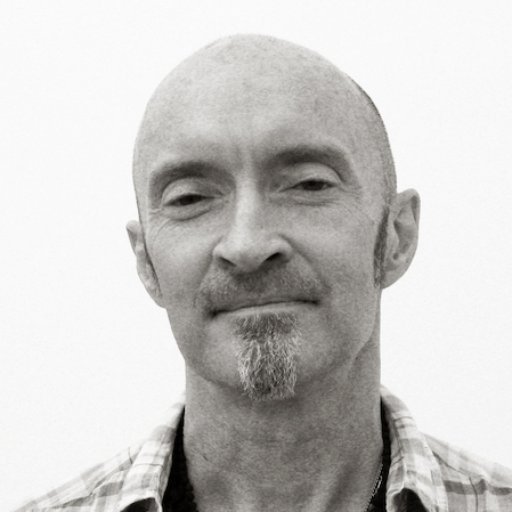 The Art World Remembers Feature Inc.'s Hudson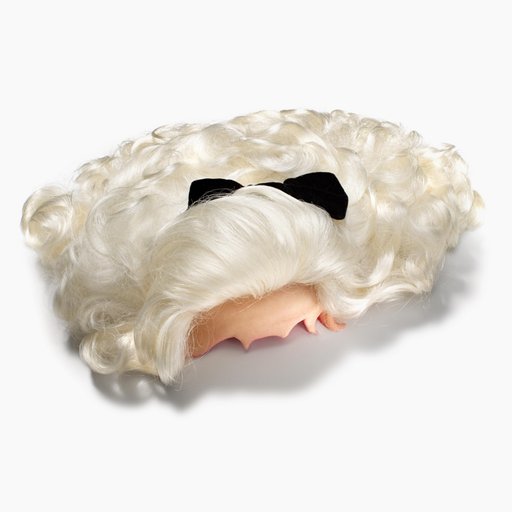 Funny Strange or Funny Ha Ha?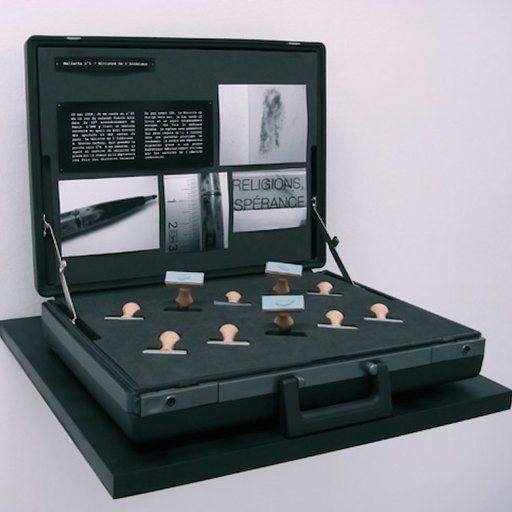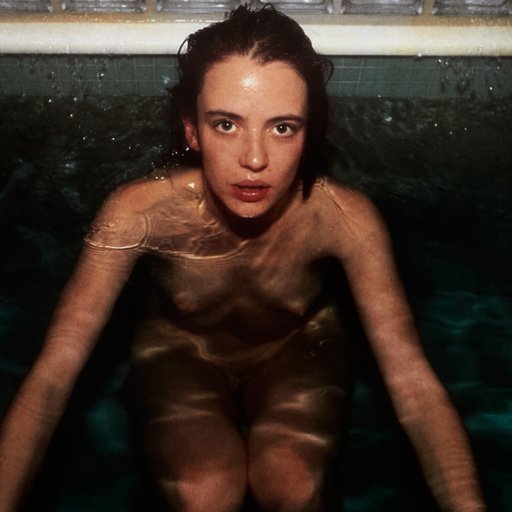 How Nan Goldin Redefined Photography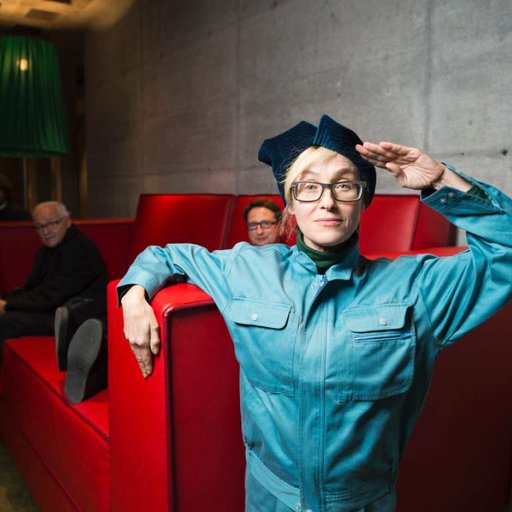 Pipilotti Rist Says: Spit on Your Mobile Phone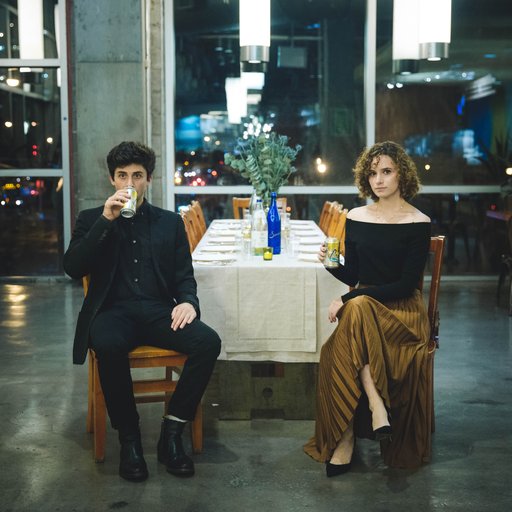 How Artists Matt Starr and Ellie Sachs Use Art to Create A More V