Lives and Works
New York, NY
Education
Parsons School of Design New York, NY
BFA, New York University, Tisch School of the Arts New York, NY
Walnut Hill School for the Arts Natick, MA
Jonah Freeman Gallery Art
Galleries
Country Club, Los Angeles, CA
In Jonah Freeman's art, architecture reflects dystopic visions, psychotic episodes, and the workings of drug-related subcultures. Freeman is best known for the maze-like installations he has created with artist Justin Lowe; their 2009's Black Acid Co-Op transformed Deitch Projects into an illicit laboratory/squatter's den. He has also worked in video; 2004's The Franklin Abraham chronicles life in a futuristic mega-block of an apartment complex. His art has appeared in the Prague, Tirana, and Busan Biennials, and at museums including MoMA PS1 and the Wexner Center for the Arts.
There are currently no works by this artist.
Follow
Jonah Freeman
to get alerts when new works are added!
Articles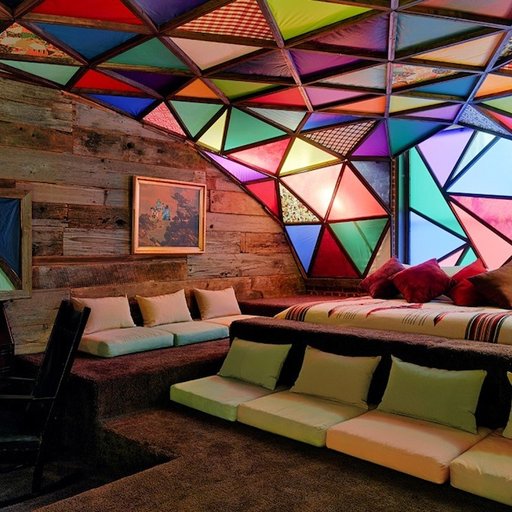 5 Boutique Art Hotels to Stay in This Summer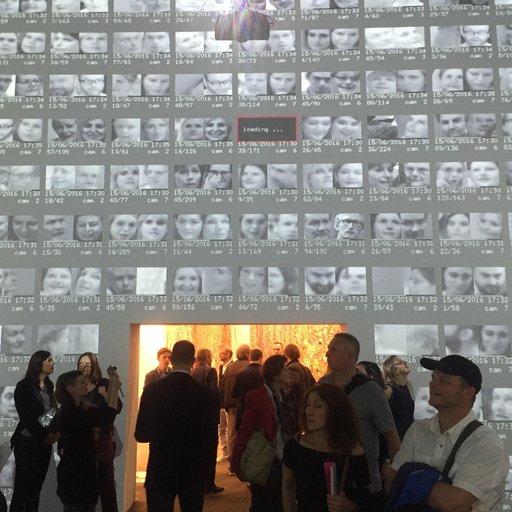 The Varieties of Spectacular Experience at Unlimited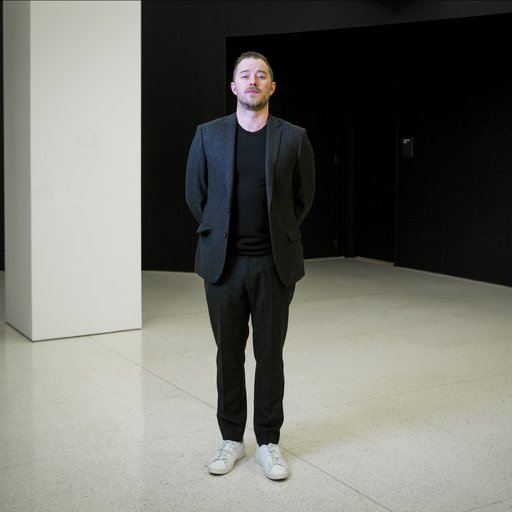 Red Bull Arts's Max Wolf on Branded Alternatives to the Gallery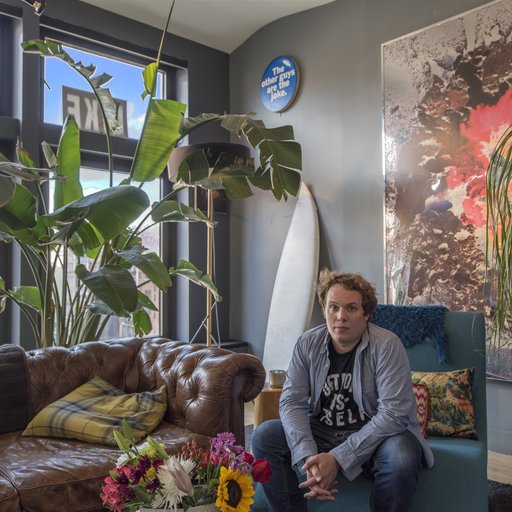 Mega-Gallery Heir Max Levai on Directing His Own Galleries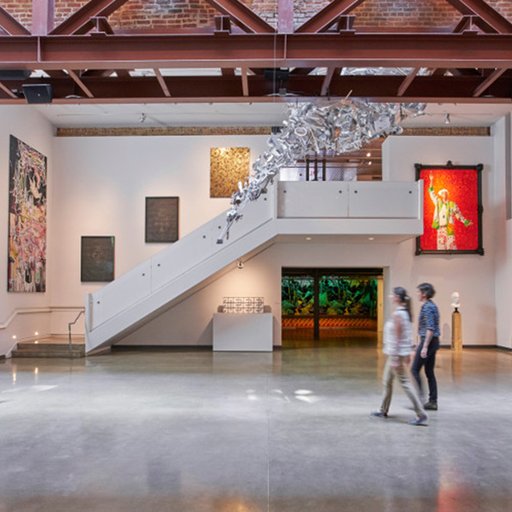 Destination: Louisville, Kentucky—An Art-Lover's Guide