Lives and Works
Williamstown, MA
Education
MFA, Washington University, St. Louis, MO
BA, Williams College, Williamstown, MA
Guided by an interest in super-flat figuration, Laylah Ali creates works defined by an overwrought simplicity that belies the ambiguous, and often violent, themes. Frequently taking months to complete, her gouache paintings are intricately detailed and often explore motifs from earlier ink drawings. Drawing comparisons to the style of comic books and the complexity of hieroglyphics, Ali's art purposefully defies immediate interpretation, alluding rather than referring to moments of cultural and historical import.

In Ali's best-known series, Greenheads (2005-2007), small androgynous, brown-skinned characters, distinguishable only by small attributes, populate a flat, cartoonish world. Everyday objects and simple, childlike rendering are juxtaposed with racially charged images, including nooses and conical hoods, forcing the viewer to acknowledge the visual tension and to consider the socio-political issues. Ali's art has been exhibited at the 2003 Venice Biennale and the 2004 Whitney Biennial. Her work has been shown at numerous institutions, including the Museum of Contemporary Art in Chicago, the Contemporary Art Museum in St. Louis, and the Museum of Modern Art.
There are currently no works by this artist.
Follow
Laylah Ali
to get alerts when new works are added!
Articles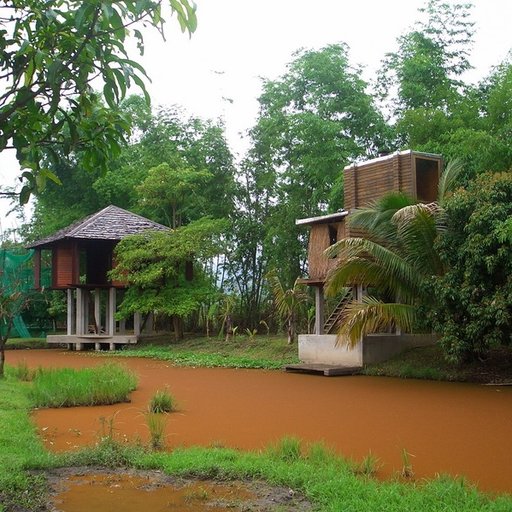 10 Career-Boosting Artist Residencies to Know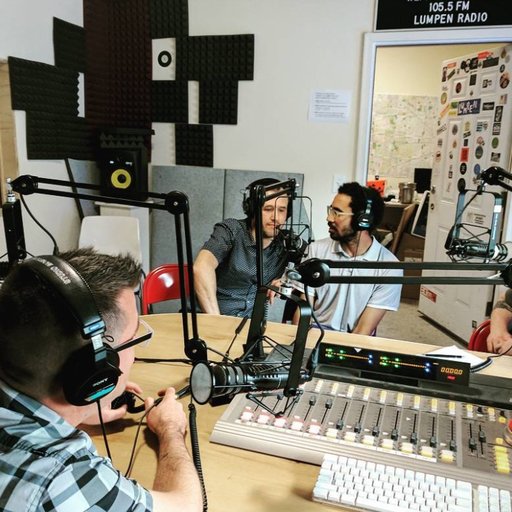 7 Art Podcasts to Feast Your Ears On