Lives and Works
Brooklyn, New York
Education
MFA, Columbia University, New York, NY, 2003
BFA, Brandeis University, Waltham, MA, 1996
Lisi Raskin Gallery Art
Galleries
Churner & Churner, New York, NY
Riccardo Crespi, Milan, Italy
Permanent Collection
Hessel Museum, Bard College, Annandale-on-Hudson, New York, NY
Dia Art Foundation, New York, NY
The multimedia artist Lisi Raskin uses large-scale drawings, collages, and installations to tackle themes that emerged during the Cold War, from nuclear panic and fallout shelters to the military command centers that brought mankind to the brink of annihilation. Using a mixture of official documents and fictitious scenarios, she takes a nightmarish topic (one that for the most part has faded from the public dialogue) and makes it immediately pressing, and often playfully accessible.
Raskin's work, which often intermingles geometric motifs from Russian Constructivist art, has been showcased at institutions from MoMA PS1 to Stockholm's IASPIS Project Space, and she has been featured in the Istanbul, Athens, and Singapore biennials. In 2005, she received the Berlin Art Prize from the American Academy in Berlin, and in 2009, she was commissioned by the Dia Art Foundation to create a video-game-like interactive web project called Warning Warum.
There are currently no works by this artist.
Follow
Lisi Raskin
to get alerts when new works are added!
Articles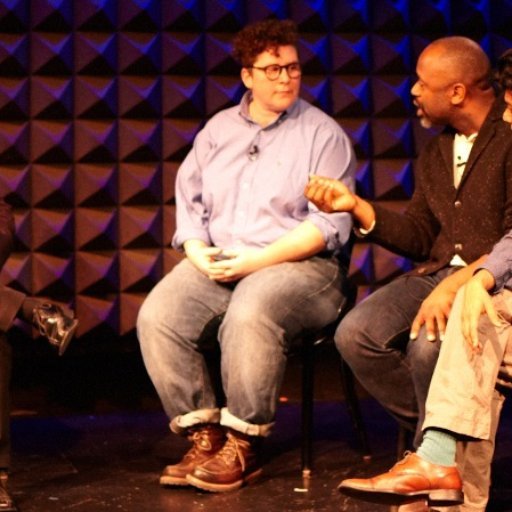 Creative Time Rethinks the Artist Residency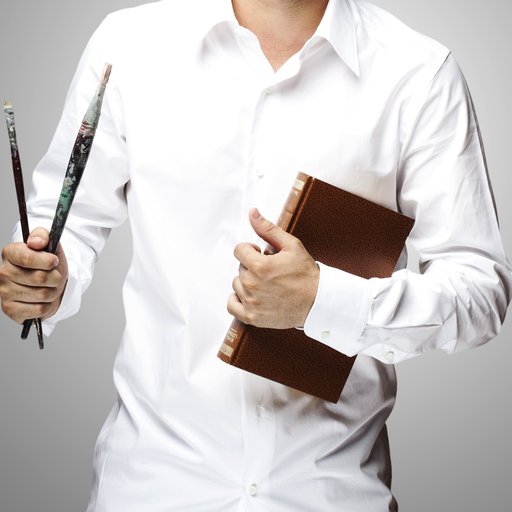 10 of the Most Influential MFA Programs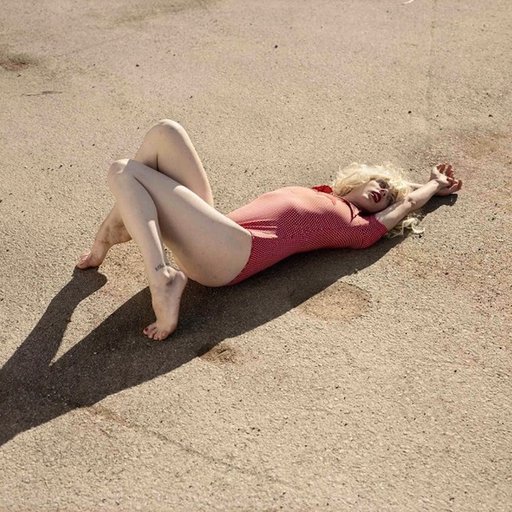 After the Boys of Summer Are Gone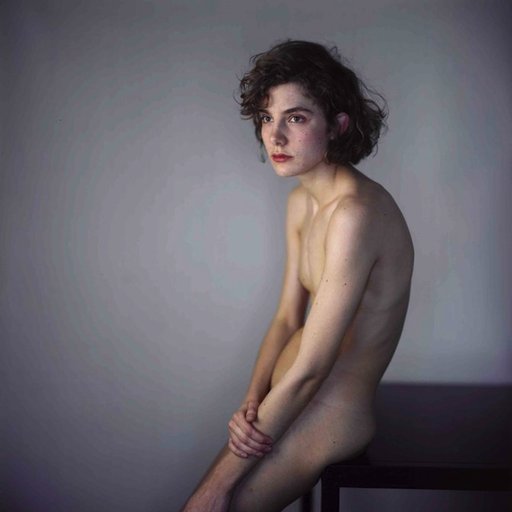 6 Artworks to Invest in This August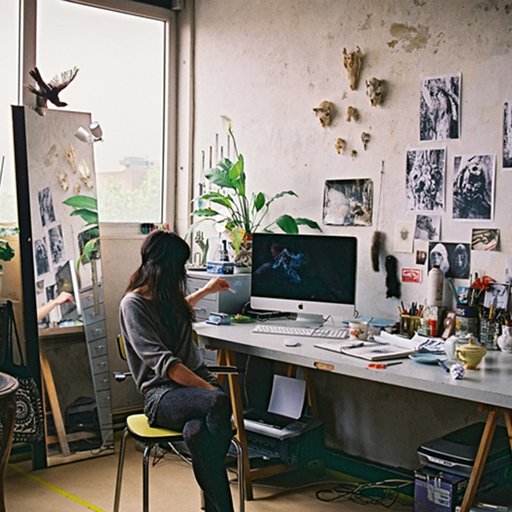 The 7 Best MFA Painting Programs in the U.S.