As surprising as it may sound, it is possible to buy blue-chip work from Art Basel for under $100,000! Here, Artspace advisor Hannah Flegelman highlights five reasonably priced artworks from the fair.
JOHN HOUCK
Strung Together, 2017
Marianne Boesky Gallery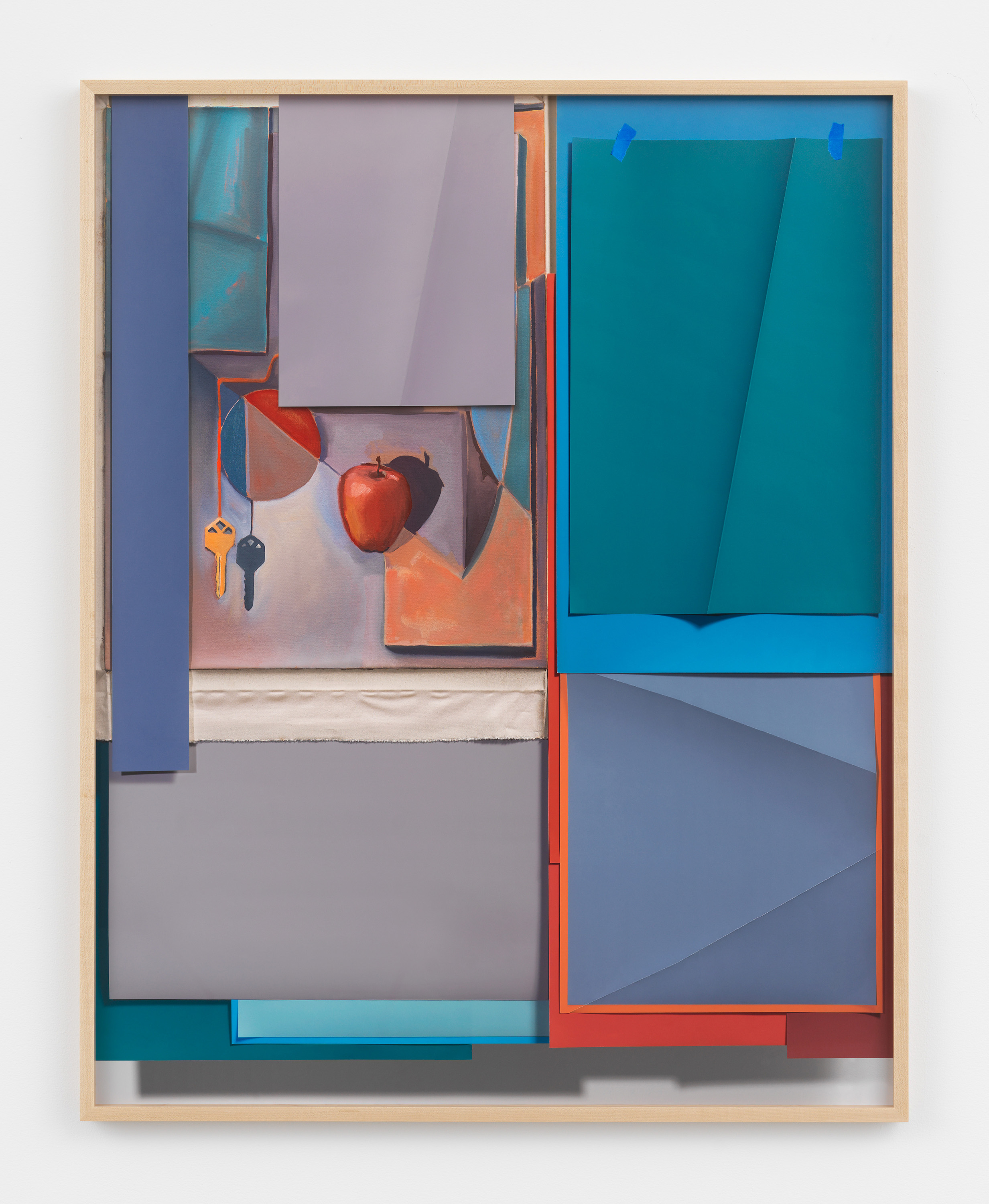 John Houck is an alumn of On Stellar Rays (respected LES gallery turned project space) who has exhibited extensively in the US and abroad. Over the last couple years his works were included in group shows at blue chip galleries like Hauser & Wirth, and Houck recently joined Marianne Boesky. On the heels of a solo exhibition in her Aspen space, Boesky brought his work to ABMB – a sure sign that the gallery will be expanding his audience and placing his work in notable collections.
SPENCER FINCH
Bauhaus (Paul Klee's studio, afternoon effect, 10/31/15), 2017
Lisson Gallery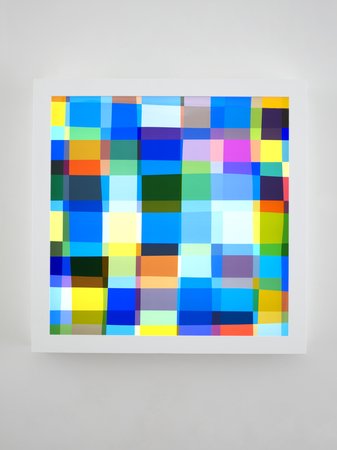 © Spencer Finch; Courtesy of Lisson Gallery
Spencer Finch's practice investigates how light, color, and memory capture the ineffable and natural phenomena. He is primarily known for his etherial light installations and larger-scale public projects and commissions, most recently at The High Line and Public Art Fund in New York and Crossrail in London. He has participated in the Venice Biennale and currently has a solo exhibition at MASS MoCA. This light box is accessible while still capturing the ethereal quality of his monumental installations.
SARAH CHARLESWORTH
Doubleworld, 1995
Paula Cooper Gallery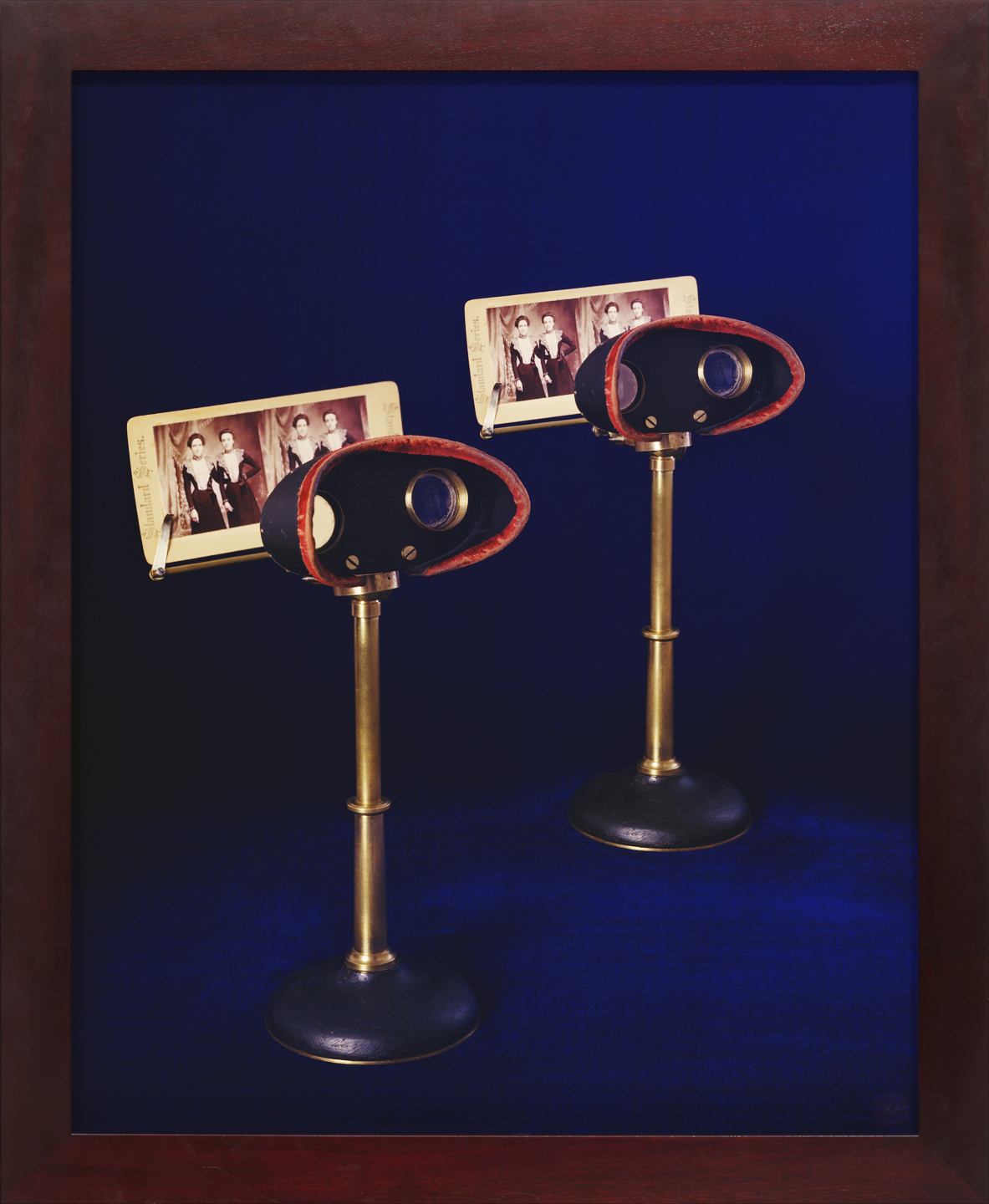 Photo courtesy of Paula Cooper Gallery
The late Sarah Charlesworth is a seminal figure of conceptual photography and feminist art. Her longstanding career, which focused on deconstructing shared symbols of our cultural values, includes over 50 exhibitions worldwide. Most recently her photographs were exhibited at Maccarone in New York and the Los Angeles County Museum of Art. That said, her body of work is still affordable compared to some of her contemporaries and as the display of these two beautiful works from Paula Cooper's booth demonstrate, her work is still quite relevant.
ANGEL OTERO
Untitled (SCP 045), 2017
Kavi Gupta Gallery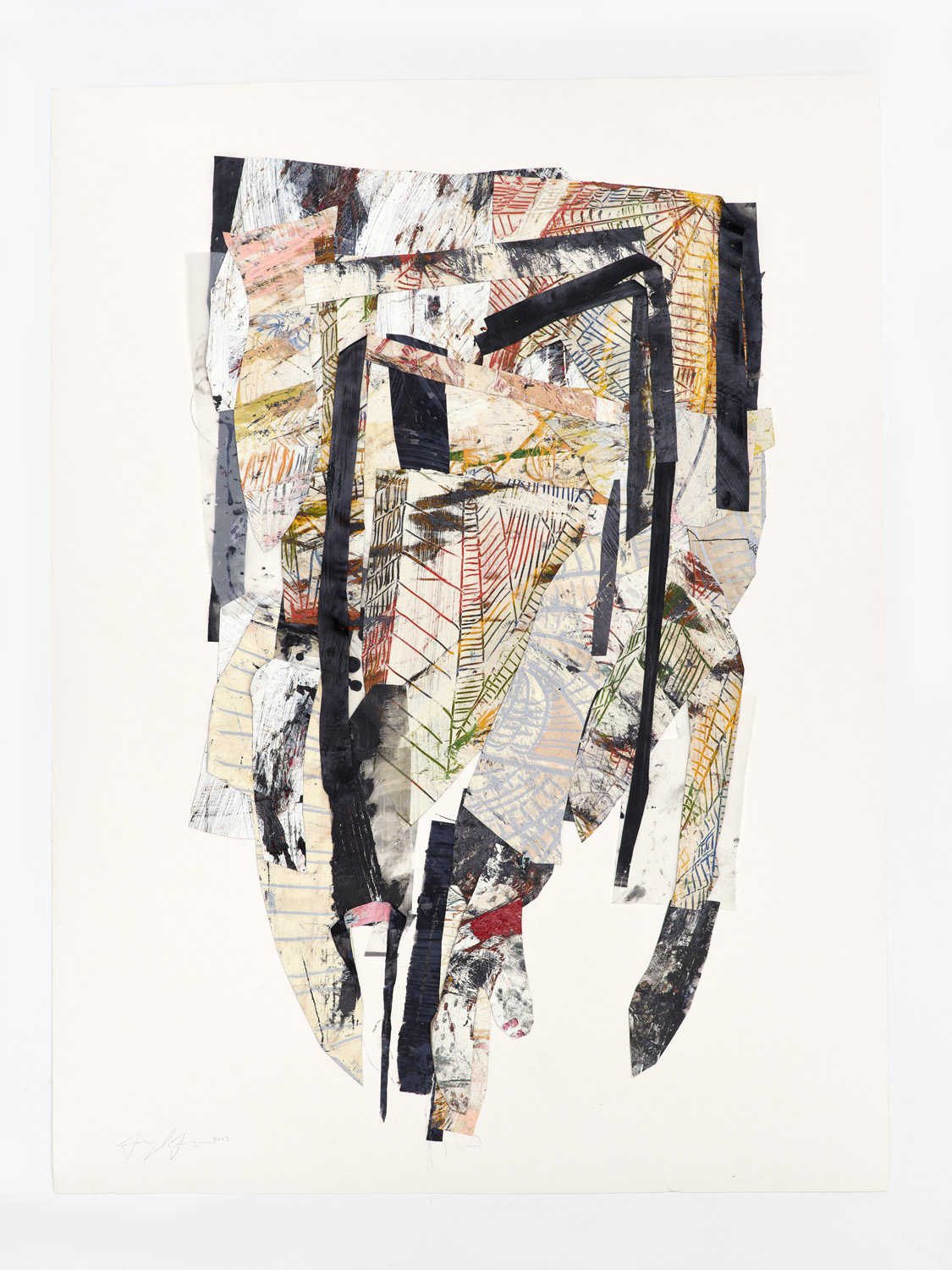 Photo courtesy of the artist and Kavi Gupta
Otero's career has been flourishing for some time and the artist just debuted this new body of work for his solo exhibition at the Bronx Museum in New York. This series has been made with oversized, collaged oil skins as well as smaller examples that can be seen at Lehmann Maupin's booth, but this particular work shown by Kavi Gupta achieves just the right balance. It has the same dramatic impact at an approachable scale.
JOSE DÁVILA
TBD, 2017
Galleri Nicolai Wallner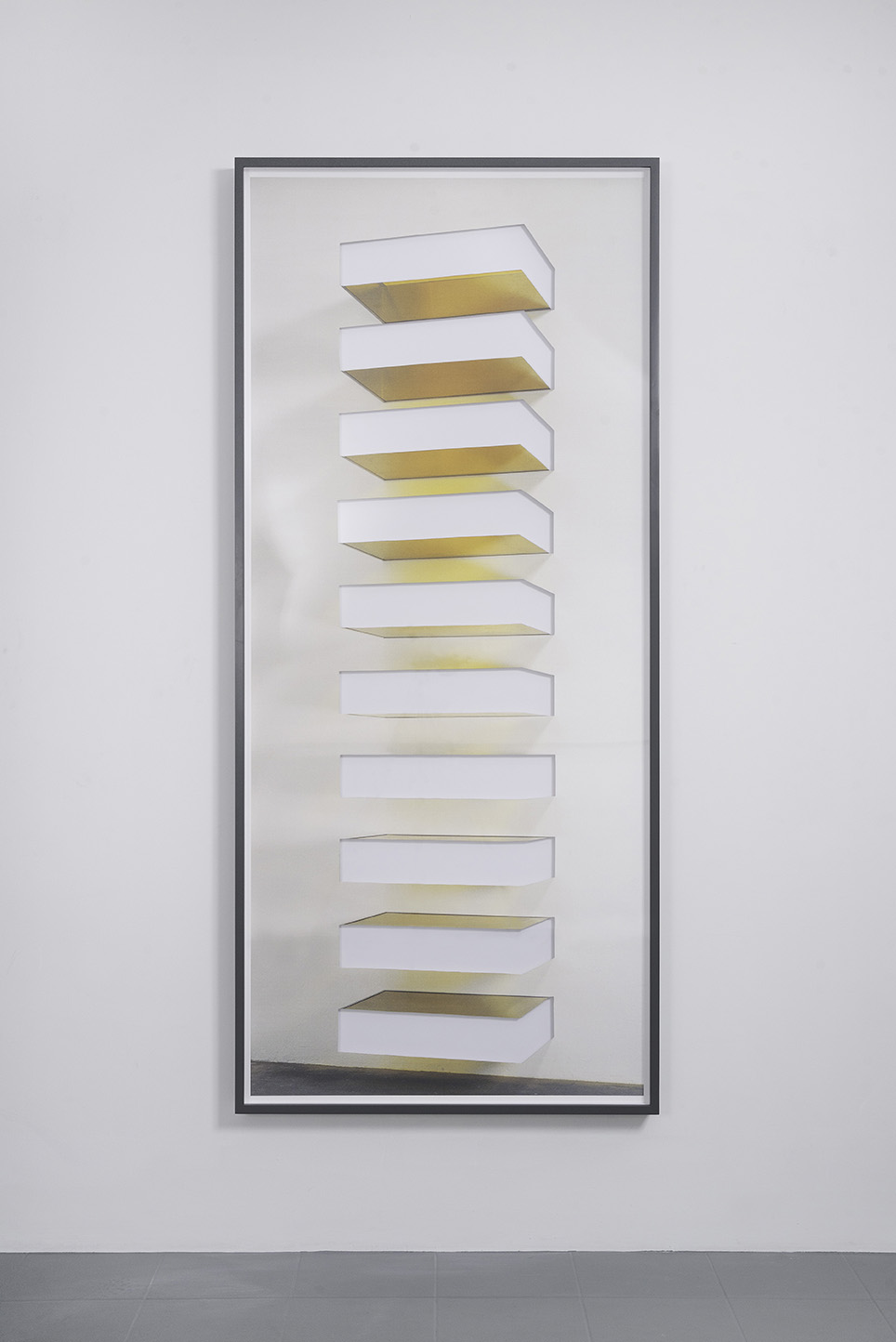 Photo courtesy of Estudio Jose Dávila and courtesy of Galleri Nicolai Wallner
Jose Dávila has earned a reputation of testing the boundaries of form and material, often creating daring sculptures that push the capabilities of gravity, energy, and structure to their limits. Impressive as they are, the sculptures are unsurprisingly challenging to accommodate in a domestic setting. On the other hand, his cut outs, an ongoing series in which the artist removes central portions of recognizable art historical images still emanate an energetic quality and encourage viewers to activate the works by reconstructing the image.
To inquire about the availability and price of any of these works, please email advisor@artspace.com