You got that hair slicked back and those Wayfarers on, baby/
I can tell you my love for you will still be strong/
After the boys of summer have gone
This summer, girls rule. The hottest artists under the sun these days happen to carry a pair of X chromosomes in their beach bags, letting their hair fly in the wind while selecting brushes down at SoHo Art Materials and texting their dealers about upcoming solo shows. What follows is a curated summer group show of work by some of the most exciting younger talents to emerge over the last couple of years.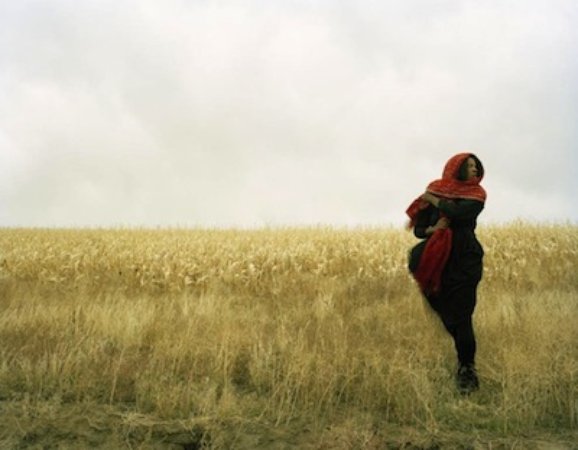 Xaviera Simmons's Into the New Sea Nomad (2009)
The summer is a splendid time to experience the great outdoors.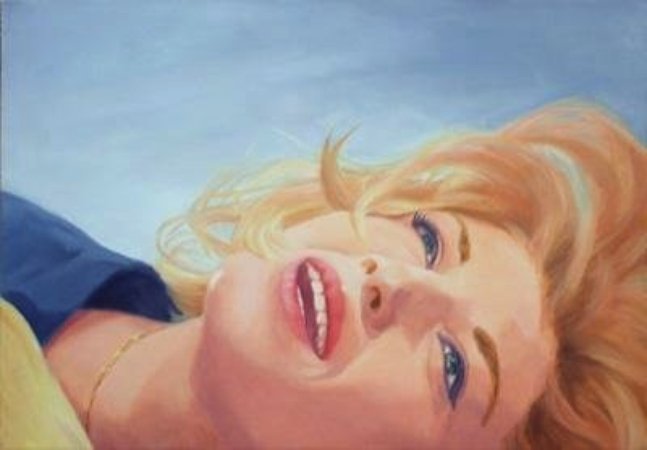 Sarah Kurz's All I Have (2011)
Why not lie down under the blue sky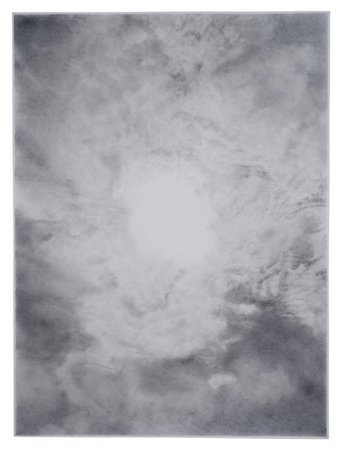 Juliet Jacobson's Untitled (Cloud Drawing 3) (2013)
And gaze up at the clouds?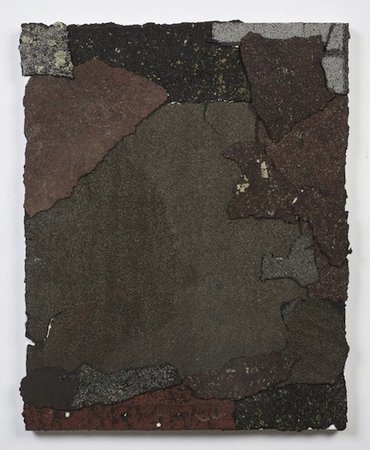 Marianne Vitale's Shingle Painting 3 (2014)
While you're out there, be pratical (for once) and finish that roofing job you've put off for so long.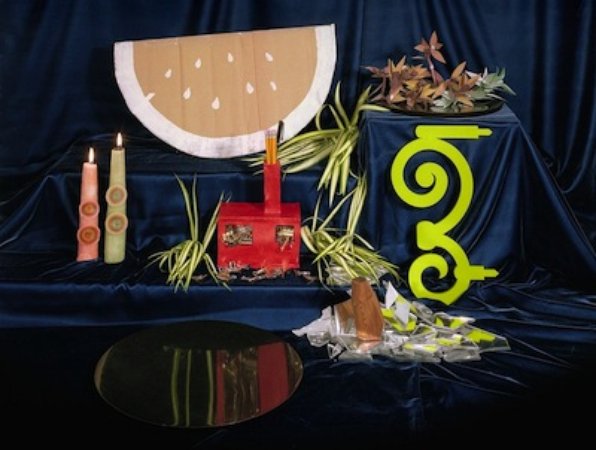 Margaret Lee's Today and Everyday (2010)
You can reward yourself with a nice picnic when you're done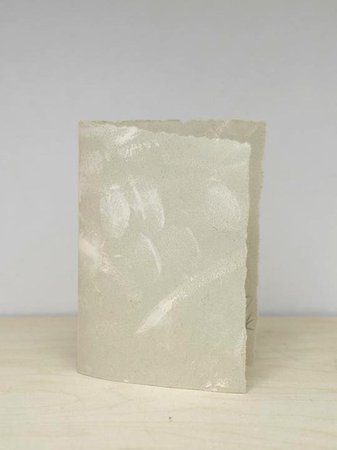 Karla Black's Untitled (2011)
And maybe some light reading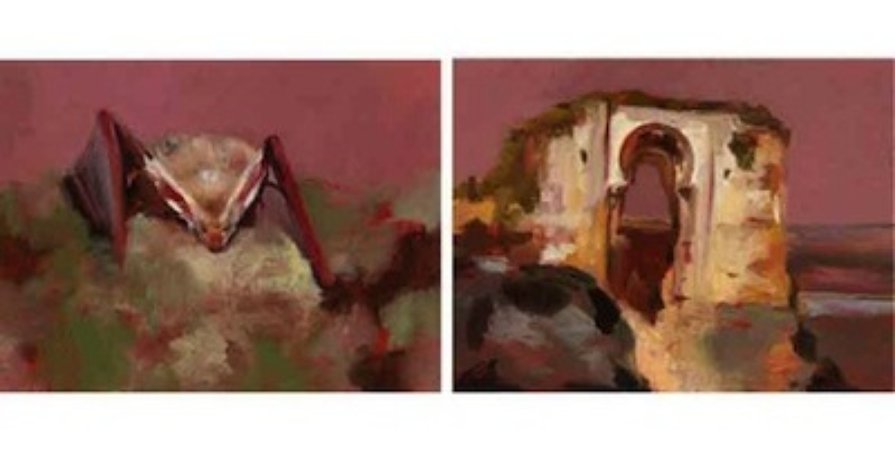 Marvin Gaye Chetwynd's Bat Opera 187 & 188 (2014)
Or some opera?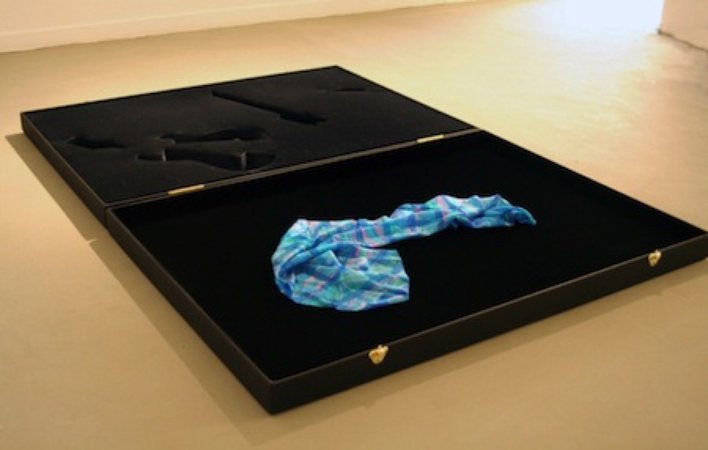 Naama Tsabar's Blue Eyes (2007)
Who are we kidding: rock n' roll.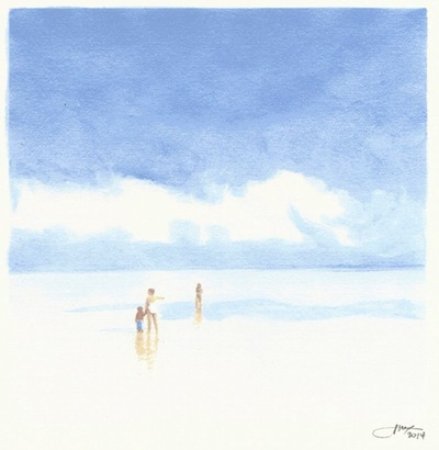 Isca Greenfield-Sanders's Cudjoe Bay (2014)
Then go ahead and hit the beach.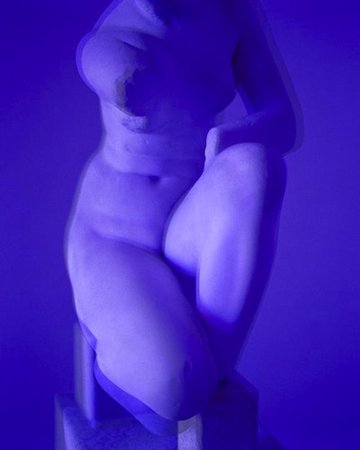 Sara van der Beek's Roman Women IX (2013)
It feels so good to strip down.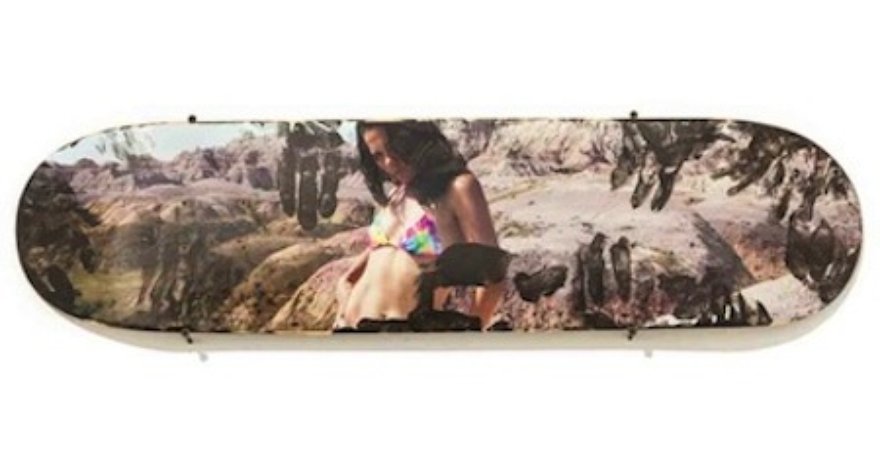 Laurel Nakadate's Untitled, Performance (2014)
Though, to be fair, you could do that in the desert just as easily.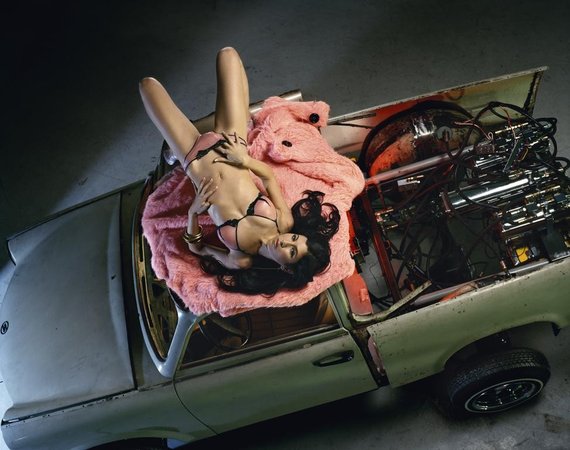 Liz Cohen's Bodywork Roof (2006)
Or in a garage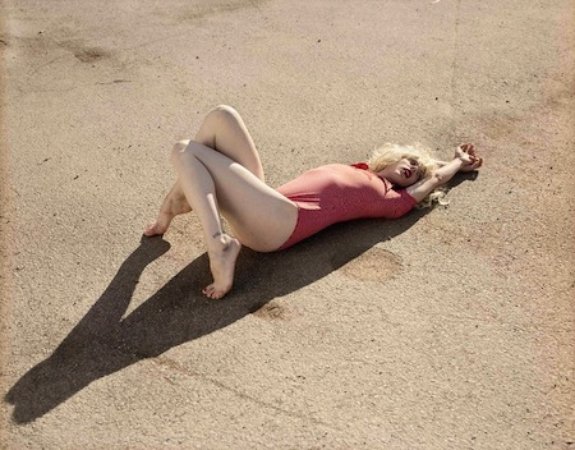 Katy Grannan's Nicole, Crissy Field Parking Lot (II) (2006)
Not sure if it's such a great idea to do it on the street outside the garage...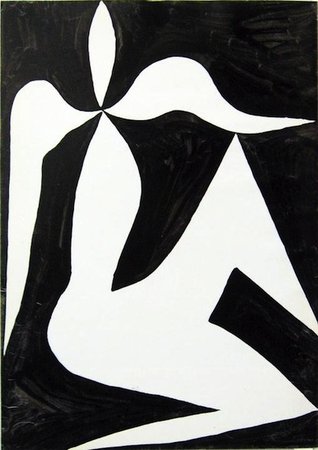 Denise Kupferschmidt's Motif (2012)
Safer to try for an abstracted void of some kind.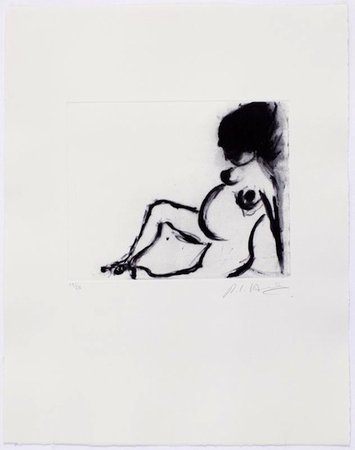 Rachel Howard's Human Body Series (2012)
Though, if you're pregnant, you might want to choose a slightly less abstracted void.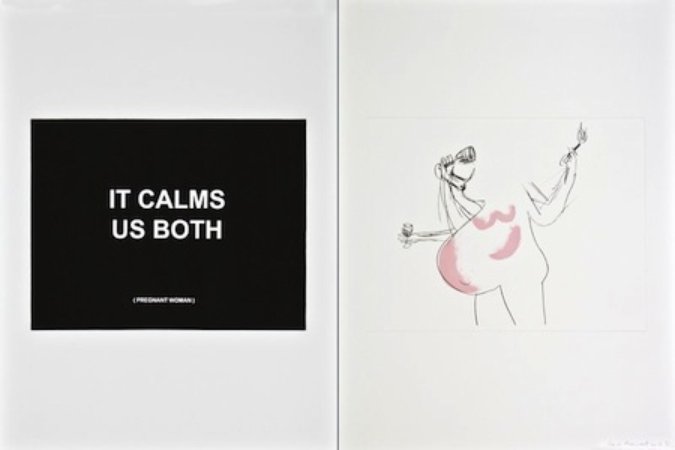 Laure Prouvost's It Calms Us Both 1 (2014)
And don't drink alcohol! No excuses!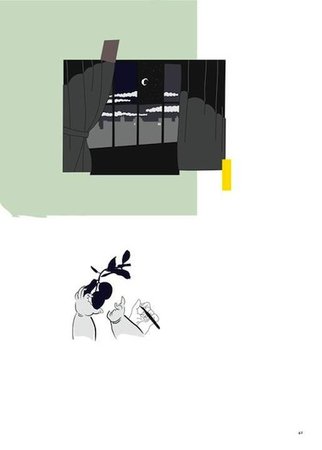 Helen Marten's Emergency Nuts (2012)
Think about the baby!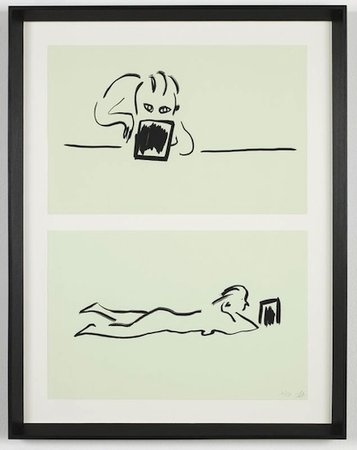 Camille Henrot's Working/Resting (2014)
Go ahead, just look up what drinking does to a baby online.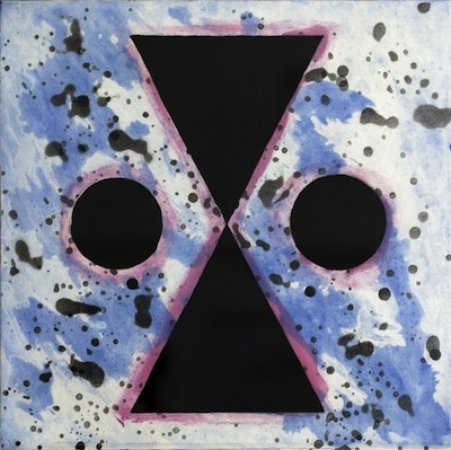 Mai-Thu Perret's Untitled (2014)
You should do some serious thinking about your life.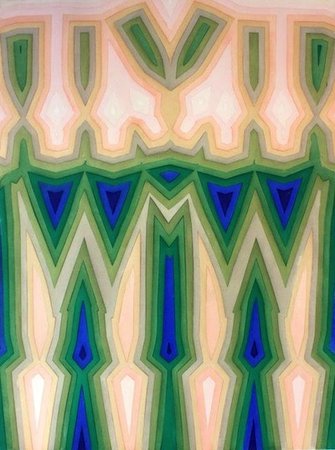 Tauba Auerbach's Fold/Slice Topo II (2011)
You've got to pull it together.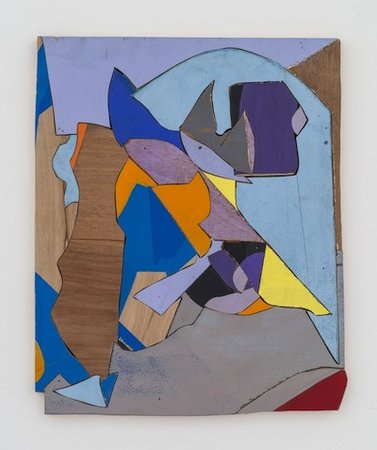 Lisi Raskin's Untitled (Little Bear 2) (2013)
There you go!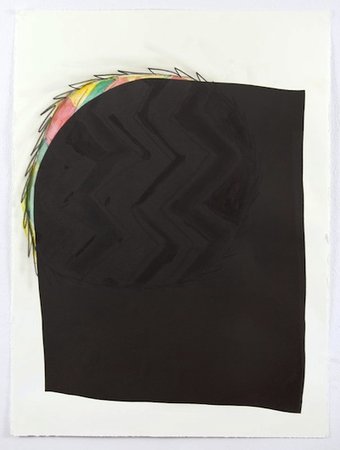 Allison Miller's X-Ray (2013)
Now we're getting somewhere.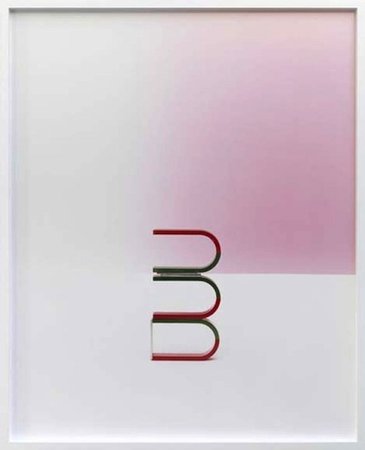 Annette Kelm's Untitled (Hufeisenmagnet 3) (2012)
It all comes together in the end.