Education
BA, Philosophy, University of California, Berkeley, 1956
Permanent Collection
The Museum of Modern Art, New York
San Francisco Museum of Modern Art
Whitney Museum of American Art, New York
Hirshhorn Museum and Sculpture Garden, Smithsonian Institution, Washington, D.C.
Moderna Museet, Stockholm
The Museum of Contemporary Art, Los Angeles
National Gallery of Art, Washington, D.C
Skulpturenpark Köln, Cologne
Technopí´le Brest-Iroise, Brest, France

Mark di Suvero is an American Abstract Expressionist sculptor who creates distinctive, monumental works that embrace the scale of the landscapes and urban centers in which they are displayed. His early works were large outdoor pieces that incorporated industrial materials such as railroad ties, tires, scrap metal, and structural steel. His exploration of materials has transformed over time into a focus on I-beams and heavy gauge metal. Many of the pieces contain sections that are allowed to swing and rotate, giving the overall forms a considerable degree of motion. Di Suvero prides himself on his hands-on approach to the fabrication and installation of his work. He is also credited with founding the Socrates Sculpture Park in Queens, NY.

Works Available for Purchase
Articles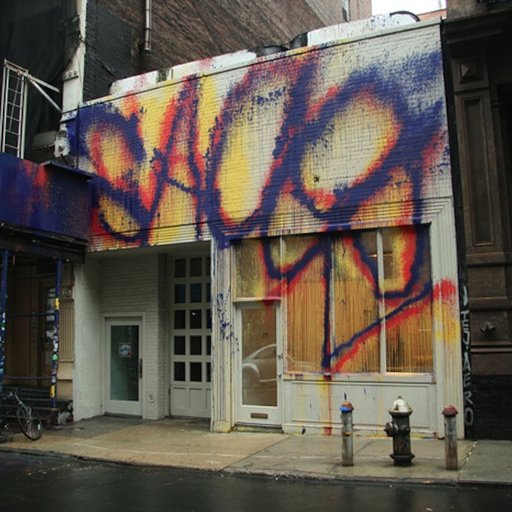 10 of Art History's Most Important Defunct Galleries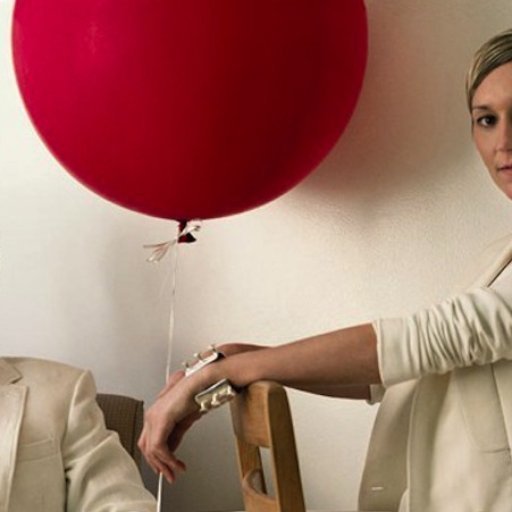 The Art Lovers: Power Couples of the Art World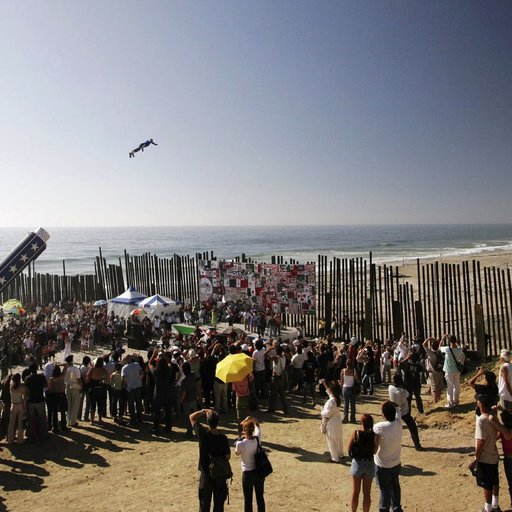 10 Exhibitions That Changed Contemporary Art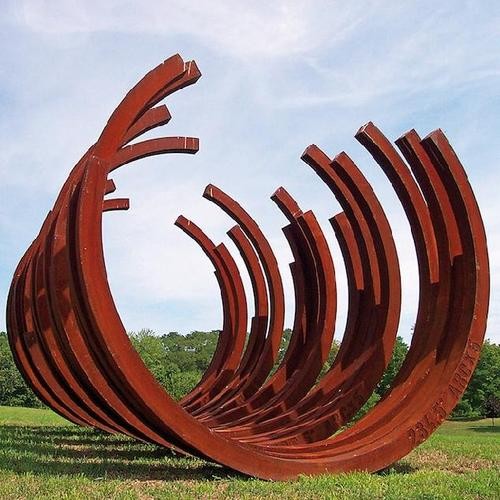 Five Art Park Retreats to Beat the City Heat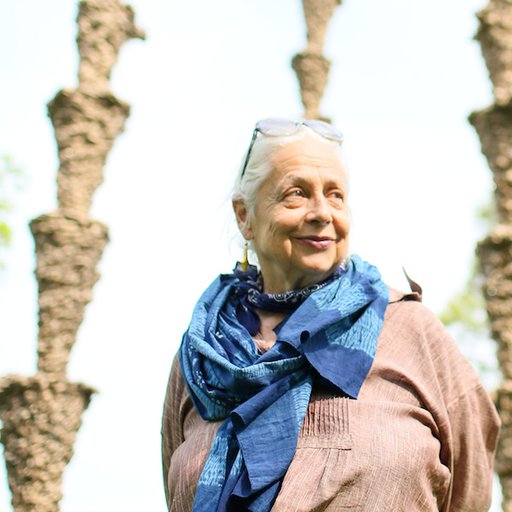 Lynda Benglis on the Art of Buoyancy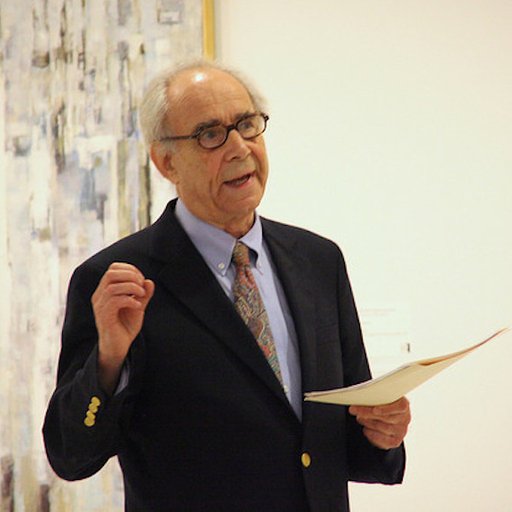 Know Your Critics: What Did Irving Sandler Do?