Lives and Works
New York, NY
Education
Ph.D. (Honorary), University of Hartford School of Art, Hartford, CT, 2003
BFA, University of Hartford School of Art, Hartford, CT, 1986
Mark Dion Gallery Art
Galleries
Tanya Bonakdar Gallery, New York, NY
Georg Kargl Fine Arts & Georg Kargl Box, Vienna, Austria
in SITU/FABIENNE LECLERC, Paris, France
Galerie Christian Nagel, Berlin, Germany
Permanent Collection
Museum of Modern Art, New York, NY
Seattle Art Museum, Seattle, WA
Hunterian Museum and Art Gallery, Glasgow, Scotland
Tate Britain, London, England
Fondazione Morra Greco, Naples, Italy
Musée Gassendi, Digne-les-Bains, France
IAC - Institut d'art contemporain Villeurbanne/Rhône-Alpes, Villeurbanne, France
Museum DKM, Duisburg, Germany
Hamburger Kunsthalle, Hamburg, Germany
Kunstraum Grässlin, St. Georgen, Germany
The artist Mark Dion creates large-scale installations and fantastical cabinets—modeled after Wunderkammer of the sixteenth century—that question established archaeological, museum, and scientific methods and practices in contemporary society. Dion's works display unusual orderings of objects and specimens collected from staged digs and excursions, addressing topics ranging from environmentalism to public policy. In his installation The Department of Marine Animal Identification of the City of New York, the artist recreated a biologist's office, including a cabinet full of labeled jars, a desk, and even a lab coat hanging on a door, and in The Library for the Birds of Antwerp, the artist exhibits a leafless tree, its branches containing African Finches, bird cages, traps, and other objects. One of his most famous works, the Tate Thames Dig, was executed in three phases: an archeological dig, the cleaning and classifying of objects, and the display, which consisted of "Cabinets of Curiosities" consisting of items like plastic toys, oyster shells, and clay pipes, challenging institutional and museological discourses.

Dion has had exhibitions at institutions including the Miami Art Museum, the Museum of Modern Art, the Aldrich Contemporary Art Museum, and the Tate Gallery, among many others. His permanent outdoor installation and learning lab for the Olympic Sculpture Park, Neukom Vivarium, was commissioned by the Seattle Art Museum.
Works Available for Purchase
Articles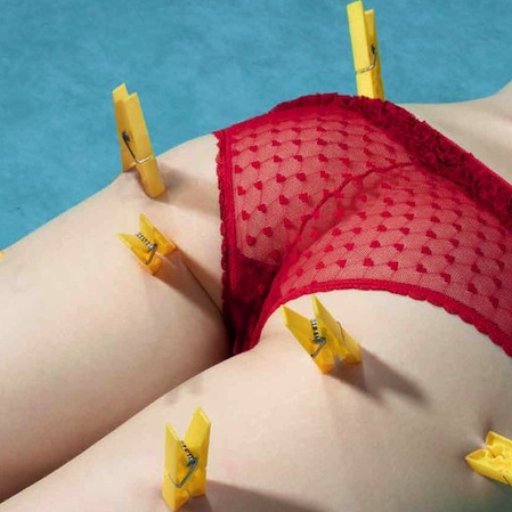 10 of the Season's Most Compelling New Art Books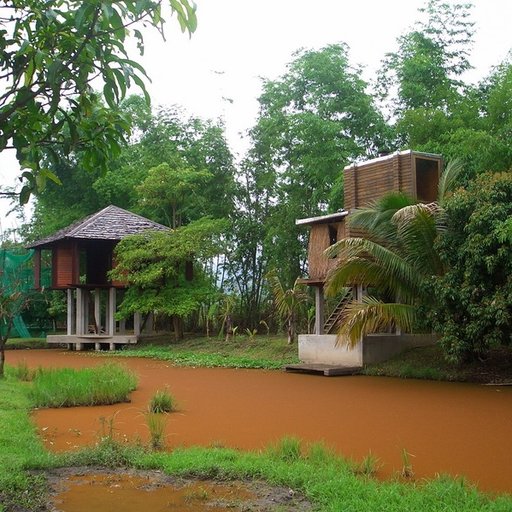 10 Career-Boosting Artist Residencies to Know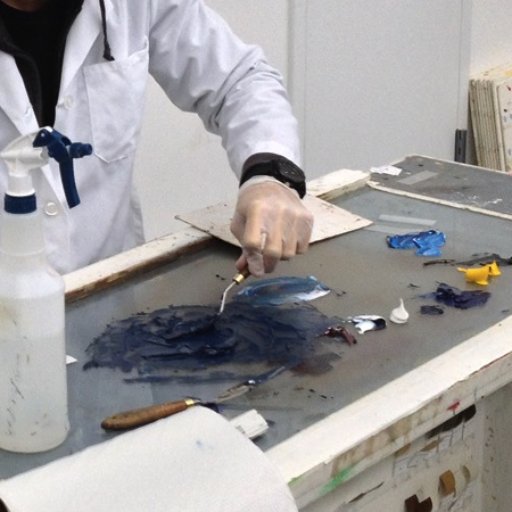 A Genealogy of Artists & Their Assistants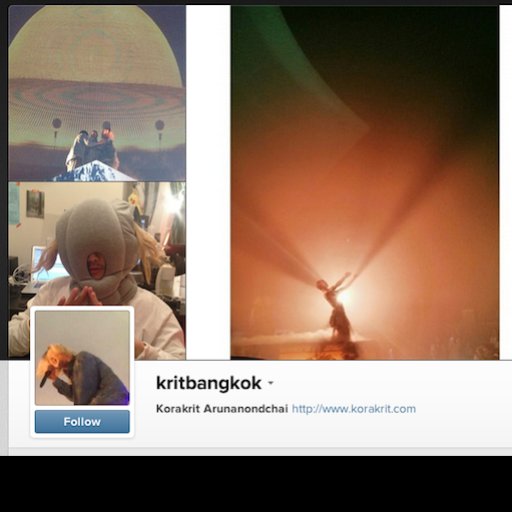 The Most Compelling Artists to Follow on Instagram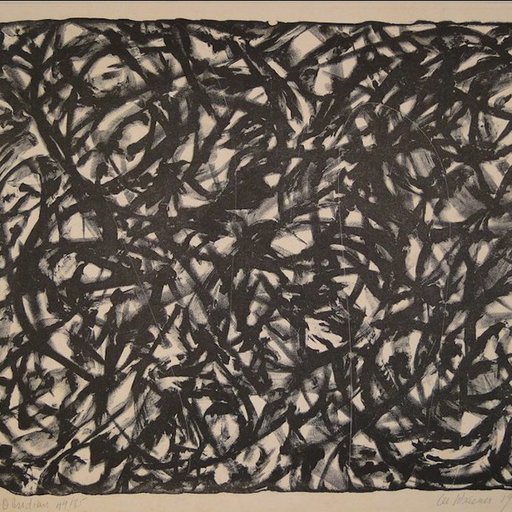 6 Artworks to Invest in This October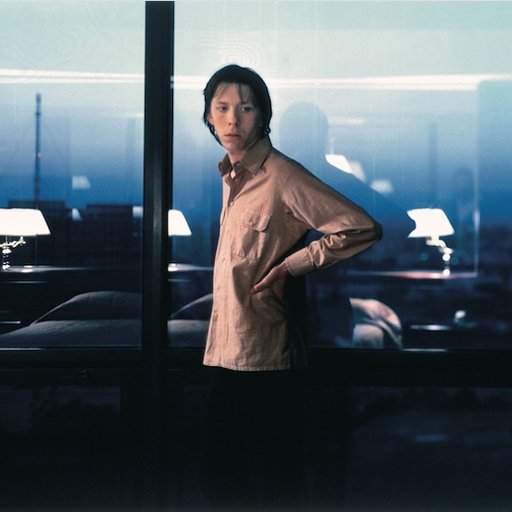 Alt History: 8 Groundbreaking Works From the '90s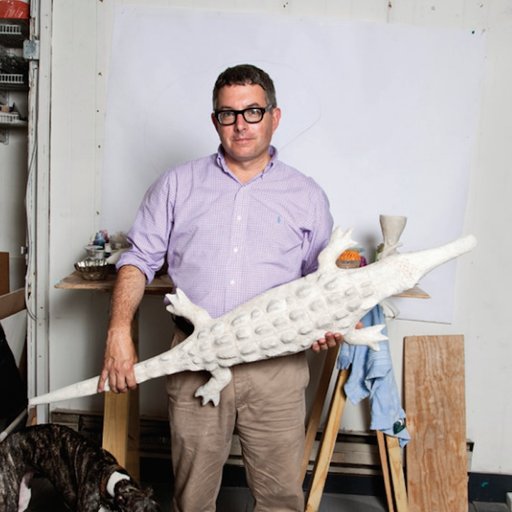 Go On a NYC Scavenger Hunt With Artist Mark Dion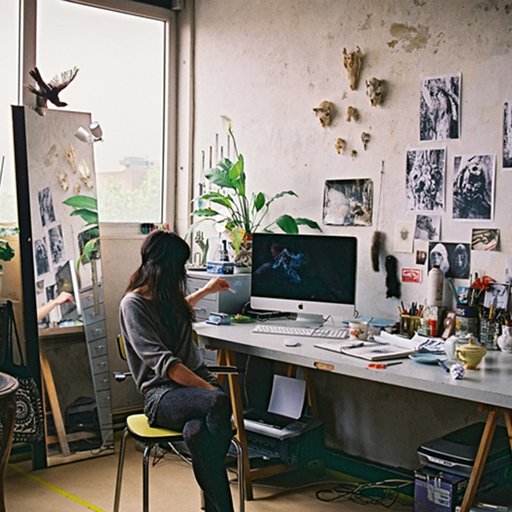 The 7 Best MFA Painting Programs in the U.S.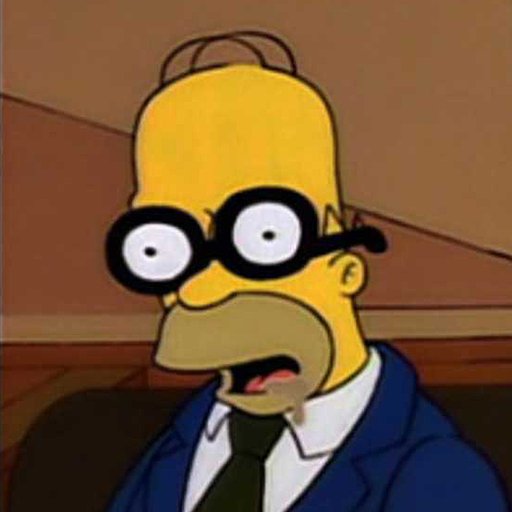 The Boring Adult's Guide to Miami Art Week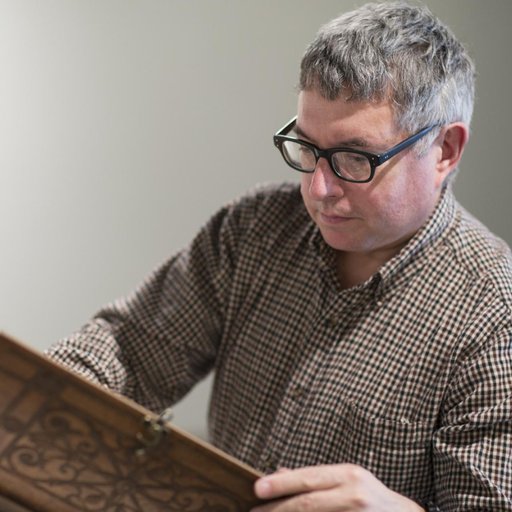 Artist Mark Dion on the Contradictions of Environmentalism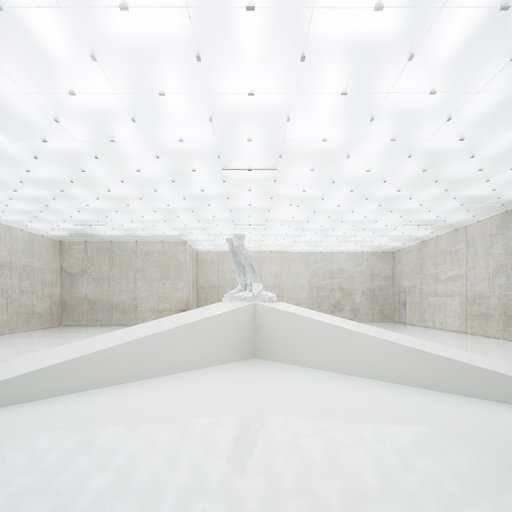 From artists like David Hockney, Louise Bourgeois, Carolee Schnee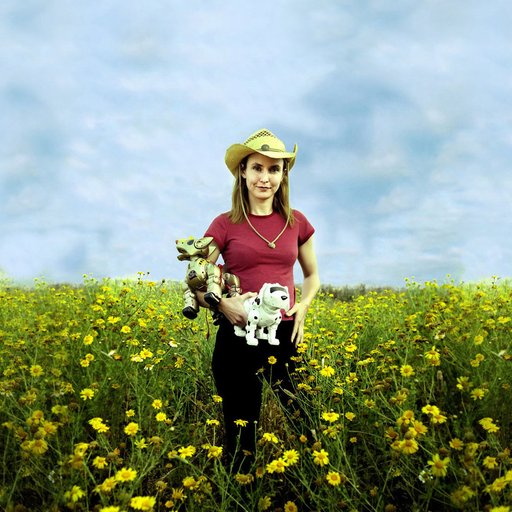 9 Artists Changing the Way We Think About the Environment