Hometown
Pasadena, California
Lives and Works
Los Angeles, CA
Education
Skowhegan School of Painting and Sculpture, Skowhegan, Maine
MFA, University of California, Berkeley, California
BFA, University of Colorado, Boulder, Colorado
Mark Grotjahn Gallery Art
Galleries
Gagosian Gallery, New York, New York
Blum & Poe, New York, New York and Los Angeles, California
Anton Kern Gallery, New York, New York
Shane Campbell Gallery, Chicago, Illinois
Permanent Collection
Museum of Modern Art, New York, New York
Solomon R. Guggenheim Museum, New York, New York
Museum of Contemporary Art, Los Angeles, California
Los Angeles County Museum of Art, California
Walker Art Center, Minneapolis, Minnesota
Carnegie Museum of Art, Pittsburgh, Pennsylvania
Stedelijk Museum, Amsterdam, Netherlands
The Broad Art Foundation, Santa Monica, California
Cleveland Museum of Art, Cleveland, Ohio
The Hammer Museum, Los Angeles, California
San Francisco Museum of Modern Art, San Francisco, California
Whitney Museum of American Art, New York, New York
Des Moines Art Center, De Moines, Louisiana
Hirschhorn Museum and Sculpture Garden, Washington D.C.
Museum of Contemporary Art, Chicago, Illinois
Tate Modern, London, United Kingdom
Mark Grotjahn's innate connection to the natural world is channeled into abstract compositions that engage with various motifs, including butterfly wings, water, and rays of light. His paintings, drawings, and sculptures consider the sublime using skewed angles, multiple vanishing points, and restricted color schemes to portray volume and irrational depth in two-dimensions. His works are reminiscent of Op Art in their illusory quality and Russian Constructivism in their utopian ideals. Spontaneous marks exist alongside more deliberate and severe lines, seeking to uncover the ways in which nature might still be influenced by his own design.
Grotjahn has shown at the Hammer Museum, Los Angeles, Whitney Museum of American Art, New York, Kunstmuseum Thun, Switzerland, Portland Art Museum, Oregon, Aspen Museum of Art, Colorado, Nasher Sculpture Center, Dallas, Kunstverein Freiburg, Germany, Los Angeles County Museum of Art, California, Walker Art Center, Minneapolis, Minnesota, New Museum, New York, Stedelijk Museum, Amsterdam, The State Hermitage Museum, St. Petersburg, Institute of Contemporary Art, Philadelphia, and MoMA PS 1, New York, among many others. He was included in the 2006 Whitney Biennial, the Carnegie International in 2004, and The Forever Now: Contemporary Painting in an Atemporal World at the Museum of Modern at in 2014.
There are currently no works by this artist.
Follow
Mark Grotjahn
to get alerts when new works are added!
Articles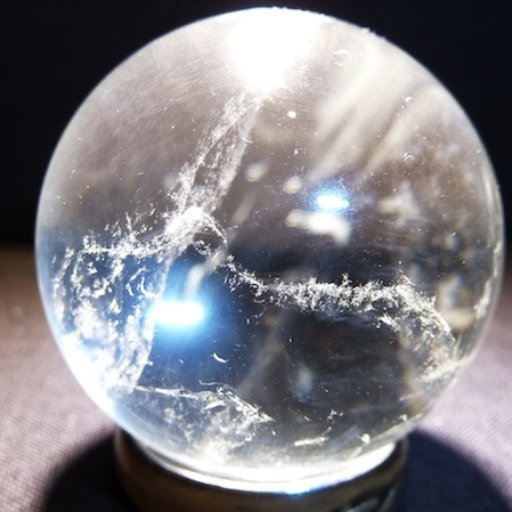 The Year Ahead: Expert Art Predictions for 2014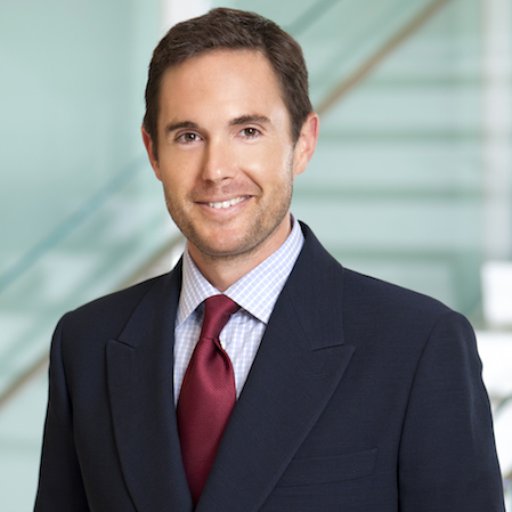 Hollywood Scion Josh Roth on Collecting L.A. Art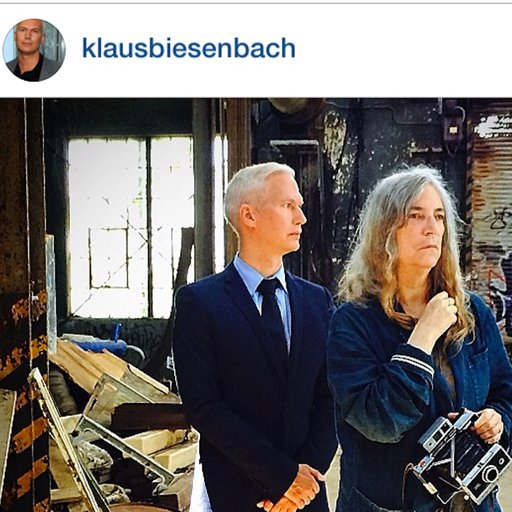 7 Art Tastemakers to Follow on Instagram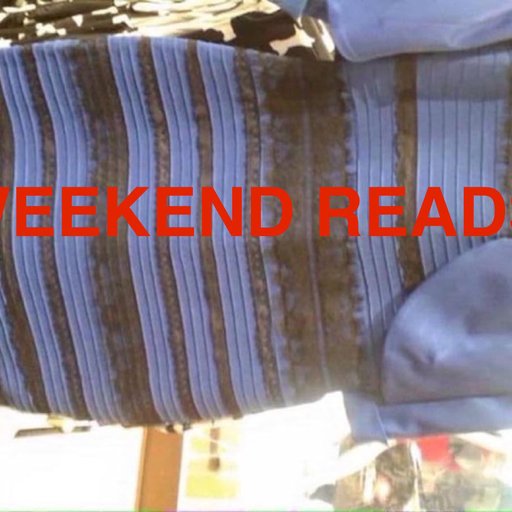 Albers on #TheDress, Picasso the Thief, & More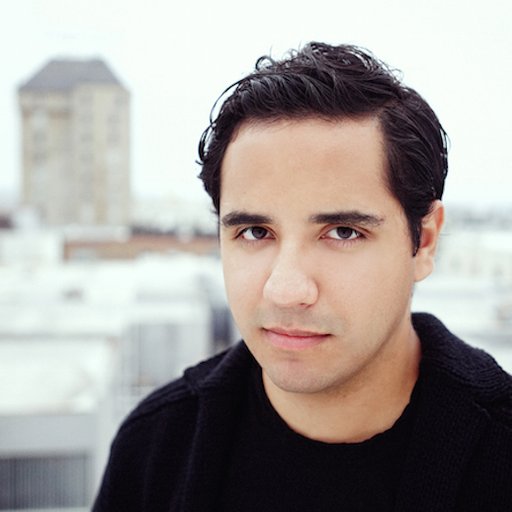 Art Rank's Carlos Rivera on the Flipper Uprising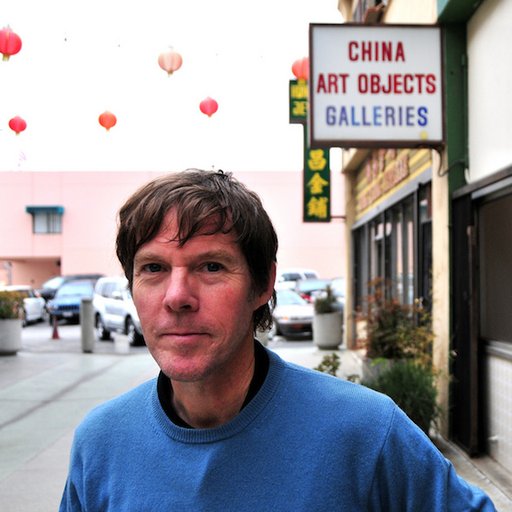 Steve Hanson on the History of China Art Objects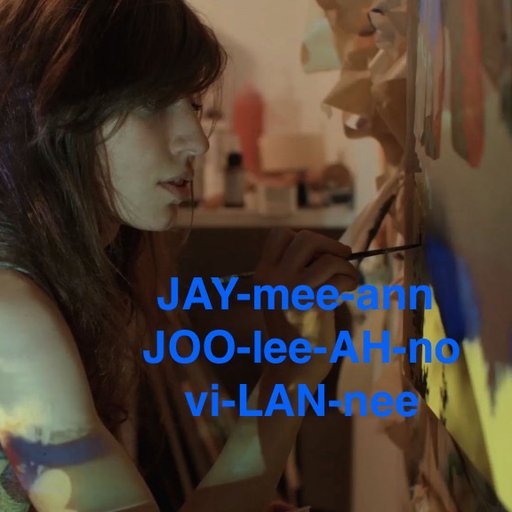 How to Pronounce Artists' Names, Vol. 5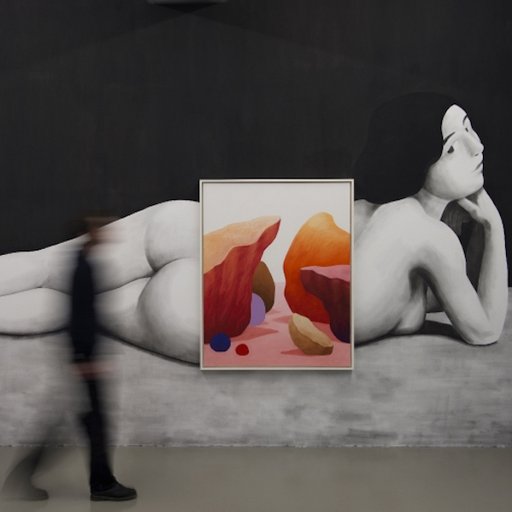 Why Does Phaidon's Vitamin P3 Matter?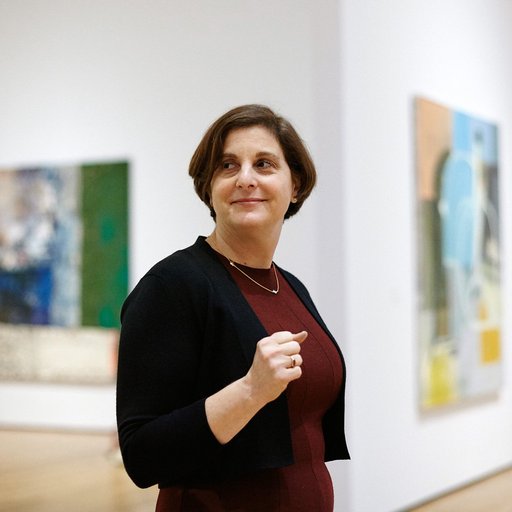 Laura Hoptman on Good Paintings vs. "Bogus" Ones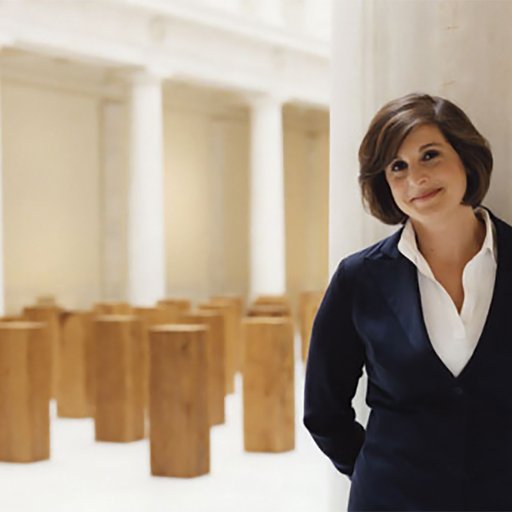 Laura Hoptman's Oral History of New York Painting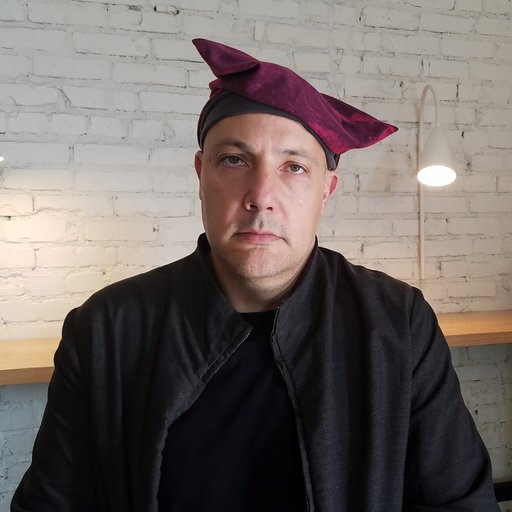 Stefan Simchowitz on How to Sell Art Amid Chaos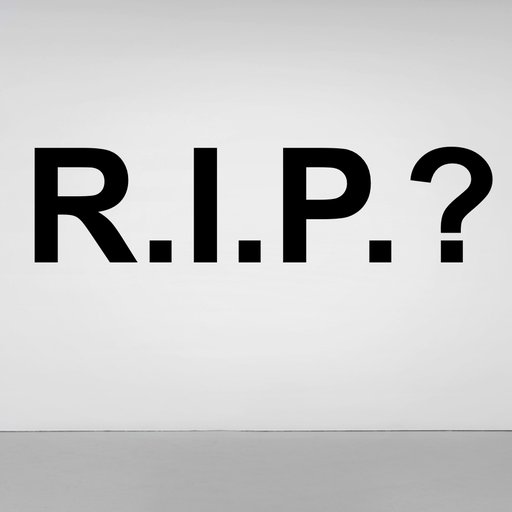 Is the Art Gallery Dead? 21 Ways It Can Adapt