Hometown
Cape Town, South Africa
Lives and Works
Amsterdam, Netherlands
Marlene Dumas is celebrated around the world for her highly charged depictions of the human form. In her oil paintings, drawings and watercolors she captures the body in all its states, from pain to pleasure, eroticism to pathos, birth to death. These works often focus on the body as a contested site with regard to issues such as race, pornography and illegal immigration, but they also address such timeless themes as mortality, sexuality and childhood. Above all, they express a boundless faith in the power of painting to communicate complex psychological realities with eloquence and humor.
Though her art developed during a period marked by Conceptualism and neo-Expressionism, it steered its own course between the two. Her paintings' emotional charge and personal content serve as counterpoints to an almost clinical presentation of the figure – typically close-cropped and centered on an undefined ground – just as her energetic brushstrokes play off her dispassionate source imagery, ranging from newspaper clippings to Polaroids.
Dumas has exhibited internationally since the late 1970s, and her work has been the subject of major solo exhibitions at museums such as the Tate Gallery in London, the Centre Pompidou in Paris and the Museum of Modern Art in New York. It has also been featured around the world in major group exhibitions such as Documenta and biennials in Sydney, São Paulo, Johannesburg, Venice, and Shanghai.
—Courtesy of Phaidon
Works Available for Purchase
Articles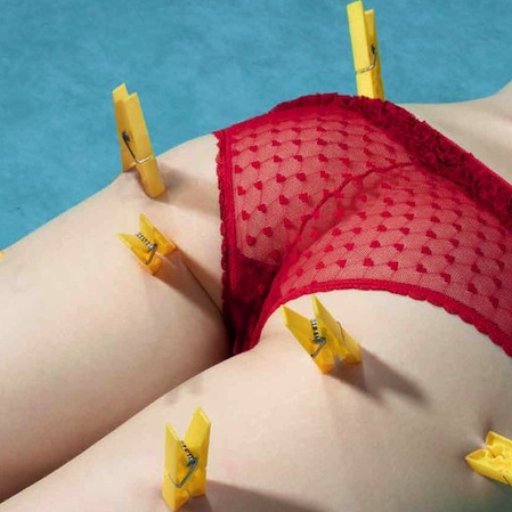 10 of the Season's Most Compelling New Art Books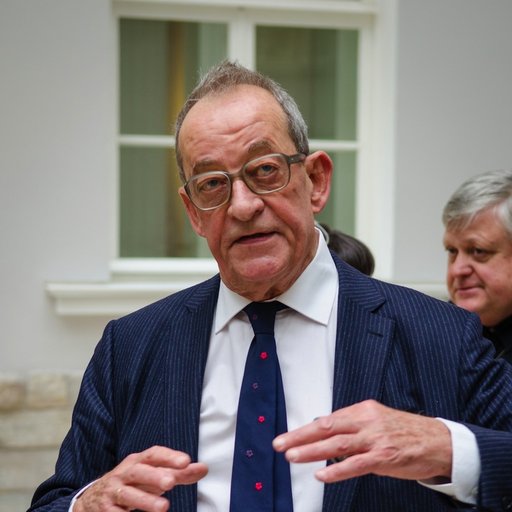 Kasper König on Manifesta's Hidden Politics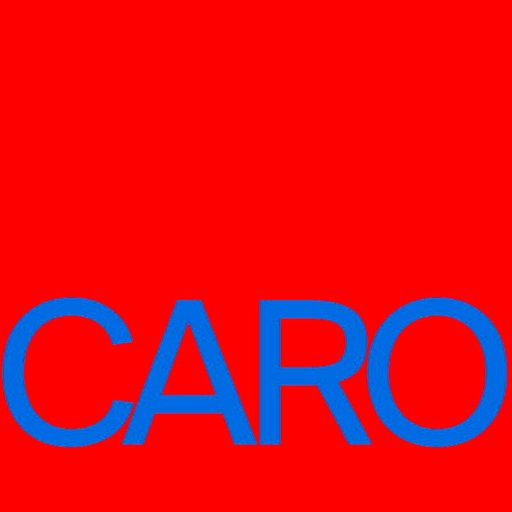 8 Sumptuous New Art Books to Read This Fall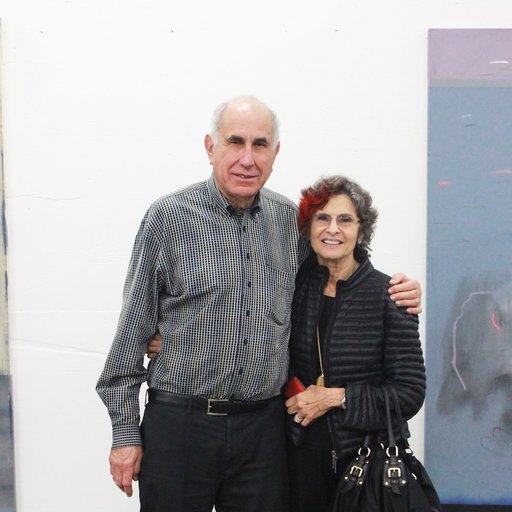 Michael Hort on Becoming an Influential Collector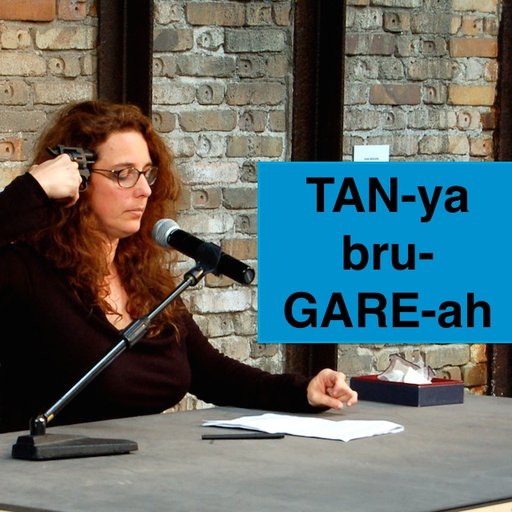 How to Pronounce Artists' Names, Vol. 4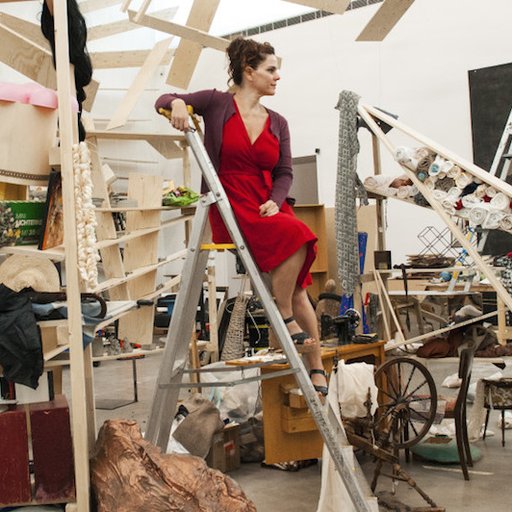 9 Artists to Watch This August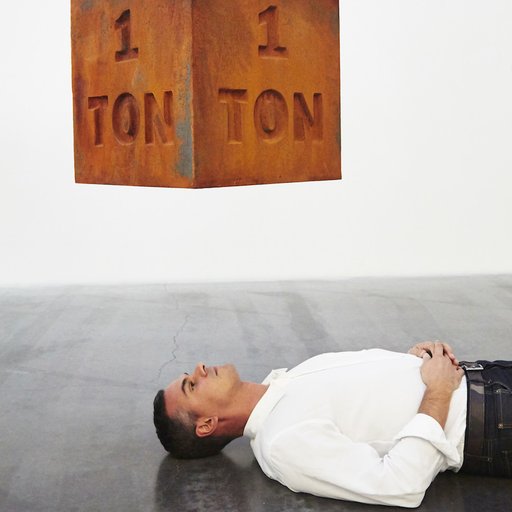 See Massimiliano Gioni's 50 Favorite Phaidon Books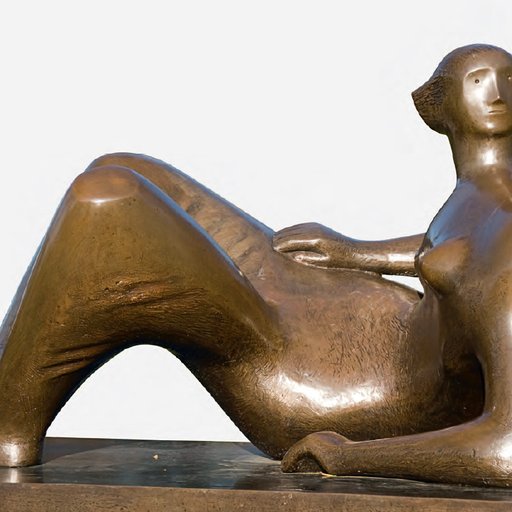 9 Artworks That Remix the Reclining Nude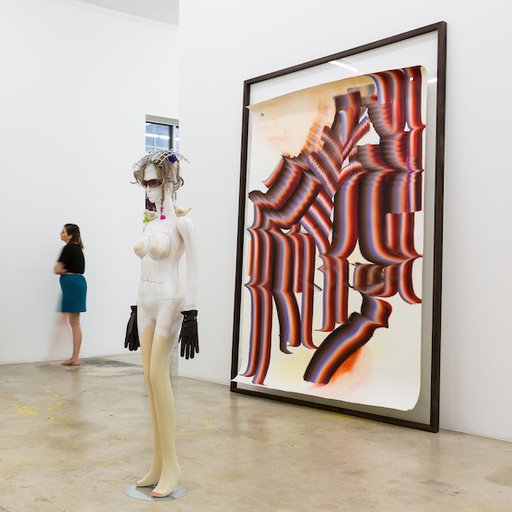 At the Rubell Collection, An All-Female Show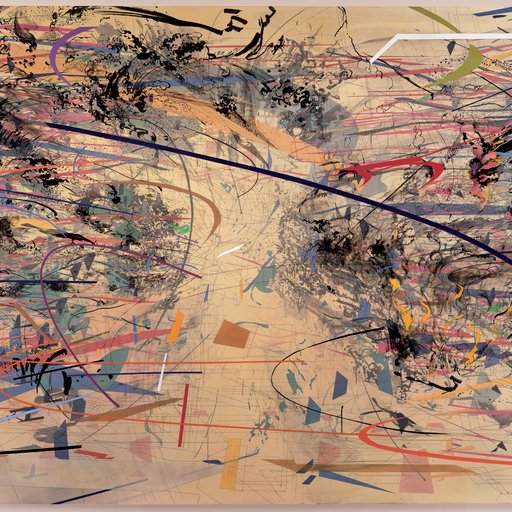 12 Masterpieces of 21st-Century Painting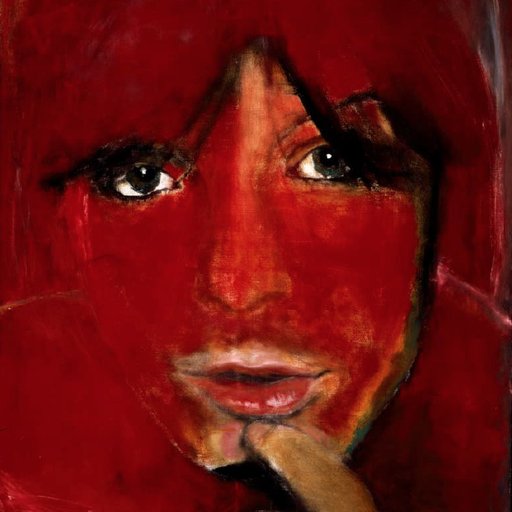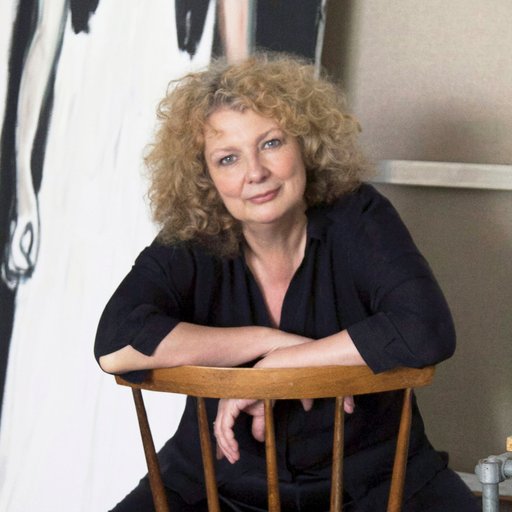 Marlene Dumas on Why Artists Should Be Ambiguous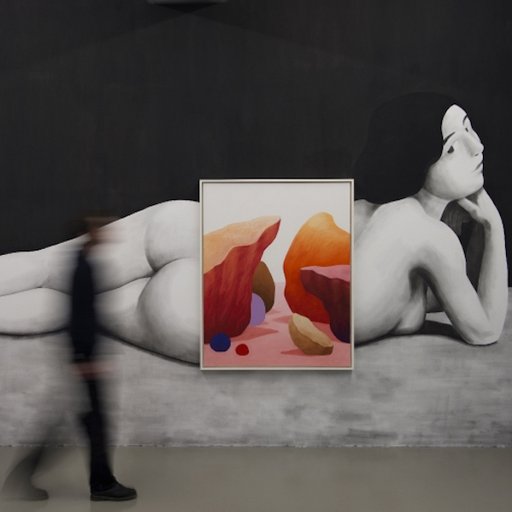 Why Does Phaidon's Vitamin P3 Matter?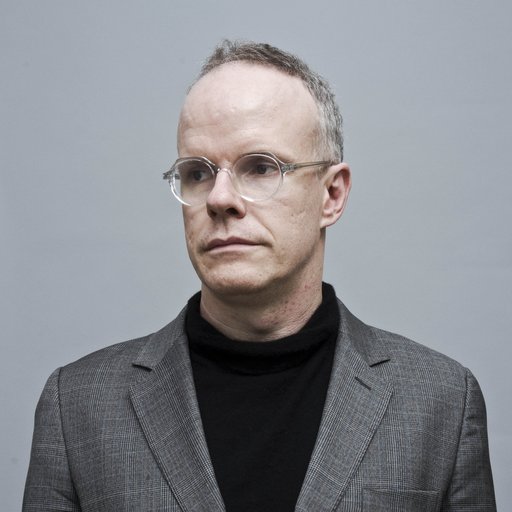 Hans Ulrich Obrist on Why Painting Is Urgent Now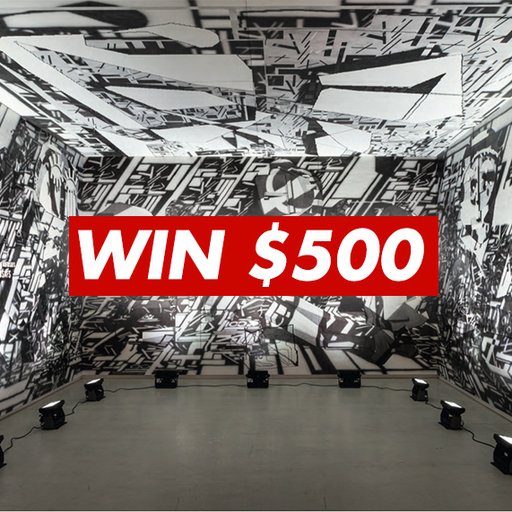 The Great Vitamin P3 Painting Hunt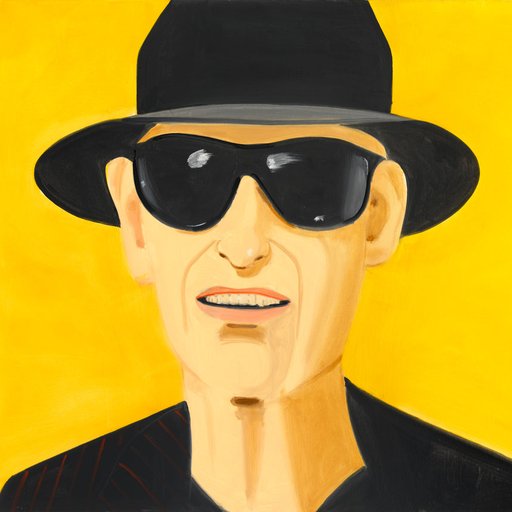 Alex Katz on His Current Show at Timothy Taylor in London