Hometown
Wakefield, England
Lives and Works
London, England
Education
Slade School of Fine Art, London, England, 1990
Martin Creed Gallery Art
Galleries
Hauser & Wirth, New York, London, and Zürich
Permanent Collection
Galleria Lorcan O'Neill, Rome, Italy
Johenen Galerie, Berlin, Germany
The uncategorizable work of artist-musician Martin Creed runs the gamut from small intimate drawings to large-scale installations and real-world interventions. His materials are usually pillaged from existing structures and store racks—mundane things like bricks, toilet paper, light bulbs—and Creed's artistic mastery lies in his witty, pared-down presentations of these objects. Indeed, Creed's work is characterized by restraint, but it can still deliver surprise and humor, such as in Work No. 200: Half the air in a given space, one of Creed's best-known works, for which he filled half of a room with blue balloons.
Since 1987, Creed has both numbered his works and assigned deadpan descriptive titles. Work No. 227: The lights going on and off, for example, was included in Creed's submission for the 2001 Turner Prize (which he was awarded), and the work was just that. In an empty room, the timed flickering lights proved to be highly provocative, spurring debates as to the nature of art and experience.
In addition to his 2001 win of the Turner Prize, Creed has been the subject of solo exhibitions at the Hayward Gallery in London, the Aldrich Contemporary Art Museum in Ridgefield, the National Gallery of Canada in Ottawa, Tate Britain, the Cleveland Art Museum, and the Museum of Contemporary Art Chicago, among others. Creed's work has also been included in countless group exhibitions all over the world.
Works Available for Purchase
Articles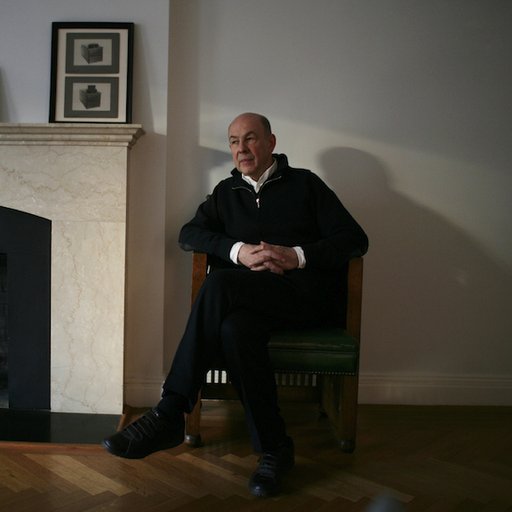 The Extraordinary Legacy of Anthony D'Offay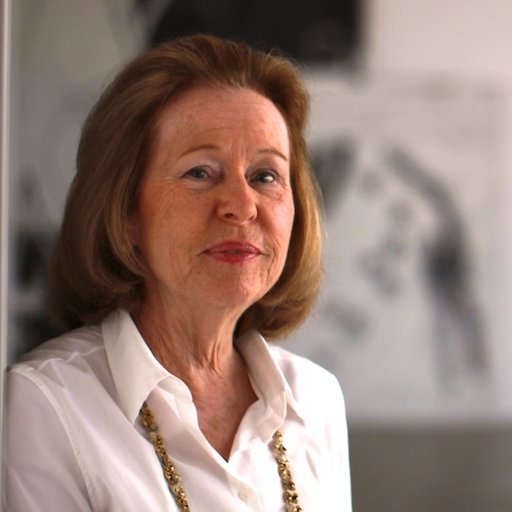 Rosa de la Cruz on Making Miami an Art Capital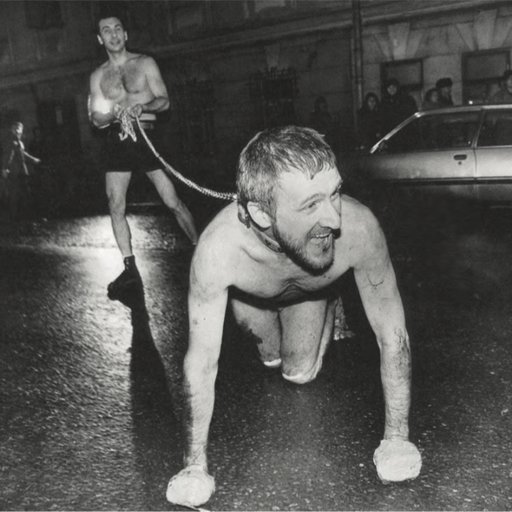 13 Transgressive Performances From Art History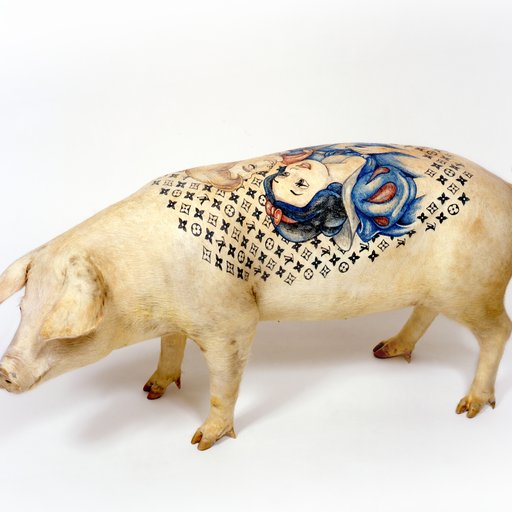 7 Controversial 21st-Century Artworks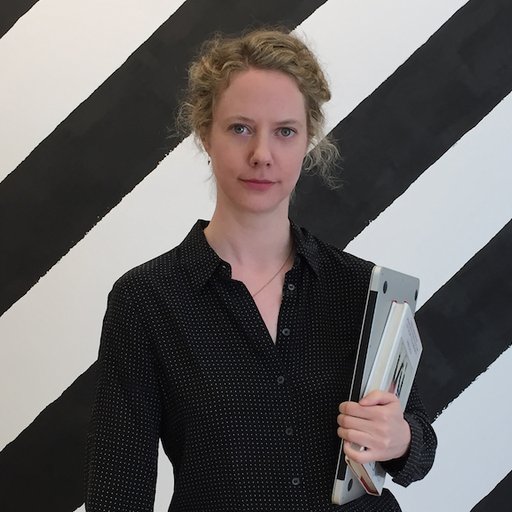 Independent's Day: Laura Mitterrand on the "Curated" Fair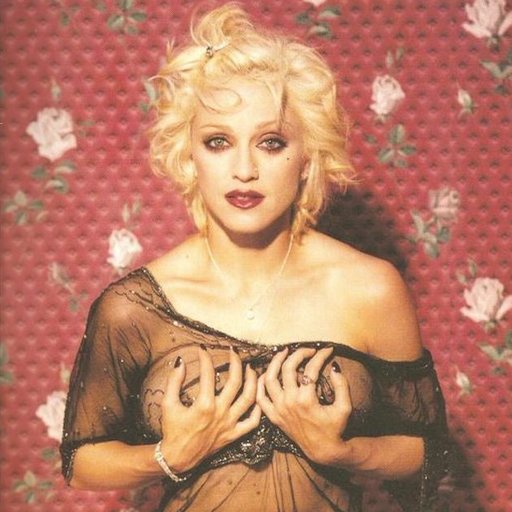 Collect Artists That Madonna Collects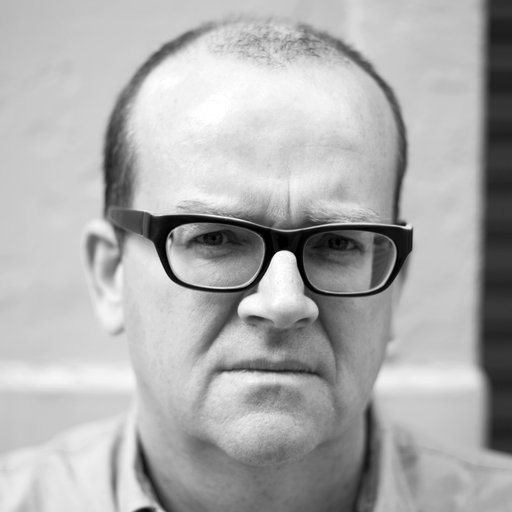 White Columns Director Matthew Higgs's Favorite Works from NADA