Lives and Works
New York and Colorado
Education
MA, Yale University, New Haven, Connecticut, 1986
BA, Yale University, New Haven, Connecticut, 1981
Maya Lin Gallery Art
Galleries
Pace Gallery, New York, NY
Maya Lin is an internationally acclaimed artist based in New York City. She creates work ranging from sculpture and drawing in an intimate scale to conceiving and realizing large-scale earthworks and installations around the globe.
Widely recognized for her long-held, deep commitment to the natural world, Lin has been the subject of numerous gallery and museum exhibitions worldwide.
Lin's work asks the viewer to reconsider nature and the environment at a time when it is crucial to do so. A committed environmentalist, she is at work on her last memorial, What is Missing?, a multi-sited artwork that raises awareness about the current crisis surrounding biodiversity and habitat loss. In addition to serving on the Board and being the creative director of the What is Missing? Foundation. Lin was inducted into the National Women's Hall of Fame in 2005 and has been the recipient of numerous awards, including the Dorothy and Lillian Gish Prize and most recently the Presidential Medal of Freedom presented by President Barack Obama in 2016. She is represented by Pace Gallery.
A portion of the proceeds from the sale of Colorado River 2016 will benefit the What is Missing? Foundation. Please visit www.whatismissing.org for more information.
Works Available for Purchase
Articles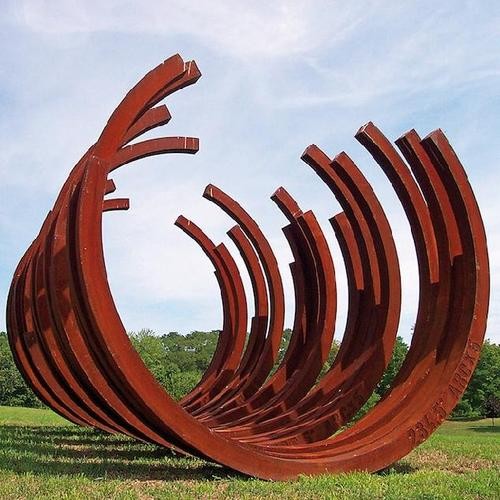 Five Art Park Retreats to Beat the City Heat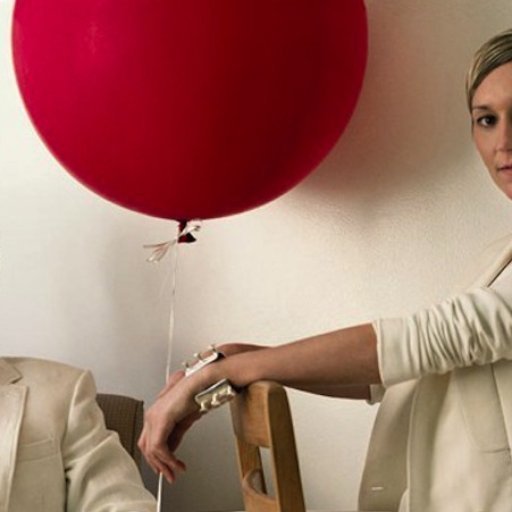 The Art Lovers: Power Couples of the Art World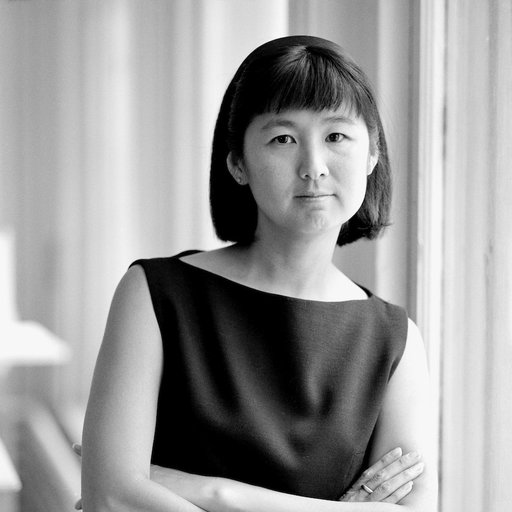 Maya Lin on Turning Art to Ecological Ends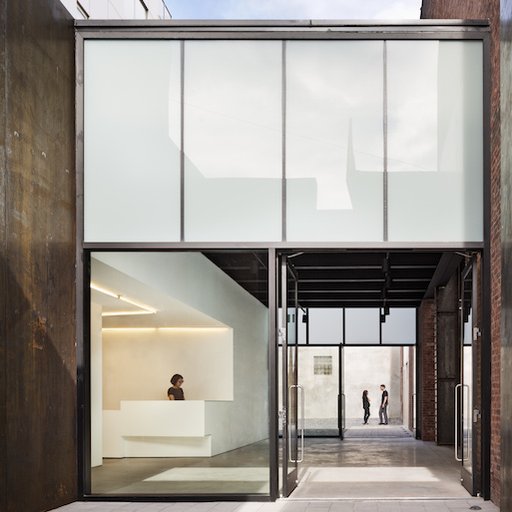 SculptureCenter Reopens in an Expanded Field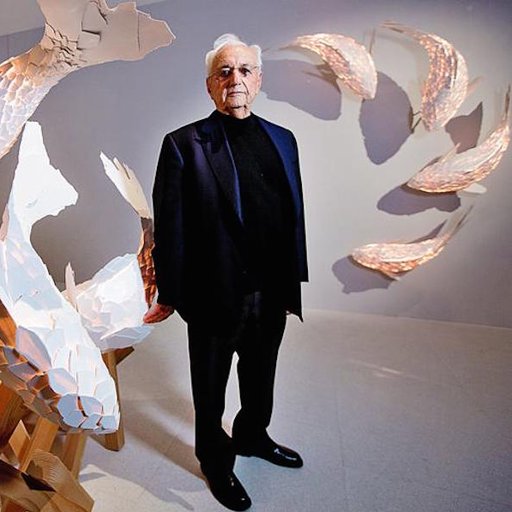 9 Artist/Architects You Should Know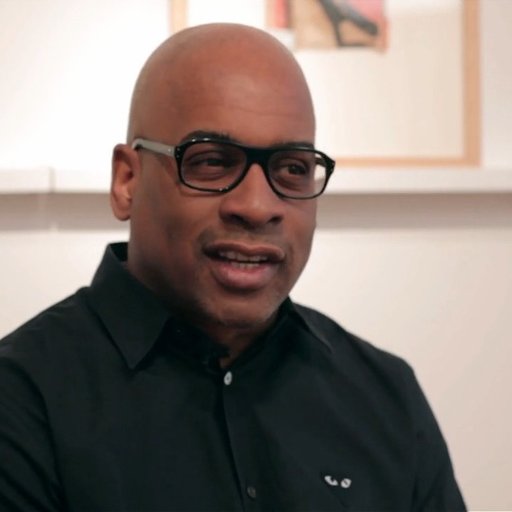 10 Artists to Watch This February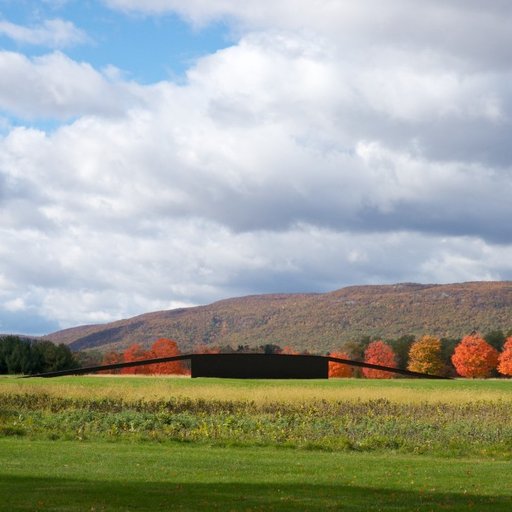 Take a Land Art Road Trip, Pt 1: Upstate New York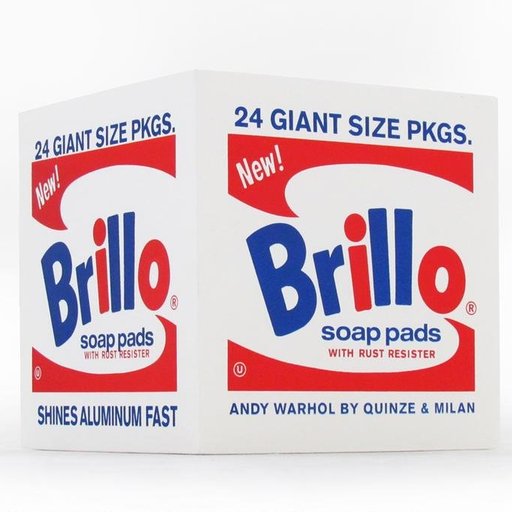 12 Artworks to Buy This Christmas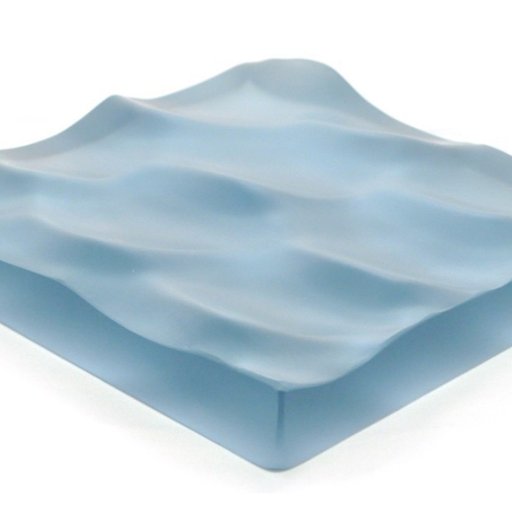 Dive Into Maya Lin's Delicate Desktop Sculpture