DESTINATIONS:
Artspace and Phaidon are proud to partner with 21c Museum Hotels on Destinations, a series of guides, interviews, and articles that offer a close look at three burgeoning cultural destinations in the US: Louisville, Bentonville, and Nashville.
---
---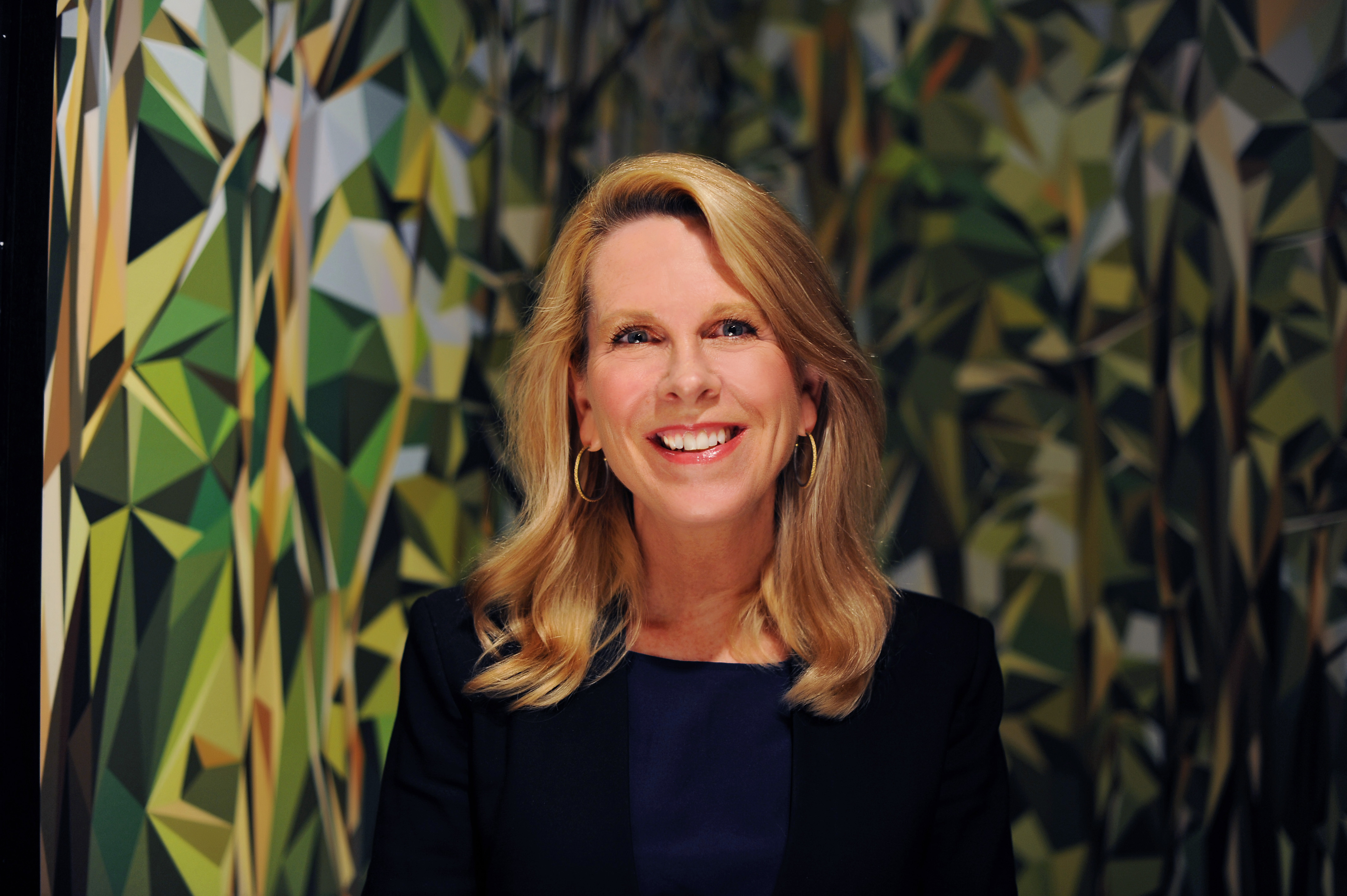 Alice Gray Stites, Chief Curator of 21c Museum
21c Museum Chief Curator Alice Gray Stites On Her Favorite Phaidon Books
"Phaidon's fall books are the perfect complement to the exhibitions opening at 21c Museum Hotels this fall. Universe: Exploring the Astronomical World expands upon the themes of the exhibition The SuperNatural, extending our understanding of how we think and dream about the world in which live. New monographs on celebrated artists Yayoi Kusama and Annie Leibovitz enrich the imaginative imperative of the artworks included in The Future is Female, offering a deep-dive into the lives and minds of these influential 21st-century female artists. And because 21c is dedicated to the art and artists of our time, we are especially excited to share books that illuminate how artists work and think today, such as The Artist Project, Artists Who Make Books, and Vitamin C: Clay and Ceramics in Contemporary Art." - Alice Gray Stites, Chief Curator of 21c Museum.
---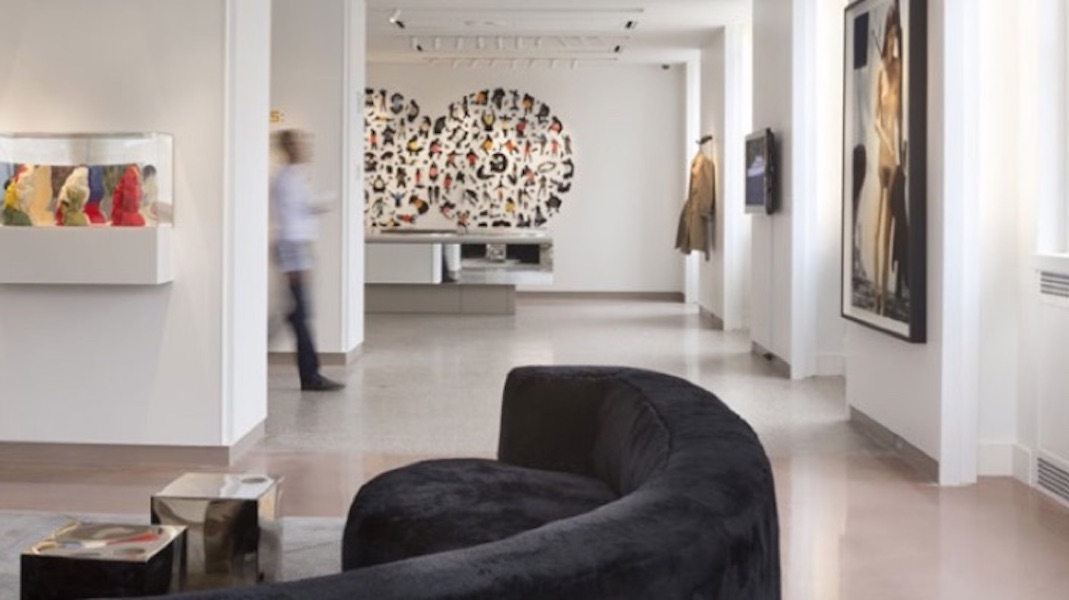 Artists Collected by 21c Museum Hotels WORK BY SANFORD BIGGERS, MARILYN MINTER AND SO MANY MORE!
21c Museum Hotels present the art of NOW and is North America's first museum dedicated solely to collecting and exhibiting the art of the 21st century and open free of charge 24 hours daily.
A multi-venue museum with over 75,000 square feet of exhibition space across seven locations, 21c presents curated exhibitions and site specific installations that reflect the global nature of art today. You too can share in their mission by collecting the artists of the 21c collection here on Artspace!