Lives and Works
New York, NY
Education
MFA, Bard College, Red Hook, NY, 2002
BFA, Art Institute of Chicago School, 1996
Paul Chan Gallery Art
Galleries
Greene Naftali Gallery, New York, NY
Permanent Collection
Julia Stoschek Collection, Dusseldorf, Germany
Stedelijk Museum Amsterdam, Amsterdam, Netherlands
Astrup Fearnley Museet for Moderne Kunst, Oslo, Norway
Institute of Contemporary Art, Boston, MA
Apexart, New York, NY
Solomon R. Guggenheim Museum, New York, NY

Hong Kong-born, Nebraska-raised artist Paul Chan began his art exploration with photojournalism before branching out into drawing, animation, and video. His work engages with fundamental themes including politics, poetry, war, and death. A political activist as well as an artist, Chan is known for his presentation of dualities—violence and joy, utopia and apocalypse, the Bible and the Marquis de Sade, Samuel Beckett and hip-hop.

Paul Chan's institutional solo exhibitions include Schaulager, Basel, The Renaissance Society at the University of Chicago, Chicago, New Museum, New York, Serpentine Gallery, London, Stedelijk Museum, Amsterdam, Portikus, Frankfurt, and Institute of Contemporary Art, Boston. Group exhibitions include dOCUMENTA 13, Kassel, 2012, Museum Ludwig, Köln, SITE Sante Fe, Sante Fe, 53rd Venice Biennale, 2009, Torino Triennale, Fondazione Sandretto Re Rebaudengo, Turin, Italy, 2008, 10th International Istanbul Biennial, 2007, 2006 Whitney Biennial, Whitney Museum of American Art, New York, Astrup Fearnley Museet for Moderne Kunst, Oslo and the Carnegie Museum of Art, Pittsburgh. In 2010 Chan founded Badlands Unlimited, a press that publishes e-books, limited edition paper books, and artist works in digital and print form. Chan has lectured and taught in the Graduate School of Fine Arts, University of Pennsylvania, and at the School of the Art Institute of Chicago, among other institutions.
He is the 2014 recipient of the Hugo Boss Prize. The biennale award honoring the artist coincides with his solo exhibition Nonprojections for New Lovers at the Guggenheim, New York.
Works Available for Purchase
Articles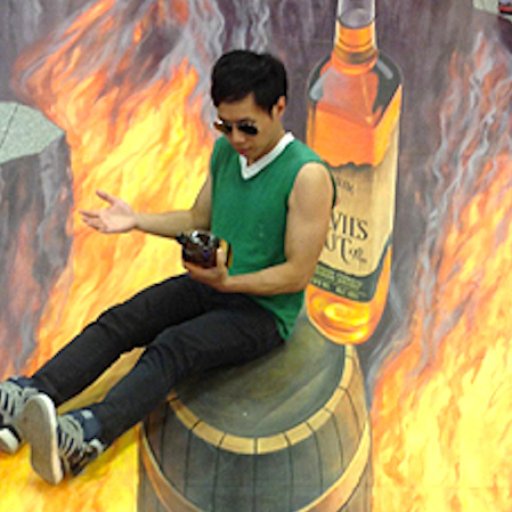 Paul Chan on the "Golden Age" of Art Publishing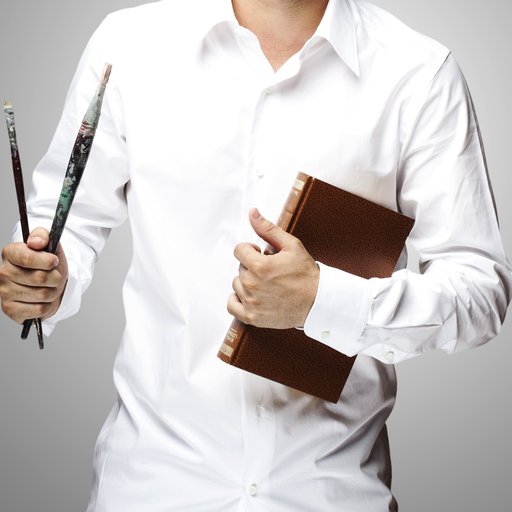 10 of the Most Influential MFA Programs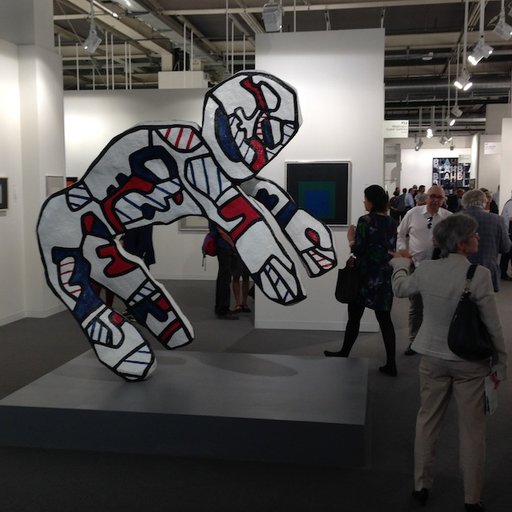 The Best Artworks of Art Basel 2014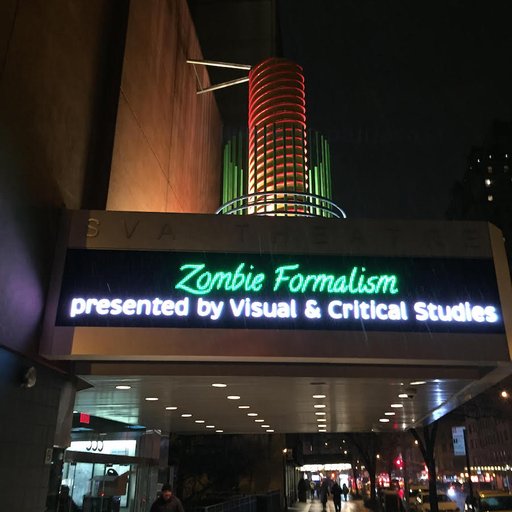 Where Does 2014 Leave the Art World?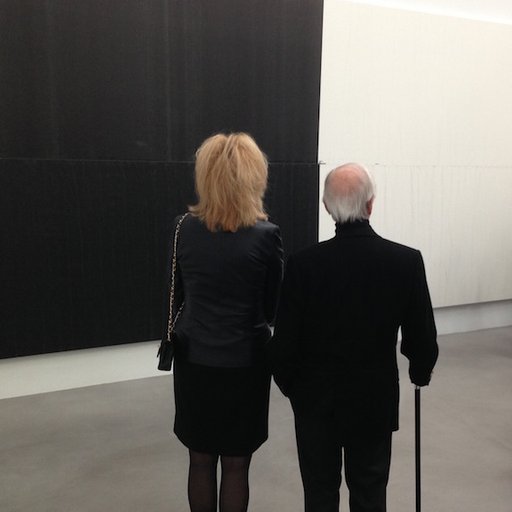 Artspace Magazine's Biggest Stories of 2014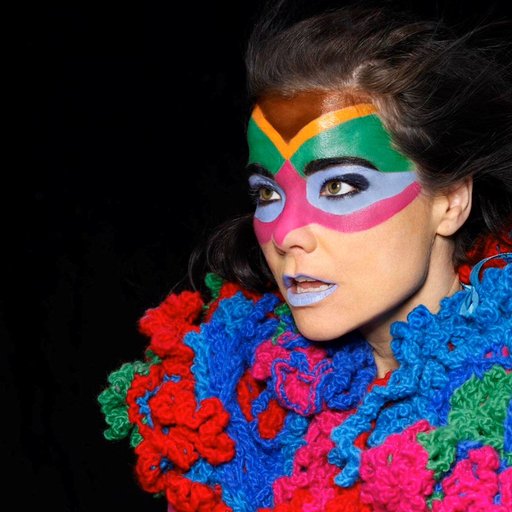 10 Artists to Watch This March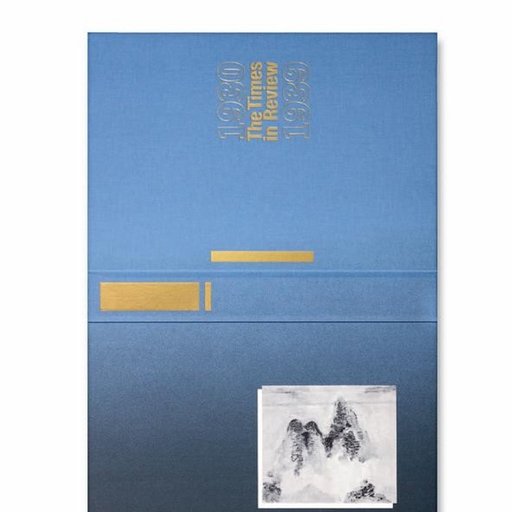 Paul Chan's Meditation on the Marquis de Sade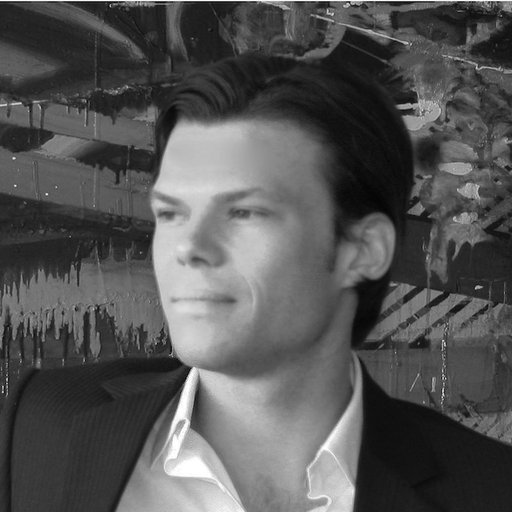 Advisor Rob Teeters's NADA New York 2015 Picks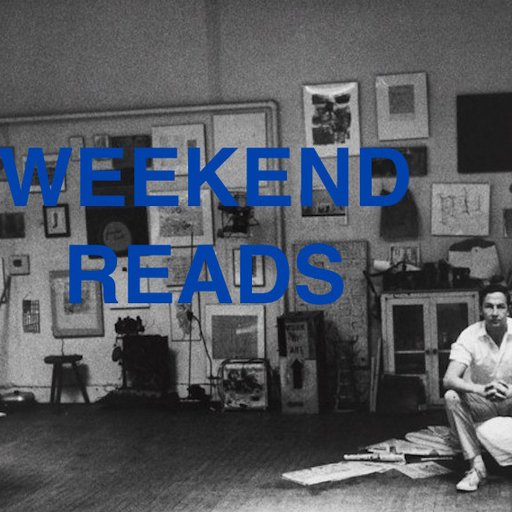 Going Through Rauschenberg's Stuff & More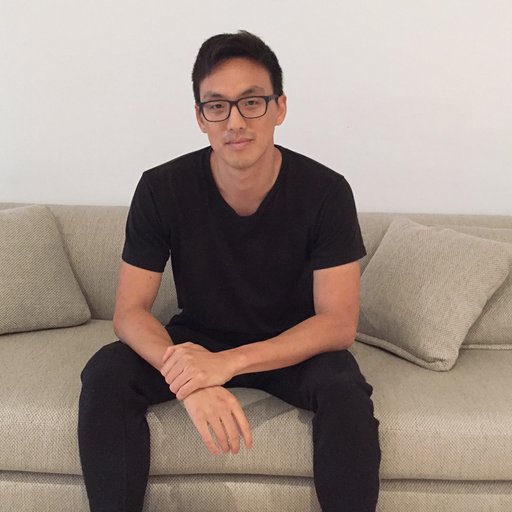 Ian Cheng on the Strange Art of Simulating Life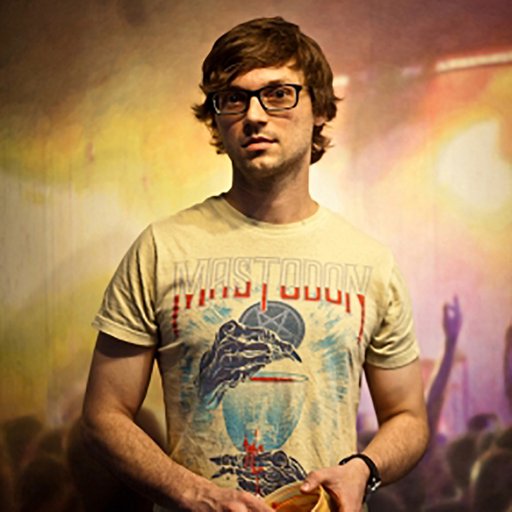 How Do Today's Art Stars Make Prints?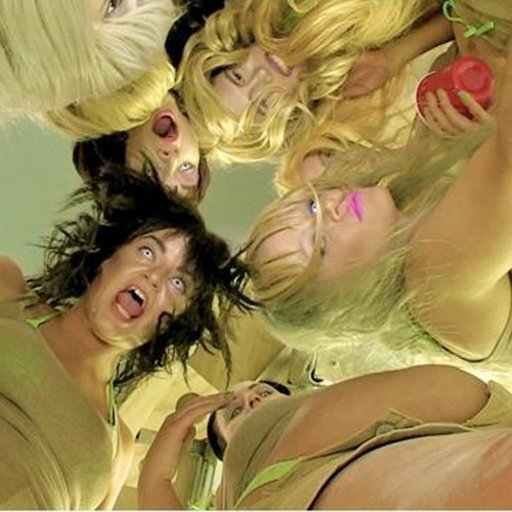 Q&A: Printed Matter's Philip Aarons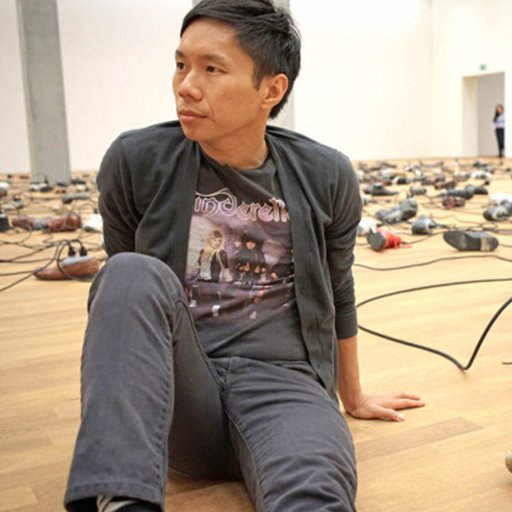 Paul Chan on Erotica, E-Book Censorship, and "Quitting" Art