Hometown
Poughkeepsie, NY
Lives and Works
New York, NY
Education
MFA, School of Visual Arts, New York, NY, 2002
BFA, Newcomb College, Tulane University, New Orleans, LA, 1996
Phoebe Washburn Gallery Art
Galleries
Zach Feuer, New York, NY
Artware Editions, New York, NY
Permanent Collection
Soloman R. Guggenheim Museum, New York, NY
The installation artist Phoebe Washburn's materials are not so much "found" as they are sought after and scavenged for, gathered from loading docks, dumpsters, and abandoned lots. These expeditions provide Washburn with the enormous amounts of cardboard, wooden planks, old newspaper, and other materials that she jury-rigs into her sprawling site-specific structures. Bolstered by strategically placed folding tables, chairs, and buckets, these teetering structures—resembling a haphazard, casually engineered foray into architecture—serve as relics of the labor-intensive process for which Washburn has become known.

Washburn's largest works often incorporate performative and interactive aspects, where the interior of her installations become places where people can pick up t-shirts, or maybe have lunch. The artist's overall approach uses parody to call into question ideas of systems and processes, confronting viewers with artworks that possess an inner logic all their own.

The recipient of a Louise Comfort Tiffany Foundation Grant and a New York Foundation for the Arts Fellowship in Sculpture, Washburn has been the subject of numerous solo exhibitions, including presentations at the Hammer Museum in Los Angeles, the Deutsche Guggenheim in Berlin, and Philadelphia's Institute of Contemporary Art.
Click here to read more about Phoebe Washburn's chaotically beautiful art.
Works Available for Purchase
Articles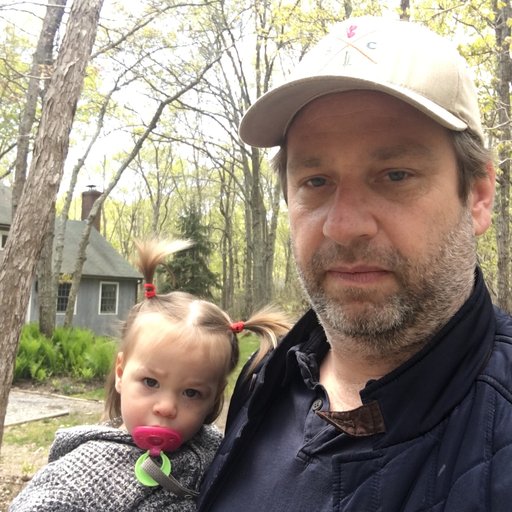 Dealer Joel Mesler on Why Mid-Tier Galleries Are Disappearing