Hometown
Amersfoort, Utrecht
Education
Amsterdam Academy, Amsterdam, 1892-97
Permanent Collection
National Gallery of Art, Washington DC
The Art Institute of Chicago, Chicago, IL
Museum of Modern Art, New York, NY
Philadelphia Museum of Art, Philadelphia, PA
Tate Gallery, London, England
Victoria and Albert Museum, London
Solomon R. Guggenheim Museum, New York
and many others
Dutch painter Piet Mondrian is perhaps best known for his nonrepresentational arrangements of color, exemplified in his iconic Composition paintings. The founder of the De Stijl modern art movement, Mondrian's pure abstraction and methods of practice evoked an underlying influence of meditative order. Mondrian's first exhibition at the Stedelijk Museum in Amsterdam, 1909, was followed by his moved to Paris in 1912, where we was heavily influenced by the free-wheeling abstraction of Cubism. After a few years in Paris, the artist moved back to Amsterdam, where he continued to refine his geometric language. Through a process of distilling various elements down to their "purest" forms, Mondrian transcribed the world into two opposing forces—horizontal and vertical. This style evolved into what the artist termed Neo-Plasticism, which restricted this method to the use of black, white and primary colors, all arranged with a syncopated, rhythmic flair.
In 1940, towards the end of his life, Mondrian crossed the Atlantic to New York City and there created some of his most iconic works. Music, in particular the speed and improvisation of early boogie-woogie and jazz, became great influences in Mondrian's work, as exemplified in his iconic painting Broadway Boogie-Woogie, which evoked the bustling, noisy energy of the city. Through the use of the Neo-Plastic style, Mondrian and other De Stijl artists hoped to further understanding of a common visual language, using color blocks and flat lines to transcend tension and move towards a universal peace.
Mondrian's work has been shown worldwide throughout his career and after his death in 1944. His paintings and distilled style went on to influence Bauhaus artists, the Minimalists of the 1960s, Color Field Painting and even iconic fashion designer Yves Saint Laurent, who created the "Mondrian" dress—made with fabric matching the artist's Neo-Plastic color blocking. His paintings are held in collections of museums and institutions around the world including the Museum of Modern Art, New York, Victoria and Albert Museum, London, and the National Gallery of Art, Washington D.C.
Works Available for Purchase
Articles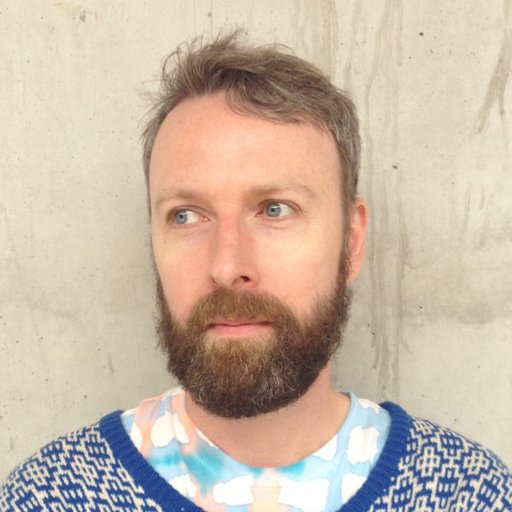 Paul McDevitt on Drawing the Streets' Anarchy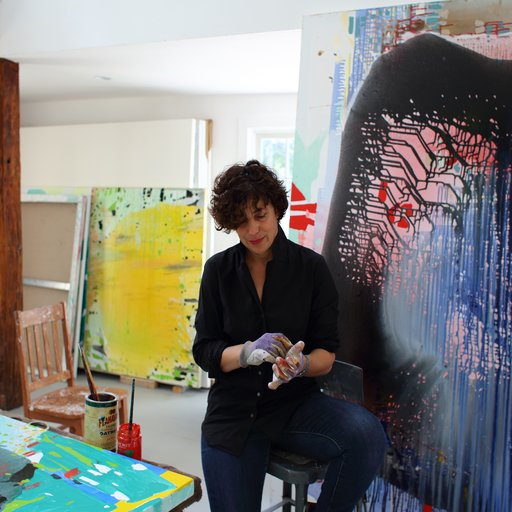 Jackie Saccoccio on "Almost Mocking" Ab-Ex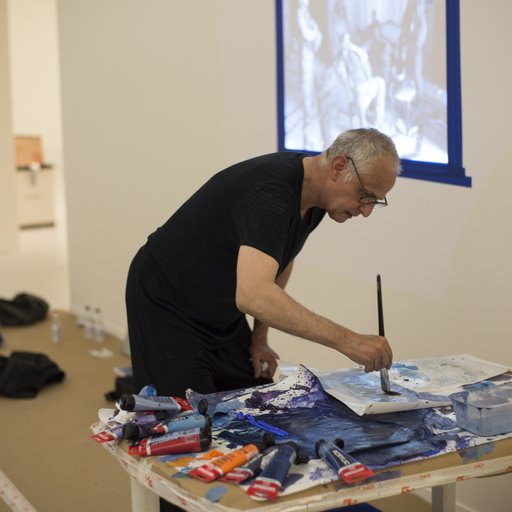 Luc Tuymans on Abstraction & Geopolitics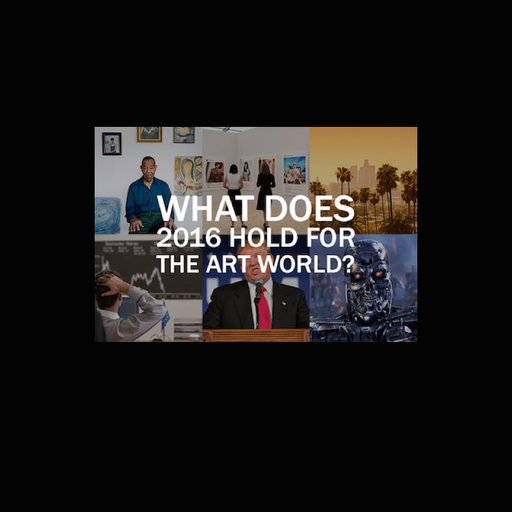 What Does 2016 Hold for the Art World?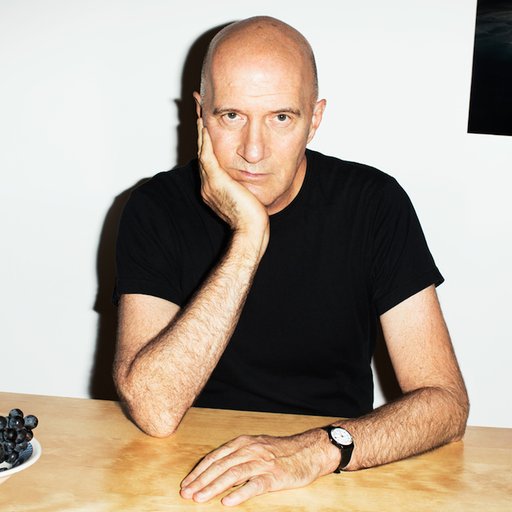 How to Understand Hal Foster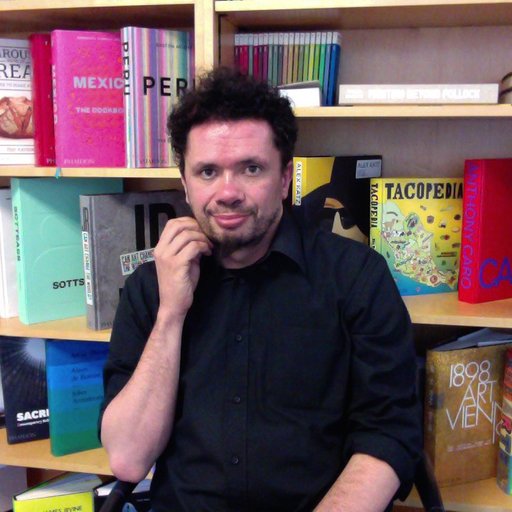 Editor Michele Robecchi's Picks from LISTE 2016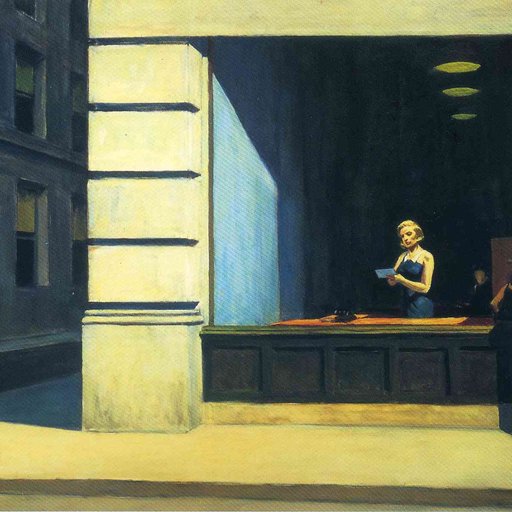 7 Radical Lessons From "Modern Art in America"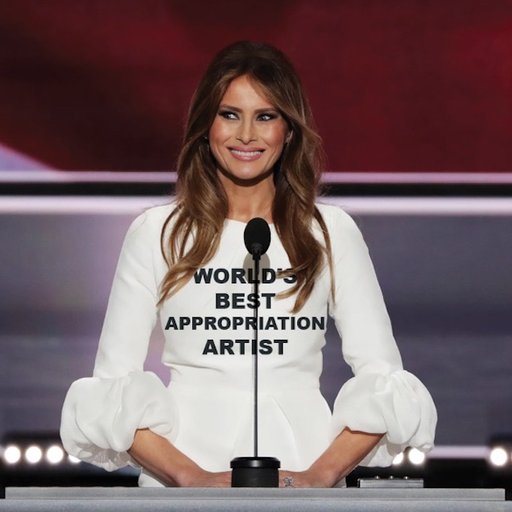 In Honor of Melania Trump: 5 Appropriation Works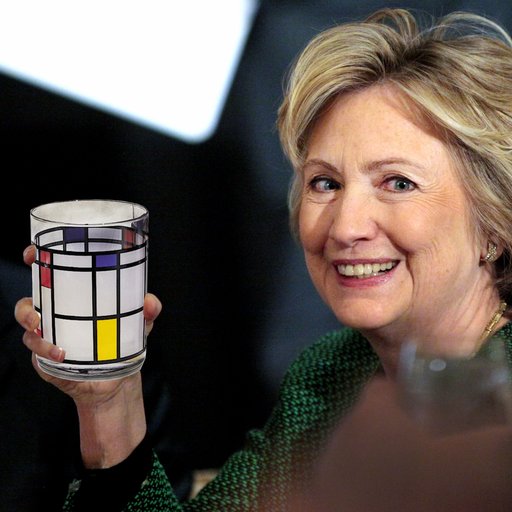 5 Drinking Glasses to Get You Through the DNC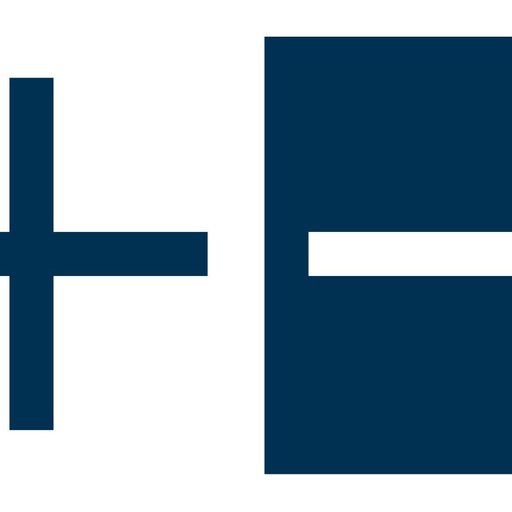 Less is More: 5 Tips for Choosing Minimalist Art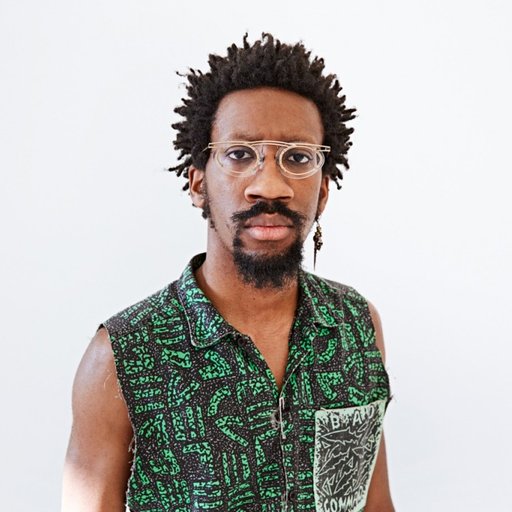 Three Fresh-Faced Painters Changing the Game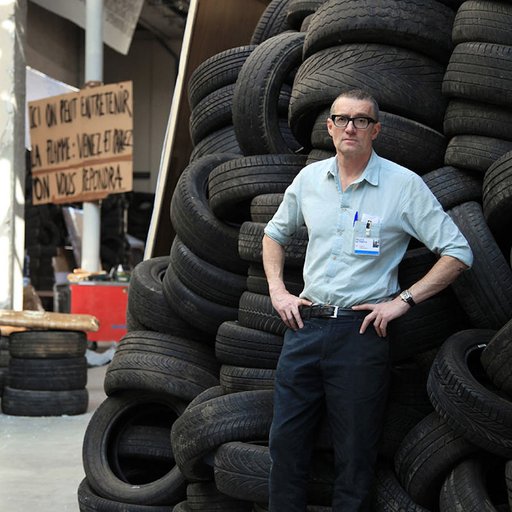 Thomas Hirschhorn on Making Confrontational Art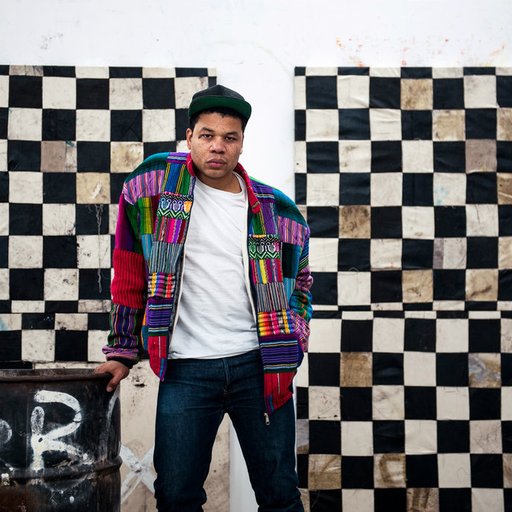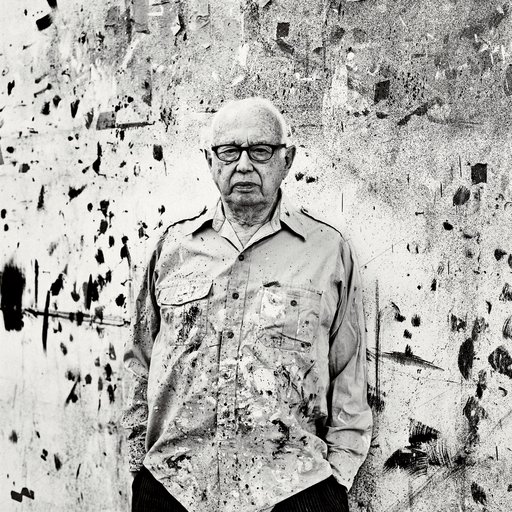 Richard Serra on Ellsworth Kelly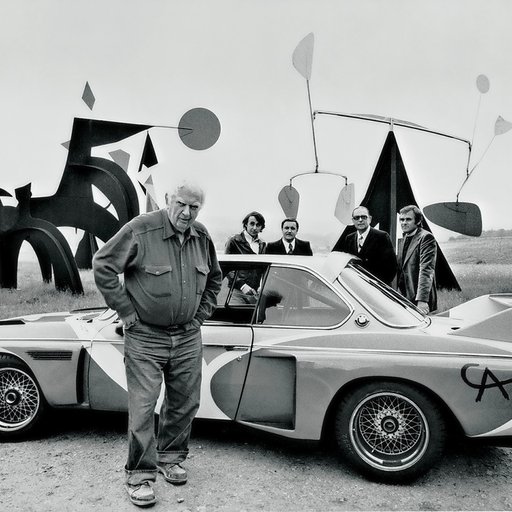 Alexander Calder Was More than a Sculptor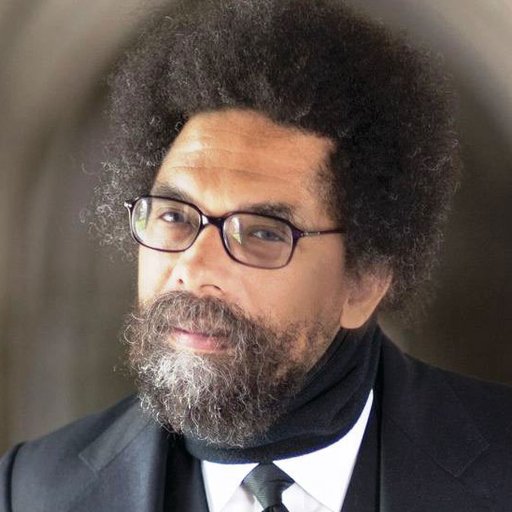 The 10 Essays That Changed Art Criticism Forever