Lives and Works
New York, NY
Education
DMA, Columbia University, Music Composition, New York, NY, 2003
MA, Columbia University, Music Composition, New York, NY, 1999
BA, Columbia University, New York, NY, 1997
R. Luke DuBois Gallery Art
Galleries
bitforms Gallery, New York, NY
R. Luke DuBois is a composer, artist, and performer who explores the temporal, verbal, and visual structures of cultural ephemera. Stemming from his investigations of "time-lapse phonography," his recent work is a sonic and encyclopedic relative to time-lapse photography.

Just as a long camera exposure fuses motion into a single image, his work reveals the average sonority, visual language, and vocabulary in music, film, text, or cultural information. His second solo exhibition with bitforms gallery in January 2011 marked the debut of A More Perfect Union, which looked at American self-identity through the medium of online dating services—melding romance, the census, and U.S. geography.

An active visual and musical collaborator, DuBois is the co-author of Jitter, a software suite for the real-time manipulation of matrix data. He appears on nearly twenty-five albums, both individually and as part of the avant-garde electronic group The Freight Elevator Quartet. DuBois holds a doctorate in music composition from Columbia University and teaches interactive sound and video performance at the Brooklyn Experimental Media Center at NYU's Polytechnic Institute.

Forthcoming exhibitions of DuBois work include Multiplicity at the Smithsonian American Art Museum, featuring Hindsight is Always 20/20, a 2008 project that examines vision of the American presidency. On October 22, 2011, a commissioned live performance project, The Marigny Parade, took place during the opening ceremony of Prospect 2 in New Orleans.
Works Available for Purchase
Articles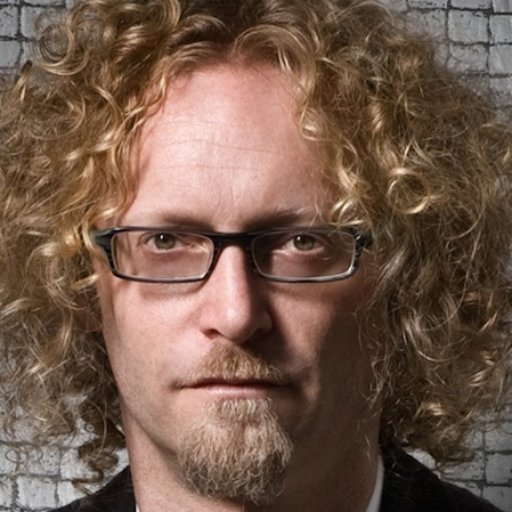 Steven Sacks on How to Collect New Media Art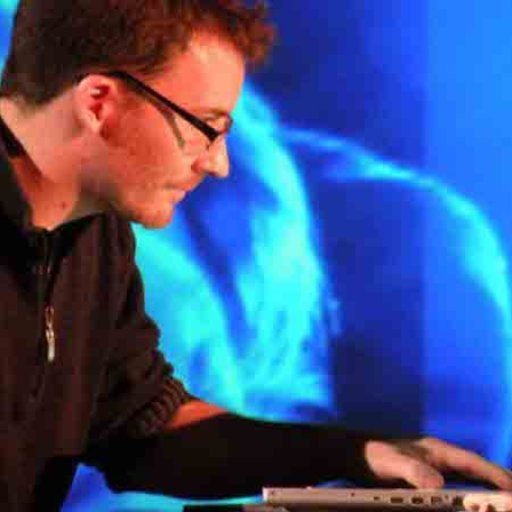 R. Luke DuBois on Google, the Circus, & Brit-Brit