Lives and Works
New York, NY
Education
Film Video Arts, New York, NY, 2004
BFA, Tulane University, New Orleans, LA, 2001
Rashaad Newsome Gallery Art
Galleries
Marlborough Gallery, New York, NY
Permanent Collection
Brooklyn Museum, Brooklyn, NY
Whitney Museum of American Art, New York, NY
Working in video, performance, and collage, Rashaad Newsome corrals seemingly chaotic expressions of street culture into rigorously formal compositions. He is best known for his videos of dancers voguing in simple white-box interiors, though he has also culled material from YouTube. His collages, seen in fall 2011 at Marlborough Gallery, arranged images of flashy jewelry and other hip-hop status items in heraldic motifs. Newsome was included in Performa 11 and the 2010 Whitney Biennial, and has participated in group shows at the New Museum, MoMA PS1, and the Wadsworth Atheneum.
There are currently no works by this artist.
Follow
Rashaad Newsome
to get alerts when new works are added!
Articles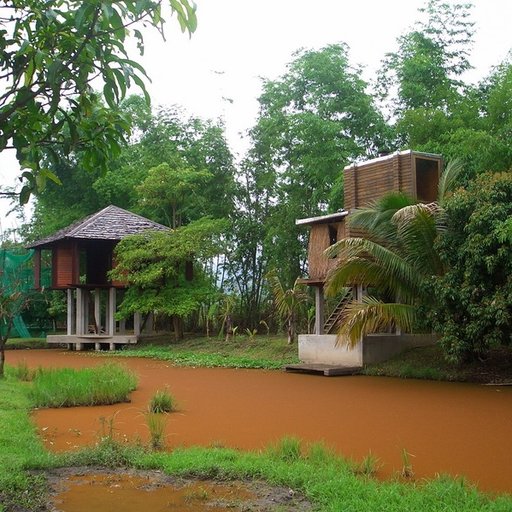 10 Career-Boosting Artist Residencies to Know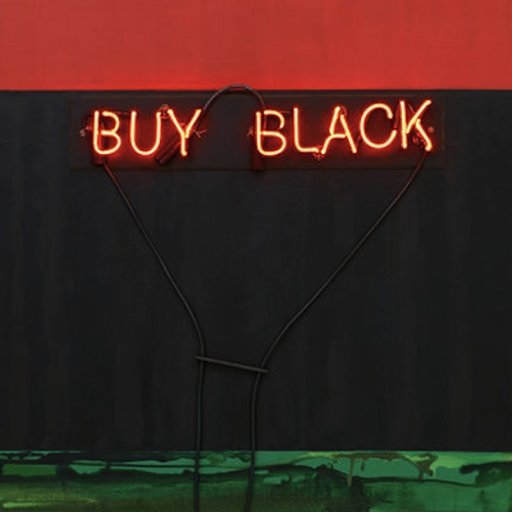 The "Black Eye" and the Postmodernist Art World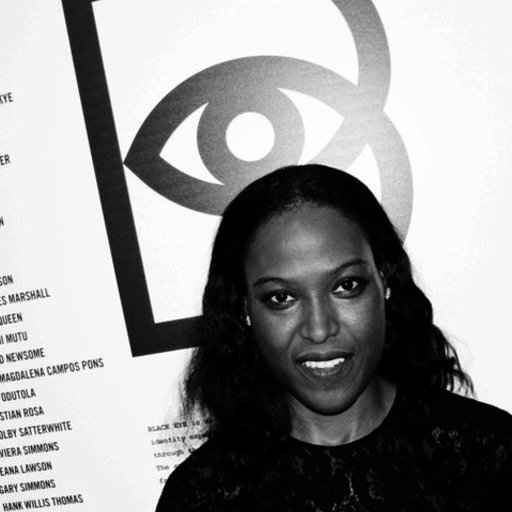 Nicola Vassell on How to Understand "Black Eye"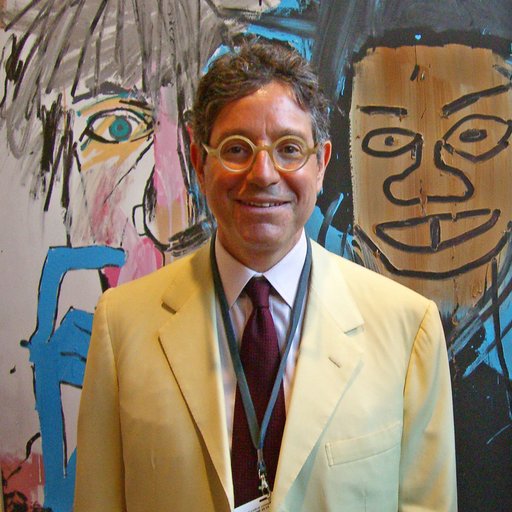 Jeffrey Deitch on his Miami Pop-up Show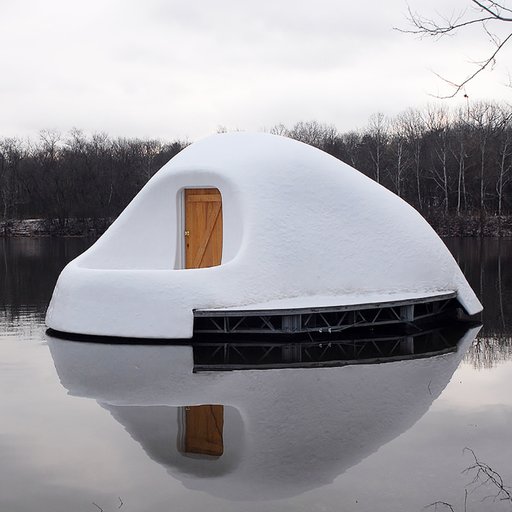 Show Me the Money! 10 Paid Artist Residencies