Richard Avedon Gallery Art
Galleries
The Richard Avedon Foundation, New York, NY
Gagosian Gallery
Permanent Collection
Museum of Modern Art, New York
Smithsonian Institute, Washington, D.C.
Centre Georges Pompidou, Paris
The founding father of American fashion photography, Richard Avedon was discovered by Alexey Brodovitch in 1944 while working as an advertising photographer for his father's department store. Quickly thereafter he began photographing for publications like Harper's Bazaar, Vogue, and Life Magazine. He is known for his famous images of Marilyn Monroe, Andy Warhol, and Audrey Hepburn, whose 1957 film with Fred Astaire, Funny Face, presents a fictional account of Avedon's life.

Avedon continued to work throughout the '60s, '70s, and up until the '90s, capturing images of everything from The Beatles to historical political events like the Civil Rights Movement and the collapse of the Berlin Wall. As an artist, he continued to push the boundaries of fashion photography, providing emotional depth and realism in his treatment of his subjects.
Works Available for Purchase
Articles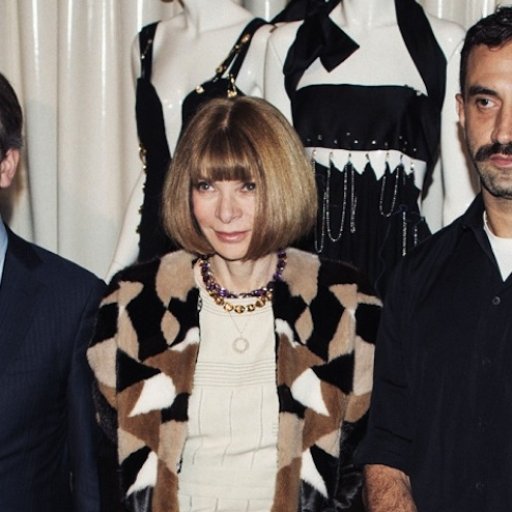 What Is Anna Wintour Doing in the Art World?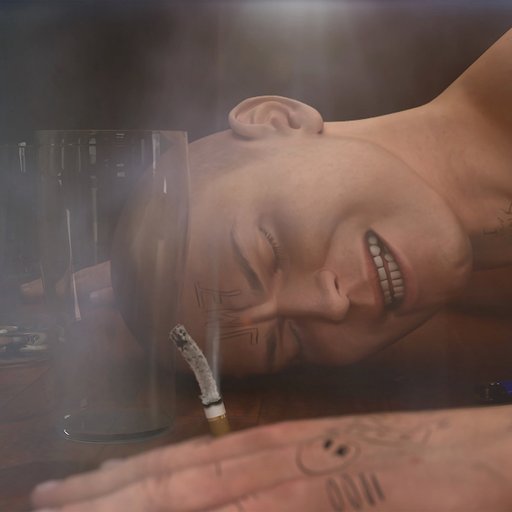 Respect Your Selfie: Why Portraits Reign Supreme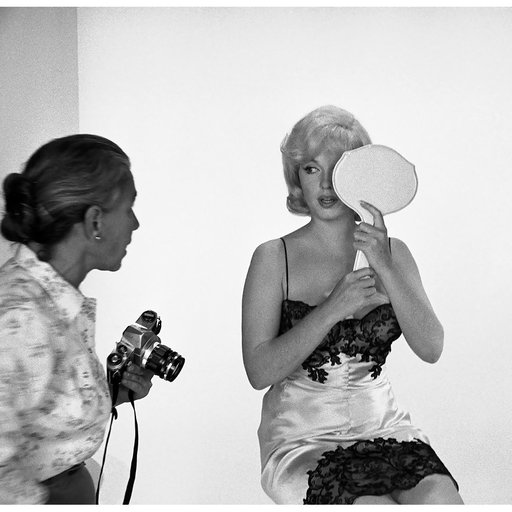 10 Female Fashion Photographers You Need to Know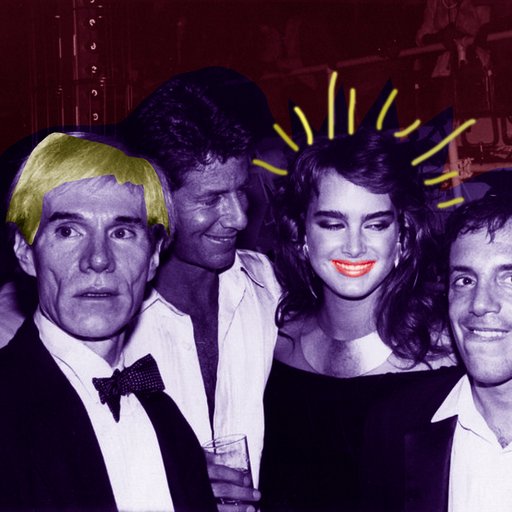 How to Collect Like Brooke Shields—Actress Turned Collector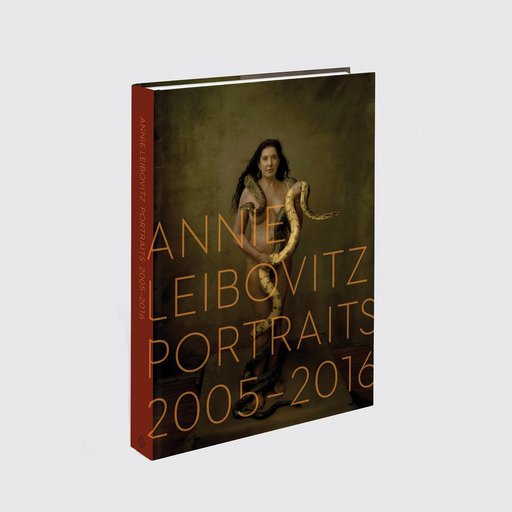 "The Portrait is Always Dependent on the Moment": Annie Leibovitz