Lives and Works
Los Angeles, CA
Education
MFA Columbia University, School of the Arts. New York, NY, 2009
BFA, Minneapolis College of Art and Design. Minneapolis, MN, 1995
San Francisco Art Institute, San Francisco, CA, 1993
Working largely with video installation, sculpture, and printed images on foam core, Samara Golden's colorful installations often incorporate an amalgamation of found objects and live camera feeds. Her elaborate sculptures feature everyday objects scavenged from thrift stores, images printed from the Internet, and digital media, arranged to create three-dimensional, multi-tiered collages. Golden says that the sculpture and video elements are meant to complete each other and to incorporate the viewer as a part of the sculpture. She has exhibited her work in both Los Angeles and New York, as well as Karlsruhe and Berlin, Germany.
There are currently no works by this artist.
Follow
Samara Golden
to get alerts when new works are added!
Articles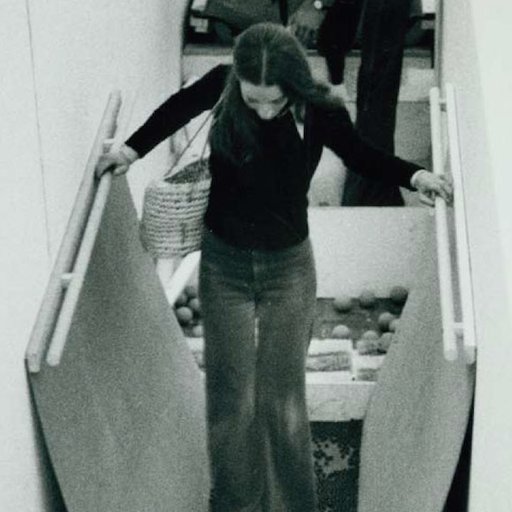 A Look at the Frieze New York Projects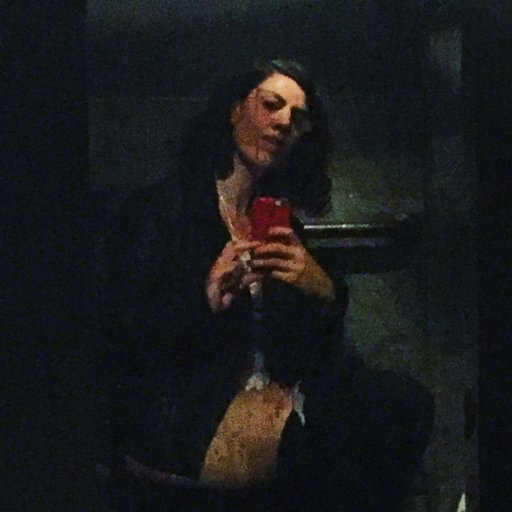 An Interview With Night Gallery's Davida Nemeroff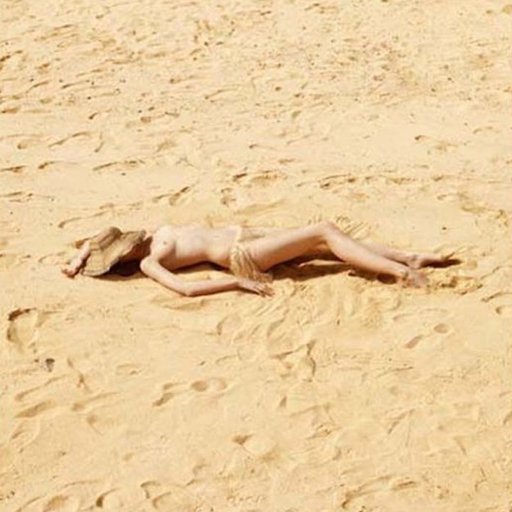 What You Need to Know About NYC's Summer Shows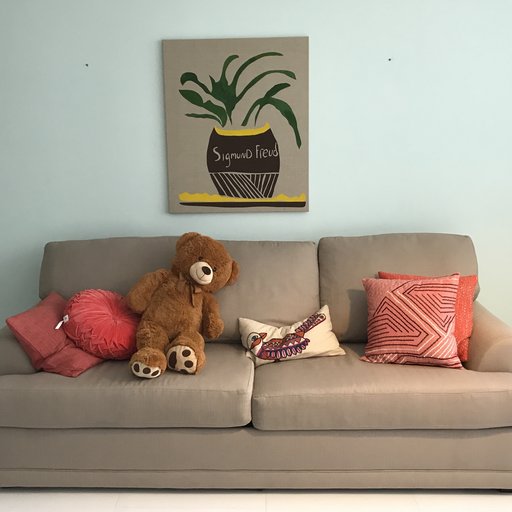 The 27 Best Paintings of NADA Miami Beach 2016