Lives and Works
New York, NY
Education
1999 Masters in Fine Art, The School of the Art Institute of Chicago, IL
1998 The Skowhegan School of Painting and Sculpture, Skowhegan, ME
1997 Maryland Institute of College of Art, Baltimore, MD
1992 Bachelor of Arts, Morehouse College, Atlanta, GA
1991 Syracuse University (Department of International Programs Abroad), Florence Italy

Sanford Biggers uses installation, film and video, and performance to create artworks that fuse a diverse range of cultural symbols, histories, and customs to suggest a spiritual and symbolic interconnectedness that transcends our differences. Biggers's work is known for its combination of meditative rigor and improvisatory edge, resulting in multilayered compositions that draw from the Buddhist idea of "both/and," hip-hop culture, constellations, Afrofuturism, slave quilts, Jazz, and mandalas. Despite his use of disparate themes, Biggers manages to seamlessly combine them into works of beauty and grace.

Biggers's work first received critical attention for his collaborative work in the Freestyle exhibition at the Studio Museum in Harlem in 2001, which was followed by his inclusion in the Whitney Biennial in 2002. Since then, his work has been shown across the US and internationally.
Works Available for Purchase
Articles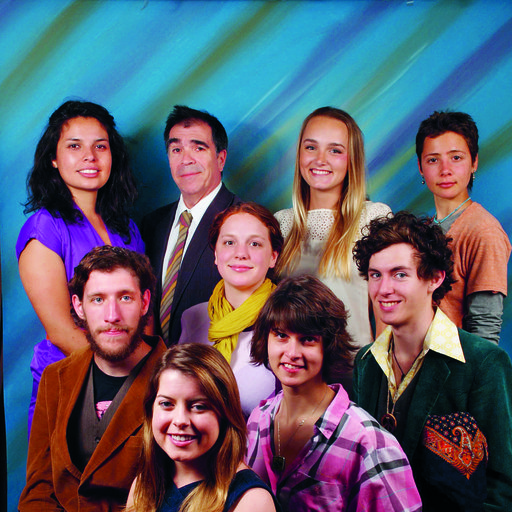 6 Art-World Lessons From Akademie X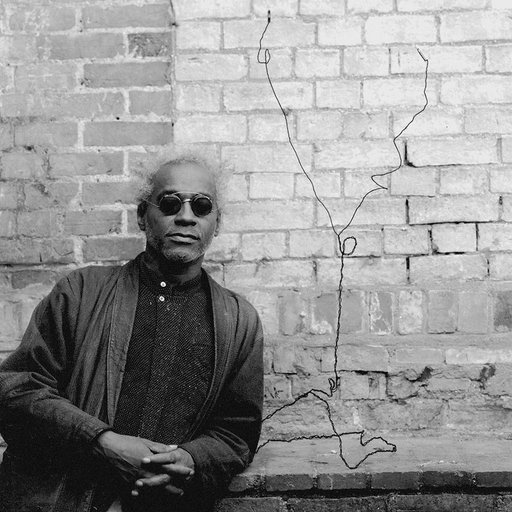 10 Artists to Watch This March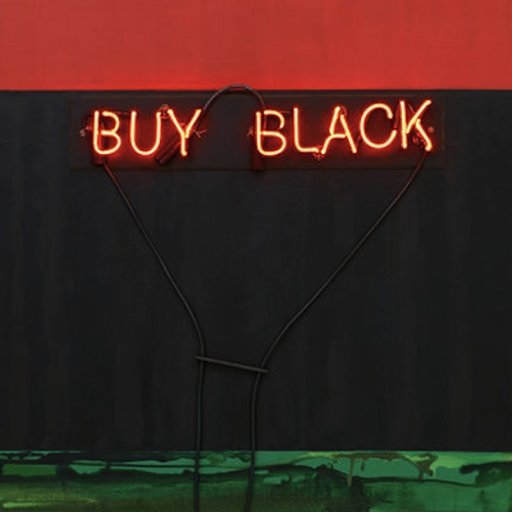 The "Black Eye" and the Postmodernist Art World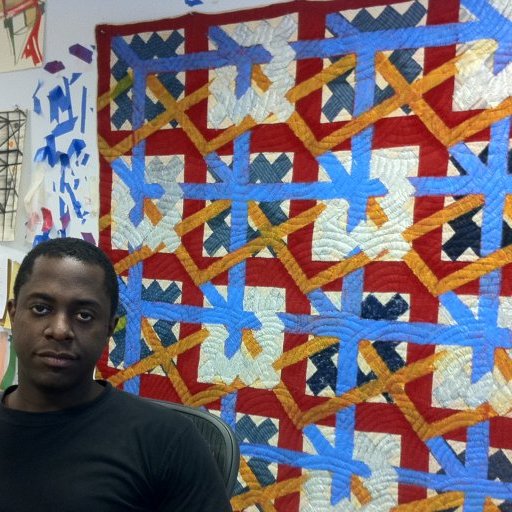 Read Sanford Biggers's Art World Survival Guide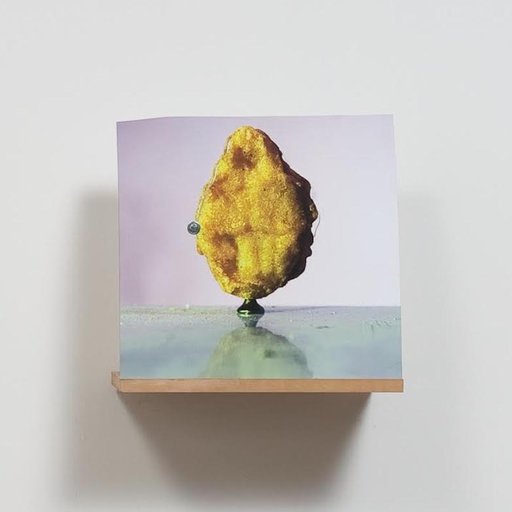 6 Seductive Artworks to Tempt Your Wallet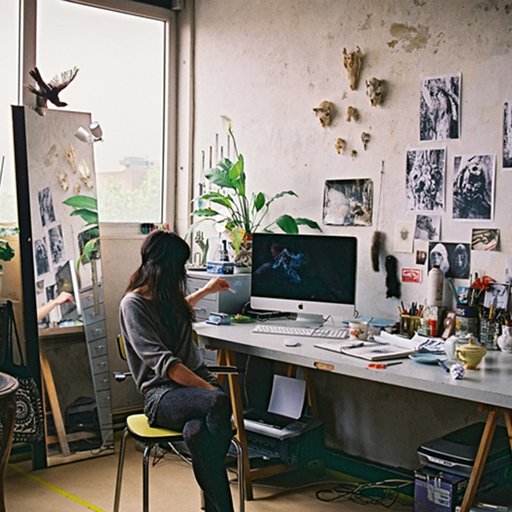 The 7 Best MFA Painting Programs in the U.S.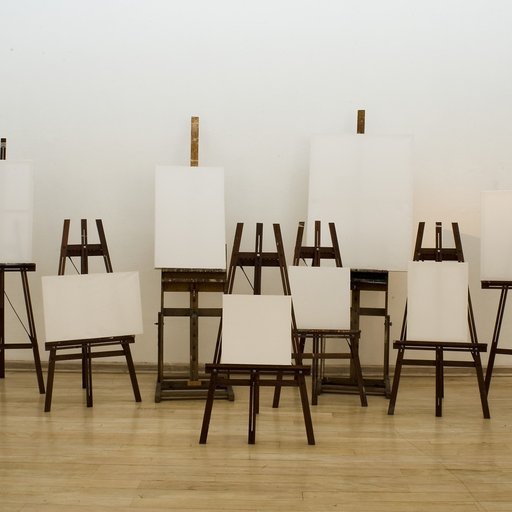 11 Things to Know About Art School (Or Ways to Avoid It)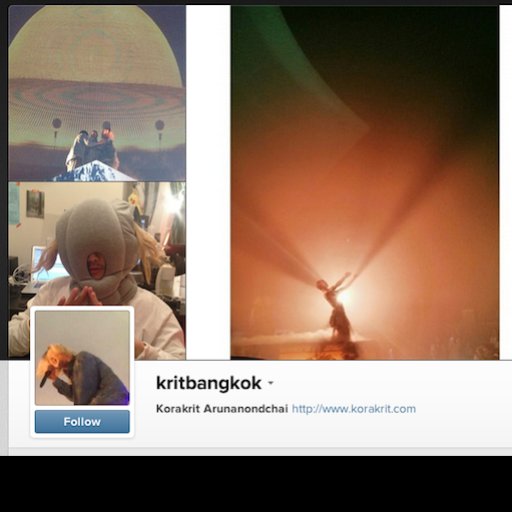 The Most Compelling Artists to Follow on Instagram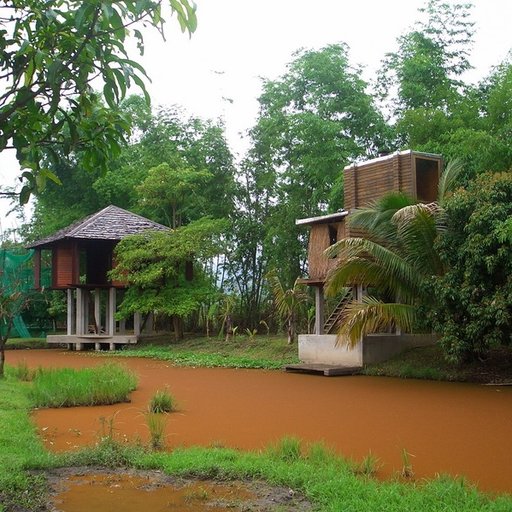 10 Career-Boosting Artist Residencies to Know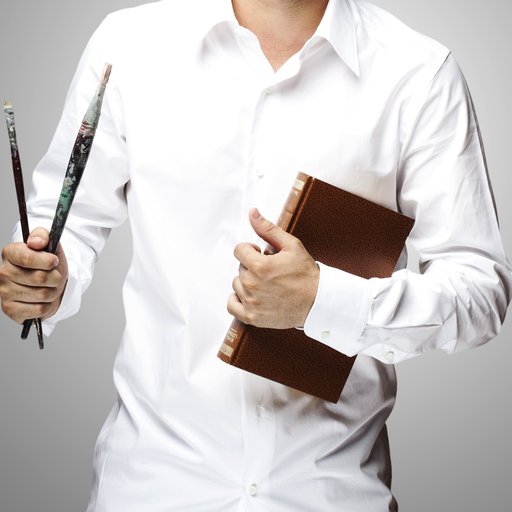 10 of the Most Influential MFA Programs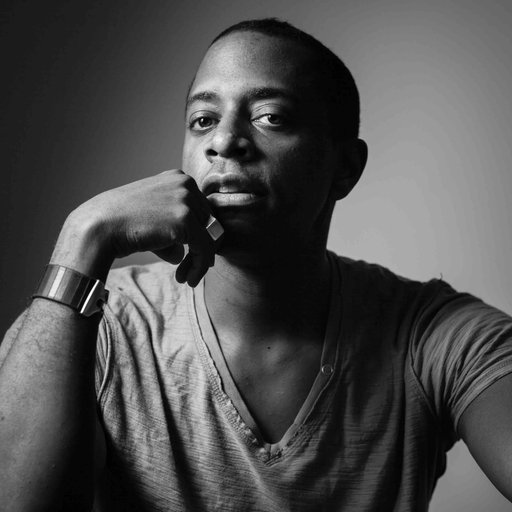 4 Reason to Collect Sanford Biggers's 'Lotus' Print