Hometown
Vancouver, Canada
Lives and Works
New York, NY
Education
BDES Graphic Design, York University, Toronto, Canada, 2010
English Literature, University of British Columbia, Vancouver, Canada, 2006
Sara Cwynar Gallery Art
Galleries
Foxy Production, New York, NY
Permanent Collection
MoMA Library, New York, NY
Foam Photography Museum, Amsterdam, The Netherlands
Soho House Toronto, Canada
Sara Cwynar is a New York based artist working in photography, installation and book-making. Her work involves a constant archiving and re-presentation of collected visual materials. She is interested in the way that images morph, accumulate, endure and change in meaning and value over time, and the effect this has on a collective worldview. She is a former staff graphic designer at the New York Times Magazine.
Recent exhibitions include solo presentations at Cooper Cole Gallery, Toronto, Retrospective Gallery, Hudson, and Foxy Production, New York and group exhibitions at Higher Pictures, New York, and the Dallas Art Museum, Dallas, Texas. Her second artists book, Kitsch Encyclopedia was published in winter 2014 and her third book, Pictures of Pictures was published by Printed Matter in fall 2014.
Coutesy of Cooper Cole Gallery
Artworks by the Artist at Fairs
Articles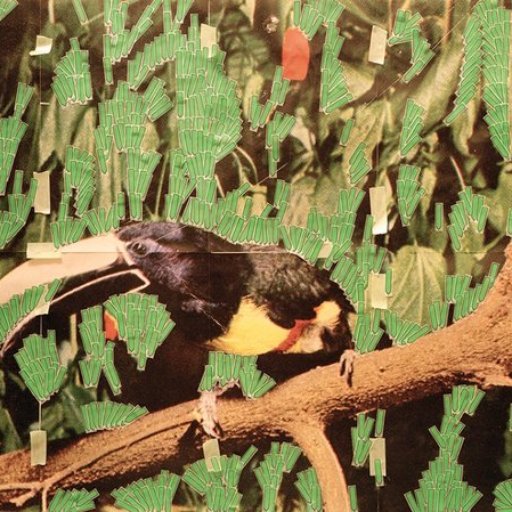 Highlights From NADA New York 2014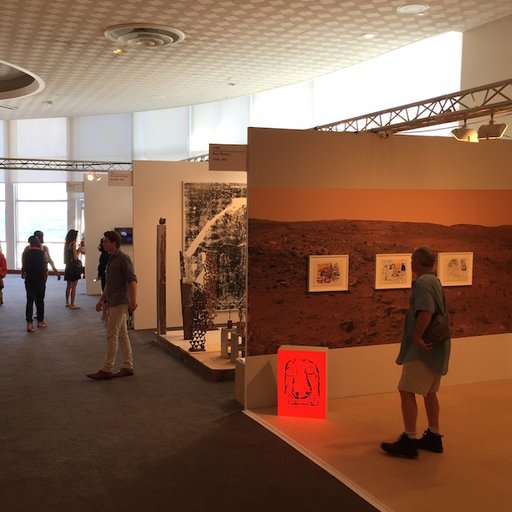 Emerging Artists to Watch at NADA & Untitled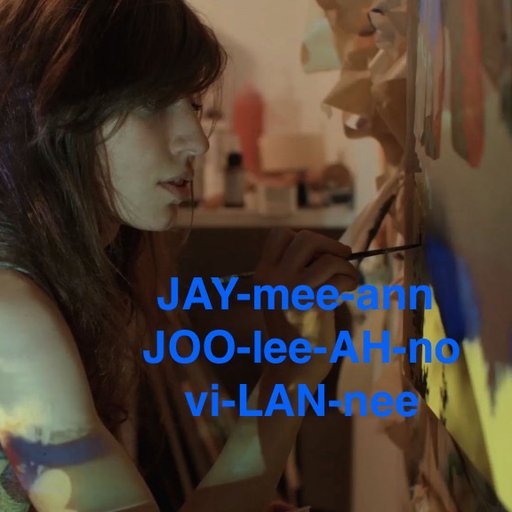 How to Pronounce Artists' Names, Vol. 5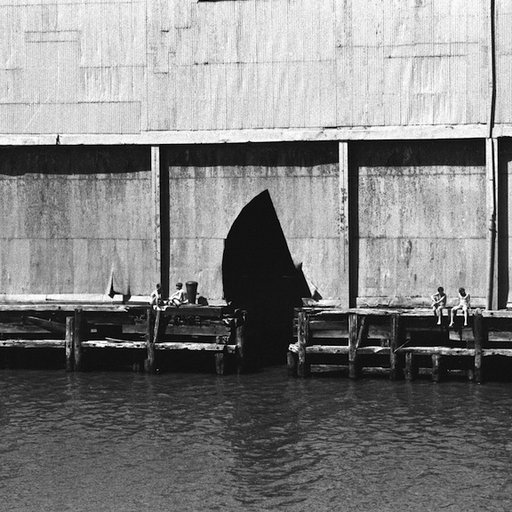 The Ghosts of "Greater New York"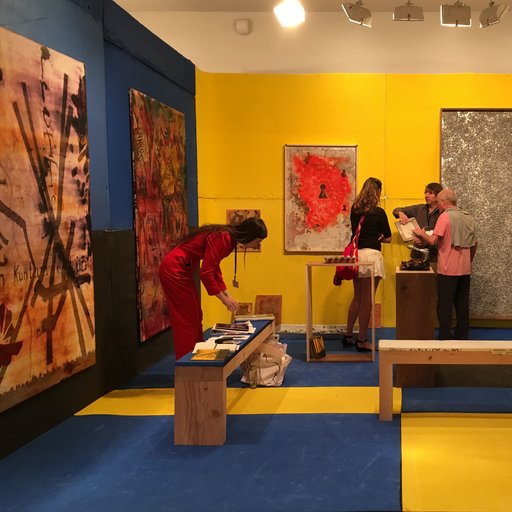 The 10 Best Booths at NADA Miami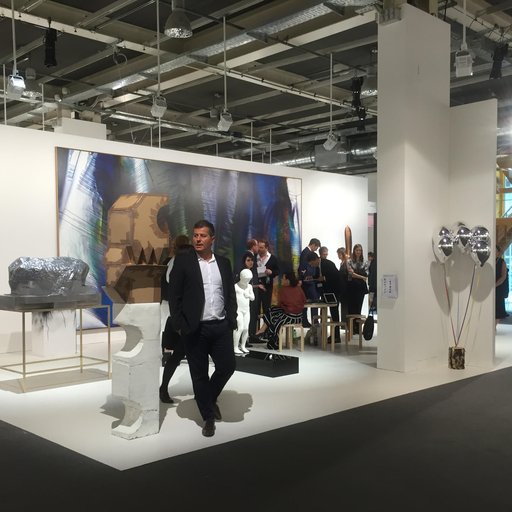 10 of the Best Artworks at Art Basel 2016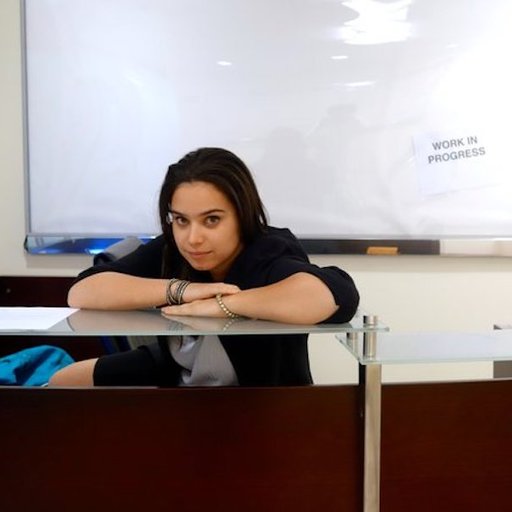 Tiffany Zabludowicz's NADA Miami Beach 2016 Picks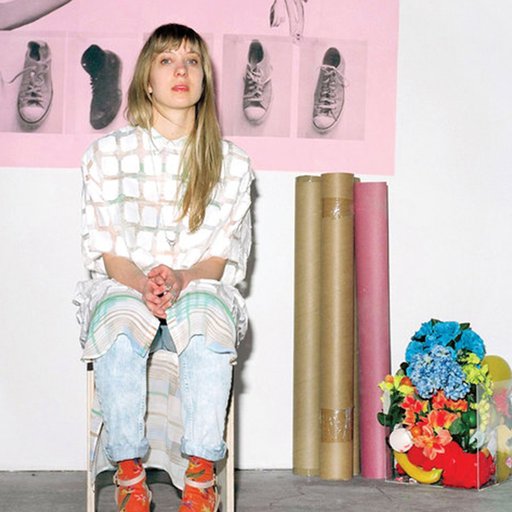 10 Artists to Watch this May