Hometown
Istanbul, Turkey
Lives and Works
New York, NY
Education
Istanbul University, Istanbul, Turkey
Bard College, Annandale-on-Hudson, NY


Serkan Ozkaya Gallery Art
Galleries
Slag Gallery, Brooklyn, NY
Serkan Ozkaya's print, sculptural, and multimedia artworks delve deep into the possibilities of appropriation and reproduction outside of traditional art spaces, and explore questions of authenticity, originality, and what it means to replicate in an already mass produced, postmodern world. Described in the New York Times as mixing Borges "with a dollop of Jean Baudrillard and a heavy helping of Walter Benjamin," his art reconsiders the value of the copy as distinct and important.

In his 2010 collaboration with newspapers around the world, Today Could Be the Day of Historical Importance, the artist hand-drew pages of text and images of newspapers after they were laid out by the editors, and the New York Times featured a full-page reproduction of his work on the front of the Arts section. In his most recent work (originally created for the 2005 Istanbul Biennial) the artist recreated Michelangelo's David—almost double the size, made of Styrofoam, and painted gold. The concept of memory is largely at work in the midst of Ozkaya's art—what happened and how do we retell it in a meaningful way? Like language replacing the world, representation replaces the object. "To make a simulation," the artist says, "is what art always does: to mimic what is real."

Ozkaya's work has appeared in Artform, Art in America, and many publications throughout Europe. His works have been exhibited at P.S. 1 Contemporary Art Center, Kuntshalle Bern, PERFORMA Festival, Exit Art, and the 9th International Istanbul Biennial, among many other institutions and venues. He holds an MFA from Bard College and a PhD from Istanbul University.
There are currently no works by this artist.
Follow
Serkan Ozkaya
to get alerts when new works are added!
Articles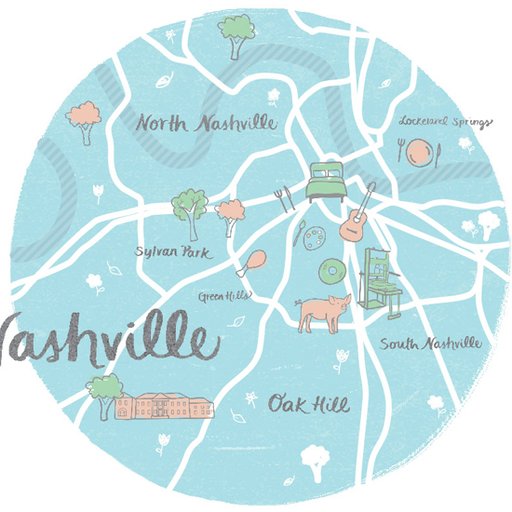 Destination: Nashville, TN—An Art-Lover's Guide