Hometown
Jerusalem, Israel
Lives and Works
Tel Aviv, Israel
Education
BFA, Betzalel Academy of Art and Design, Jerusalem, Israel, 1994

Sigalit Landau Gallery Art
Galleries
Kamel Mennour Gallery, Paris, France
Permanent Collection
Israel Museum, Jerusalem, Israel
Kunstmuseum Kloster Unser Lieben Frauen, Magdeburg, German
Pompidou Center, Paris, France
The Tel Aviv Museum of Art, Tel Aviv, Israel
The Jewish Museum, New York, NY
The Brooklyn Museum, New York, NY
Magazine 3, Stockholm, Sweden
Museo De Arte Contemporí neo De Castilla Y Len Musak, Leí²n, Spain
Museos Archivos Y Bibliotecas City of Madrid, Madrid, Spain
Museum of Modern Art, New York, NY
Selected to represent Israel at the 2011 Venice Biennale, Tel Aviv-based artist Sigalit Landau employs performance, installations, objects, and films to examine philosophical and political questions rooted in her homeland. Her work can be both challenging and poetic. Her 2007 series, Cycle Spun, shown at the Museum of Modern Art in New York, included both the short video Barbed Hula, in which the artist performs using a hula-hoop fashioned from barbed wire, and DeadSee, depicting the artist floating nude in a spiral of watermelons, the green of the skin and vivid red of the flesh contrasting with the azure blue of the water, which comes to dominate the screen as the watermelons slowly float away.

Her work is perhaps best summed up in the following description: "Sigalit Landau has been scratching the surfaces for over two decades. But the bruises are still open; the pain doesn't seem to ease. She spreads salt crystals on open injuries, blends them in sugar, covers them in papier-mâché, immerses them in the dead sea. But their bloody presence is always here."

Landau has shown extensively at venues and fairs including the Tel Aviv Museum, Israel; the Israel Museum, Jerusalem; PS1 MoMA, New York, NY; the Brooklyn Museum of Art, New York, NY; the Museum of Modern Art, Saitama, Japan; Documenta X; and the 1997 Venice Biennale. She has had recent solo exhibitions at Kunstwerke Institute for Contemporary Art, Berlin, Germany and the Museum of Modern Art, New York, NY.
Works Available for Purchase
Articles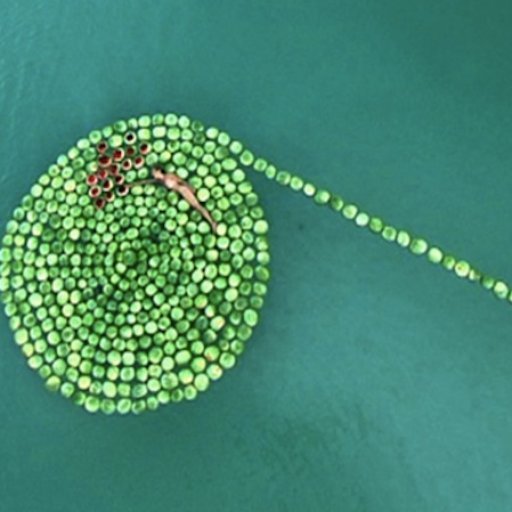 11 Israeli Artists You Should Know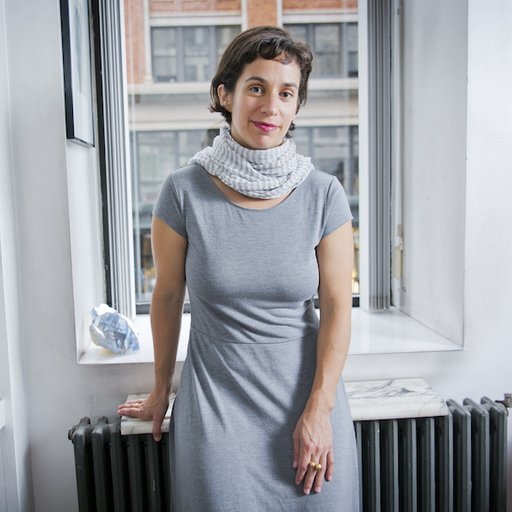 How Israel's Art Scene Became a Global Powerhouse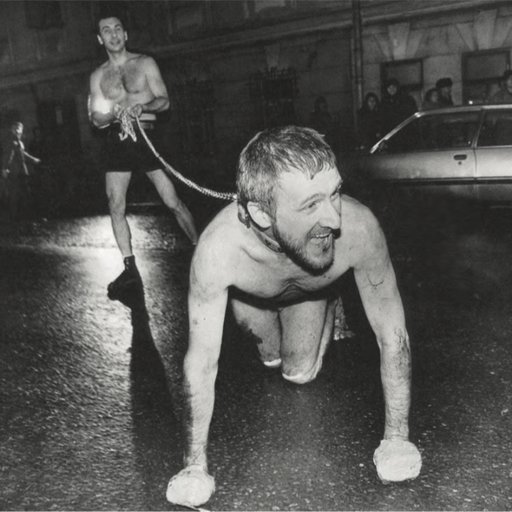 13 Transgressive Performances From Art History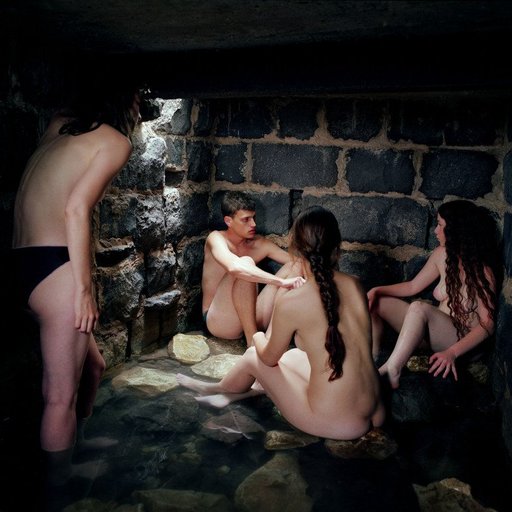 10 Hottest Tel Aviv-Based Artists on Artspace