Hometown
Yorkshire, England
Lives and Works
New York, NY
Education
BA (Hons.), Gloucestershire College of Art and Design, Gloucestershire, England, 1979
Simon Lee Gallery Art
Galleries
Cristin Tierney, New York, NY

Guided by an interest in the relationship between art and science, Brooklyn-based artist Simon Lee creates works dedicated to capturing and exploiting that most striking (and commonplace) natural occurrence: light. Merging ancient and modern technologies, Lee transformed a bus into a camera obscura in 2006 for the work BusObscura, inviting passengers aboard to view the passing scenery through projections rather than windows. Influenced in equal parts by the artistic experiments of Leonardo da Vinci and poetry, Lee has seen his work exhibited in venues from the Whitney and the Brooklyn Museum to the Centre for Freudian Analysis and Research in London.
There are currently no works by this artist.
Follow
Simon Lee
to get alerts when new works are added!
Articles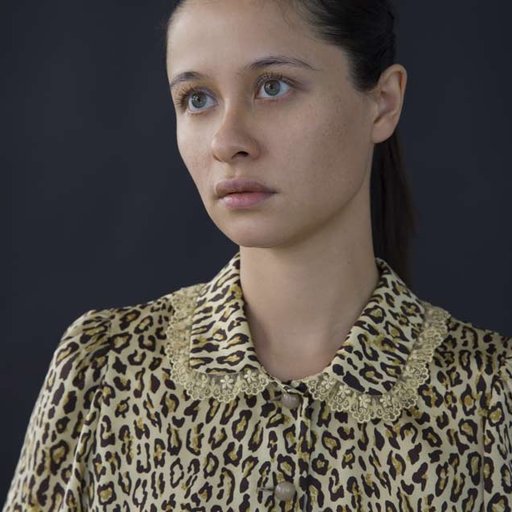 10 Artists to Watch This December