Lives and Works
New York, NY
Education
The Cooper Union, New York, NY, 1985
Todd Eberle is an acclaimed New York City-based photographer whose work is united by a clean and analytical minimalist aesthetic. Eberle's subjects run the gamut from political, art, and cultural figures to architectural landmarks and technology. He has worked as photographer-at-large at Vanity Fair since 1998 and has had solo exhibitions at the San Francisco Museum of Modern Art, the Art Institute of Chicago, WPS1/MoMA/The Clocktower, and Tate Modern.

Eberle gained international recognition for his photographs of Donald Judd's art and furniture that he took at the great sculptor's Chinati Foundation in Marfa, Texas, and elsewhere around the world in the 1990s. Informed by this experience, Eberle's photographs are characterized by an ever-presence sense of control, proportion, and symmetry. His celebrity portraits are notable for their witty eye for design, and his architectural photographs have been praised by the curator Joseph P. Rosa for "proposing fresh ways of seeing, thinking about, and interpreting architecture" and for transforming "the figurative into the abstract." In almost every photo, rich colors—almost too vibrant to believe—grip the viewer's attention.

In his recently published monograph Empire of Space (Rizzoli, 2011), Eberle pairs disparate photographs from throughout his 30-year career to create thought-provoking juxtapositions. Dave Hickey, the eminent art critic, writes in his accompanying essay: "There is always a heartless little sting in these images, a frisson of worldly dissonance, like Degas in a newspaper."
Works Available for Purchase
Articles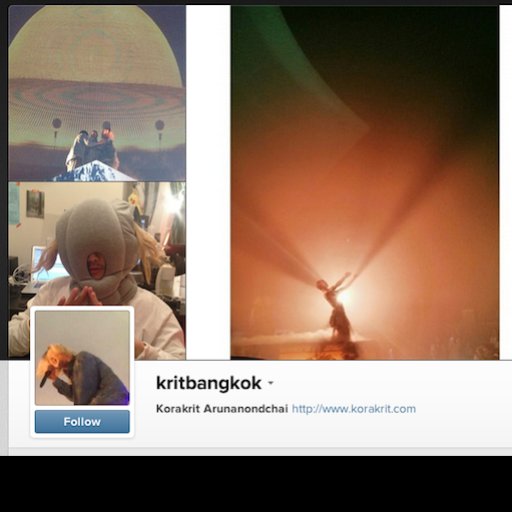 The Most Compelling Artists to Follow on Instagram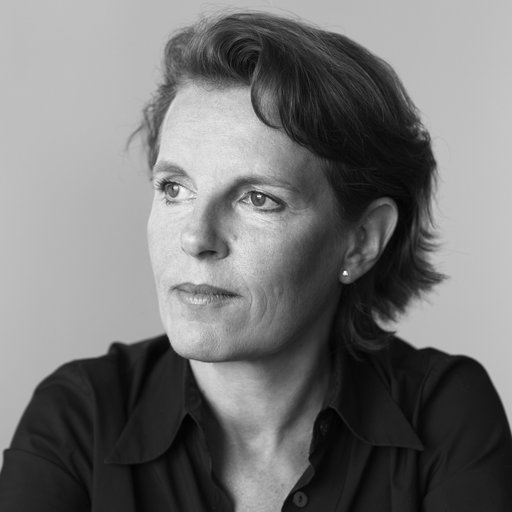 Annabelle Selldorf on the "Museum" Gallery's Rise