Education
New York Institute of Photography, New York, NY
W. Eugene Smith Gallery Art
Galleries
Lee Gallery, Winchester, MA
W. Eugene Smith is infamous for his photojournalistic work and for his refusal to compromise his artistic integrity. His frank, often brutal compositions tell the stories of victims of war in the South Pacific, industrial pollution in Japan, and World War II battles. Although best known for his war photography, Smith is also highly regarded for his artistic photography and evocative portraits.
Smith's background ranges from a series of photo-essays for LIFE magazine and Newsweek to solo exhibitions in prominent New York museums such as the Jewish Museum. His ability to fully invest himself in the lives of his subjects earned him a full membership into the prestigious Magnum Photos group, and after his passing, the W. Eugene Smith Memorial Fund was founded to promote "humanistic photography."
There are currently no works by this artist.
Follow
W. Eugene Smith
to get alerts when new works are added!
Articles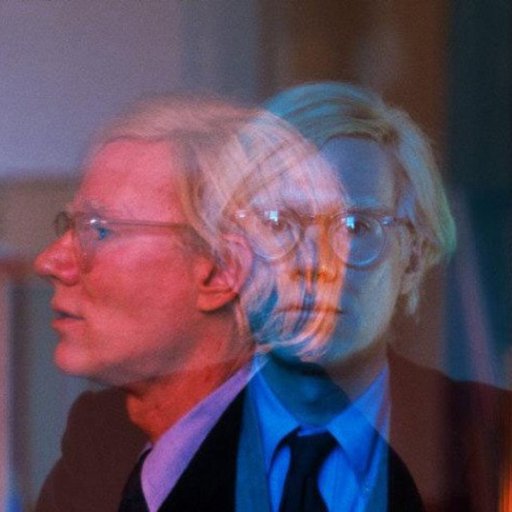 Seven Magnum Photobooks That Changed Photography