Lives and Works
New York & Maine
Education
MFA University of Illinois, Champaign Urbana, Champaign, IL
BFA, Massachusetts College of Art, Boston, MA
William Wegman Gallery Art
Galleries
Galerie Bugdahn und Kaimer, Dusseldorf, Germany
Patrick De Brock, Knokke, Belgium
Galerie Stephen Hoffman, Munchen, Germany
Imago Galleries, Palm Desert, CA
Pace/MacGill Gallery, New York, NY
Senior and Shopmaker, New York, NY
Lisa Sette Gallery, Scottsdale, AZ
Sperone/Westwater, New York, NY
Texas Gallery, Houston, TX
Galerie Wouter van Leeuwen, Amsterdam, The Netherlands
Marc Selwyn Fine Art, Los Angeles, CA

Permanent Collection
The Art Institute of Chicago, Chicago, IL
Hammer Museum, Los Angeles, CA
The J. Paul Getty Museum, Los Angeles, CA
Museum of Contemporary Art, Chicago, IL
Museum of Modern Art, New York, NY
The Metropolitan Museum of Art, New York, NY
The Smithsonian American Art Museum, Washington, DC
The Whitney Museum of American Art, New York, NY
Though initially trained as a painter, William Wegman is best known for his conceptually-driven photographs and videos featuring dogs. An early adopter of video as an artistic medium, Wegman continues to make work that is equally distinguished by its experimentation while simultaneously appealing to a broad audience. After adopting a Weimeraner named Man Ray in the early 1970s, he embarked on what he describes as a "long and fruitful collaboration" with the canine, featuring his dog in humorous, often contrived scenarios. After Man Ray's death, Wegman's second dog, Fay Ray, and her offspring became the central characters in his work.

Wegman was included in seminal exhibitions of conceptual art such as Live in Your Head: When Attitudes Become Form at the Kunsthalle Bern in 1969 and Documenta V, both curated by Harald Szeemann, and in notable publications like Lucy Lippard's 1973 book Six Years: The Dematerialization of the Art Object and in several issues of the notable artist-run magazine Avalanche in the 1970s.

Wegman's work has been exhibited extensively throughout the United States and abroad, including the 1973 Whitney Annual and the Whitney Biennial in 1981 and 1989. He has been the subject of numerous retrospectives, including William Wegman: Paintings, Drawings, Photographs, Videotapes (Abrams) in 1990, a 20-year survey of his work presented at the Kunstmuseum Lucerne as well as shows at the ICA London, the Stedelijk Museum, the Frankfurt Kunstverein, the Centre Pompidou, the ICA Boston, the Whitney Museum, and the Contemporary Arts Museum in Houston. A more recent retrospective, William Wegman: Funney/Strange (Yale), traveled to the Brooklyn Museum, the Smithsonian American Art Museum, the Norton Museum of Art, and the Wexner Center in 2006.

A retrospective, William Wegman: Hello Nature (catalog: Prestell), began at the Bowdoin College Museum of Art in 2012, will travel to Artipelag in Sweden in 2013.
Works Available for Purchase
Articles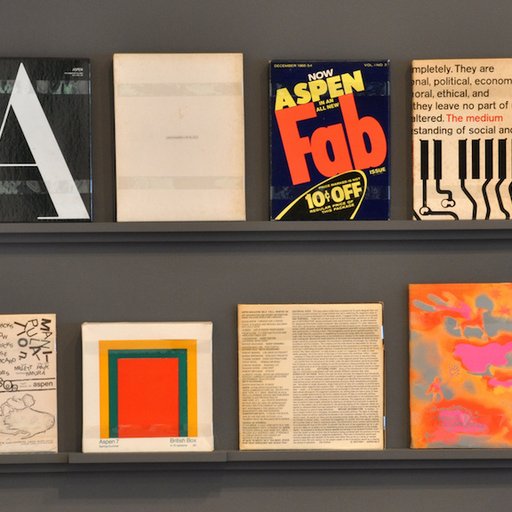 6 of the Most Important Artist-Run Magazines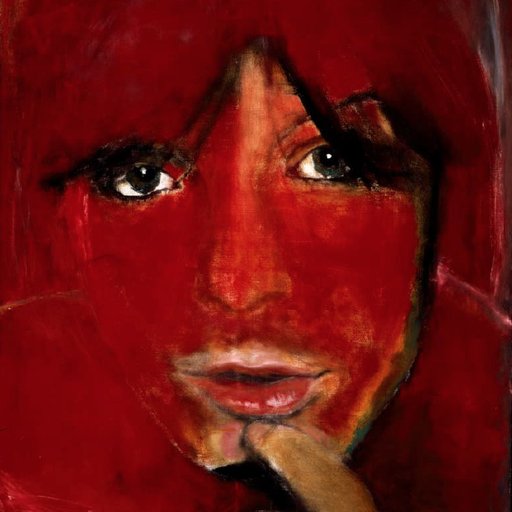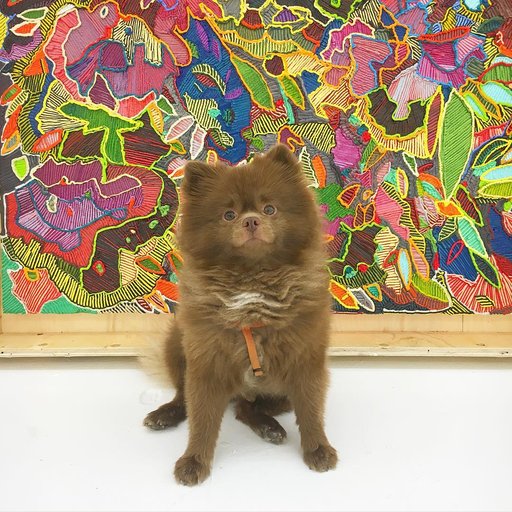 7 Art Scene Dogs to Follow on Instagram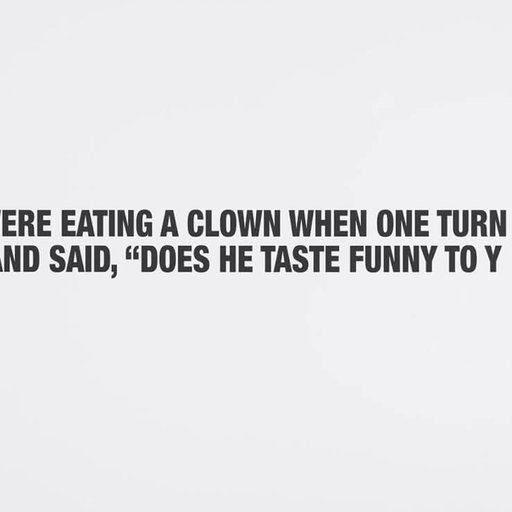 LOL: A Brief History of Comedy in Art Since Duchamp's "Fountain"